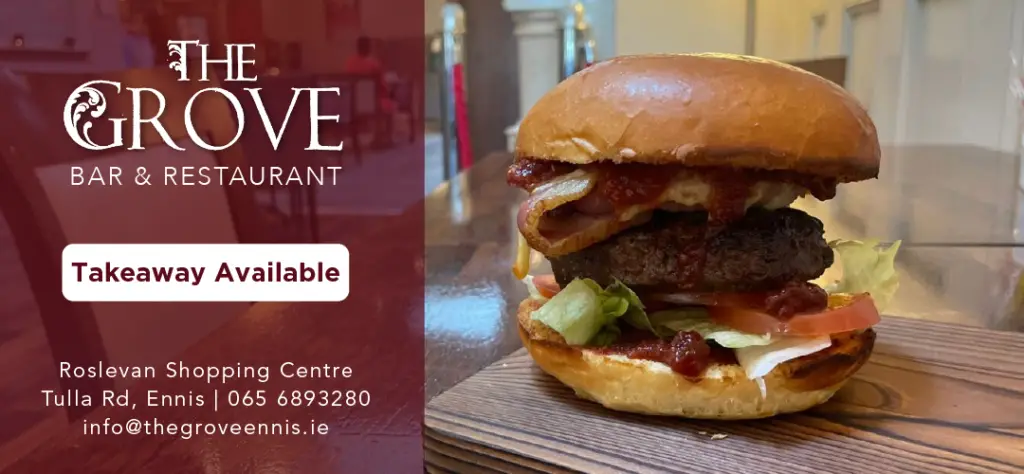 *Lacey Chabert with Karoline Murphy of The Old Ground Hotel.
A well known American actress described The Old Ground Hotel as "so fetch" following a three week stay at the four star Ennis hotel.
Lacey Chabert spent three weeks at The Old Ground Hotel while filming her new movie, 'Christmas at Castle Hart' which was shot at different locations around Co Clare and Limerick.
Chabert is well known for her roles as Gretchen Wieners in Mean Girls while she rose to prominence as the third actress to play Bianca Montgomery the daughter of Erica Kane portrayed by Susan Lucci on the ABC soap opera, 'All My Children' from 1992 to 1993.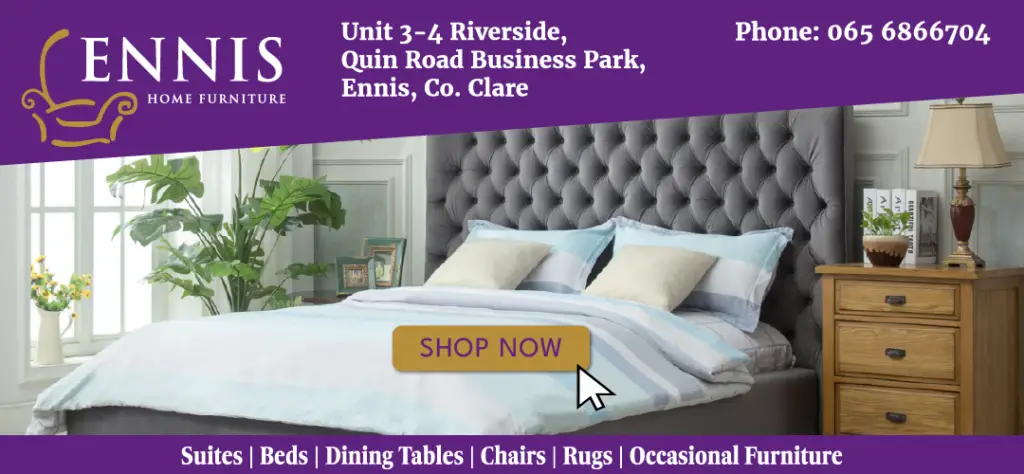 She has appeared in eighteen Hallmark Channel movies and four Hallmark Movies & Mysteries movies, the latest production sees her co-star with Stuart Townsend who also spent time at The Old Ground Hotel.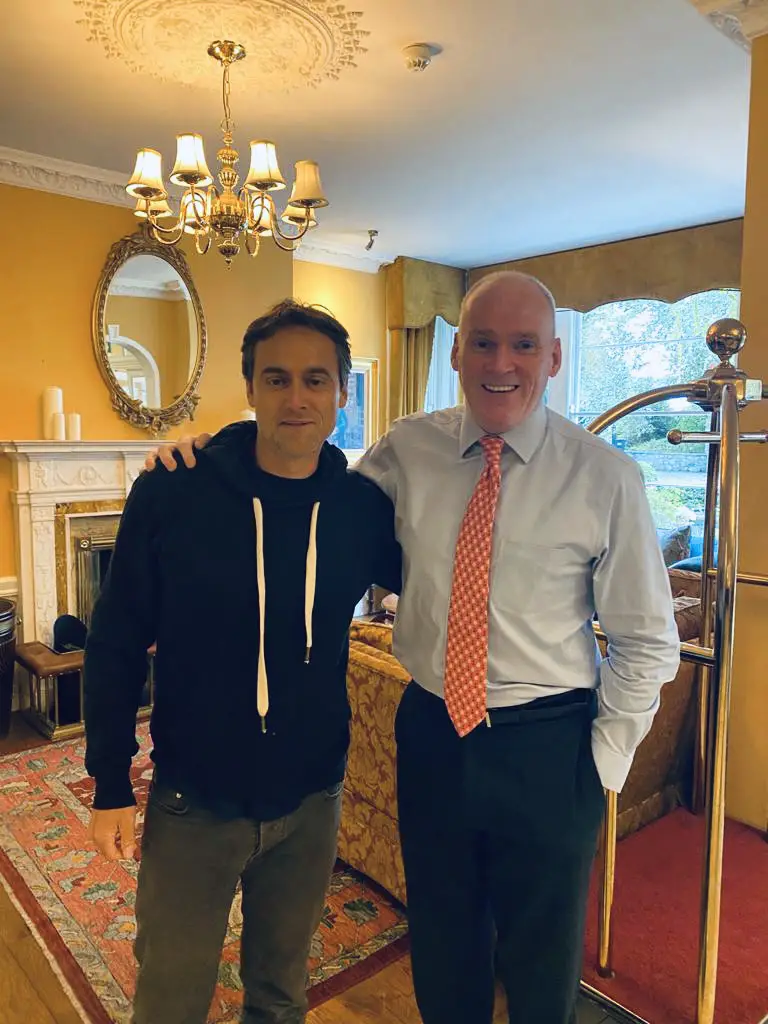 According to a spokesperson for The Old Ground Hotel, Lacey told staff that she stayed at the hotel for so long "because she thought it was so fetch". The spokesperson added that the thirty eight year old adored the "home away from home feel" and was kept incognito during her time there.
Built in the early part of the eighteenth century as a private dwelling, the manor house has been a hotel since 1895 and re-opened under the ownership of Allen Flynn and the Flynn Hotel Collection in September 1995. They have undertaken 5 major refurbishments and extensions, bringing it from 11 bedrooms to 108, and it now operates as a 4 star hotel.