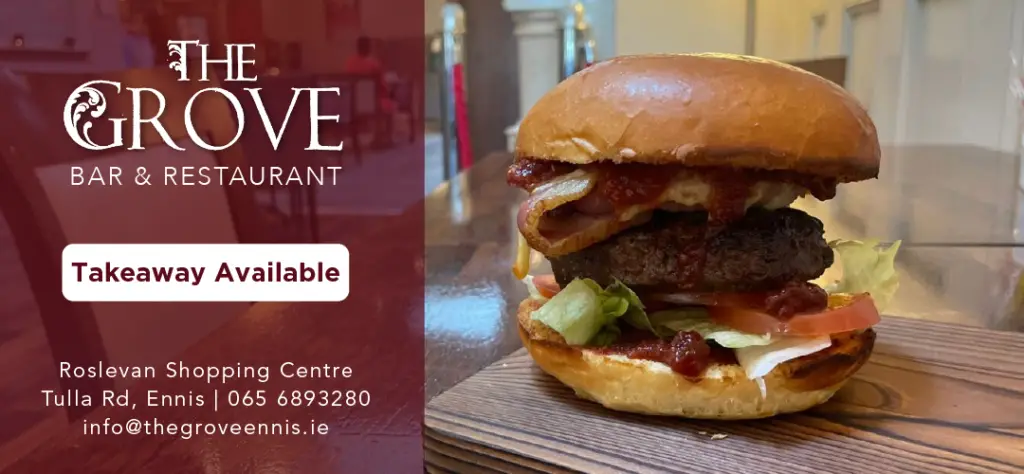 THE Mayor of Clare is calling on neighbours, family and friends of older people to ensure that the elderly, particularly those living alone, are kept warm and have sufficient food during the period of cold weather.
Councillor Tom McNamara said, "Fuel poverty affects many households, and older people in particular are sometimes reluctant to use up their electricity and fuel allowances. Therefore, it is important that people across the County do their bit to assist elderly neighbours and family members."
Meanwhile, Clare County Council says it has "ample" supplies of rock salt to treat the County's road network during this week's cold spell.
1,300 tonnes of rock salt are currently in storage at the local authority's Depot/Maintenance facility at Beechpark which will facilitate 24 separate treatments of the entire road network.  An additional 500 tonnes of rock salt may be drawn down by the Local Authority if required.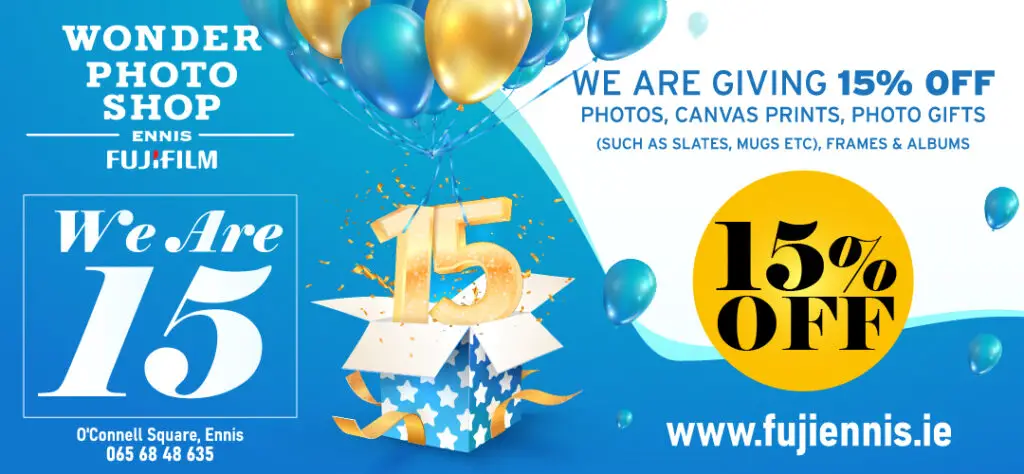 The 'Winter Maintenance Salting routes 2017-18' are available to view on the Council website at www.clarecoco.ie.
A Status Yellow Weather Alert is in place for Clare with Met Éireann forecasting that air and ground temperatures will be 5 to 10 degrees below normal, with significant wind chill and penetrating severe frosts. Snow showers, mainly affecting eastern areas on Tuesday, will progressively become more widespread and heavier through midweek. A spell of persistent and heavy snow is expected to extend from the south late Thursday and Thursday night, with significant and disruptive accumulations.
Clare County Council is urging members of the public to view 'Be Winter-Ready' advice and information guide, which is aimed at raising awareness of the importance of preparing for severe weather. For more see www.winterready.ie.