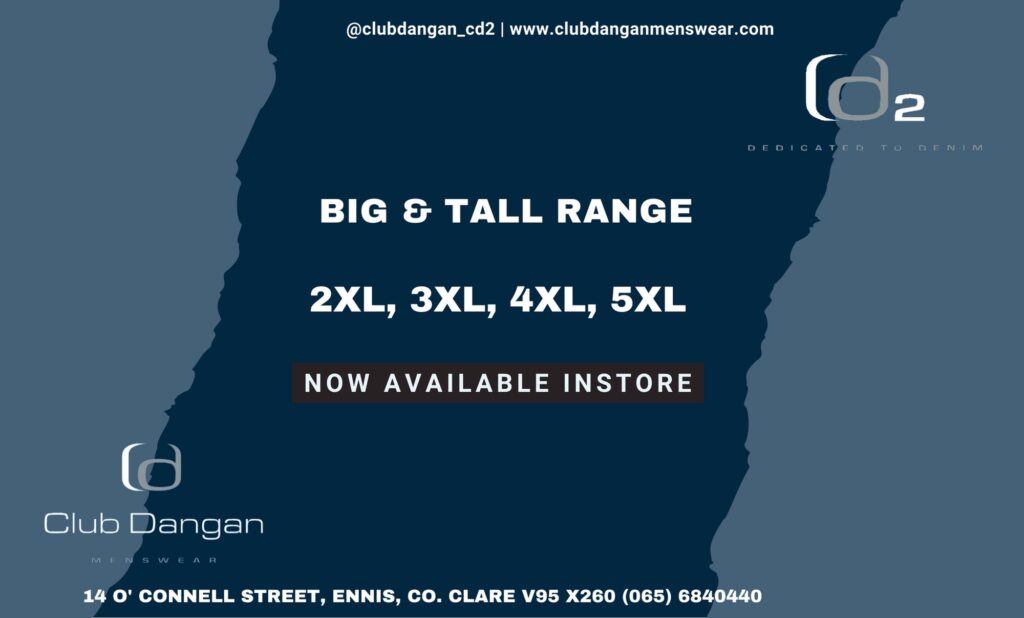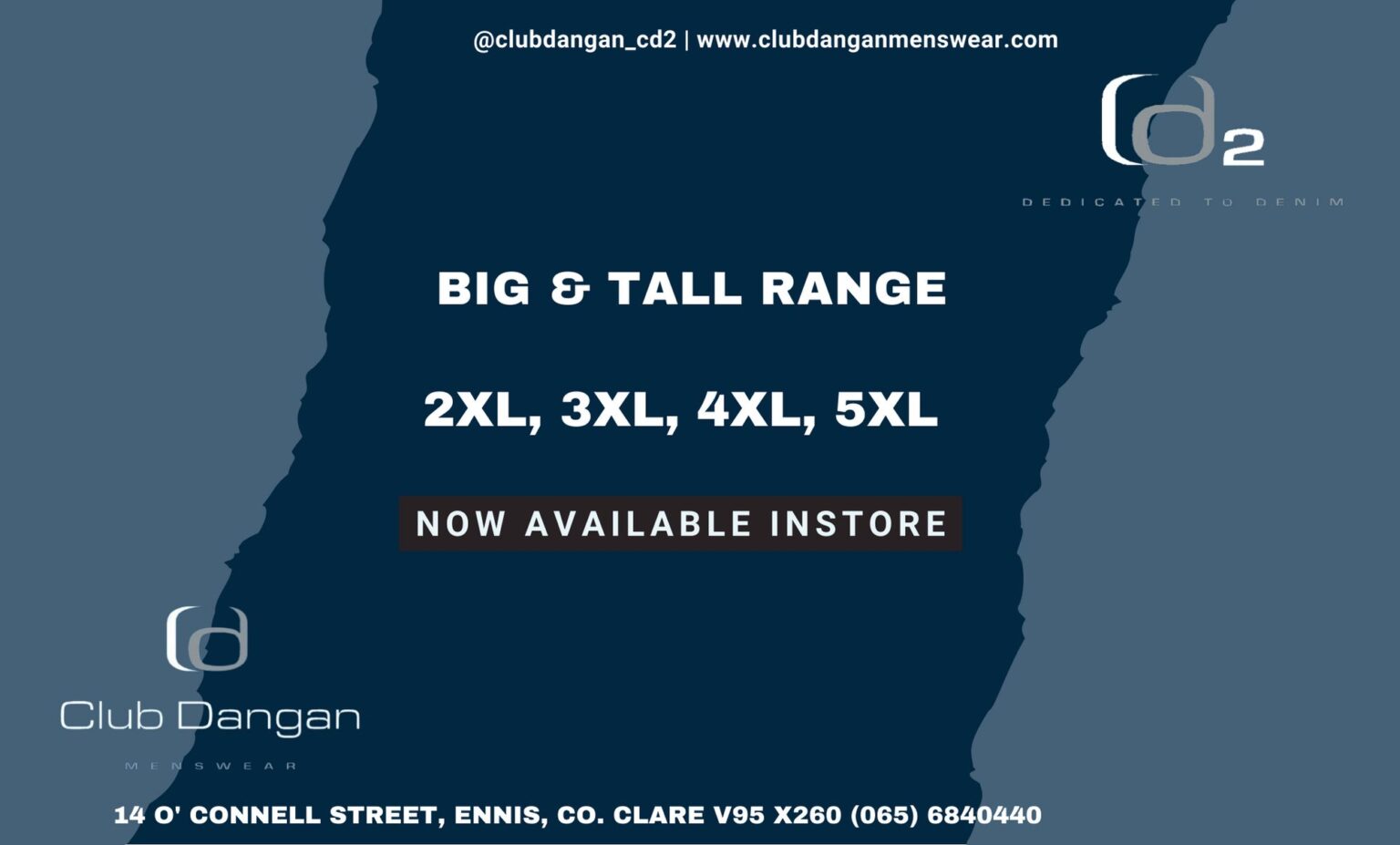 *Paddy Donovan. Photograph: MTK Global
Ennis boxer Paddy Donovan has recorded his sixth professional win.
It took just four rounds for Donovan to put away Siar Ozgul, doing so in a manner that the tough Turk was previously unaccustomed to. After twelve minutes of punishment, Ozgul's corner pulled him from the contest at the Bolton Whites Hotel.
Uppercuts and right hooks to the body from 'Real Deal' Donovan caused issues early on. The Southpaw was undeterred when he received a pair of clipping hooks with Paddy continuing to land uppercuts on the inside.
A piercing right uppercut two minutes into the fourth round buckled Ozgul's knees temporarily and Donovan's dominance continued to show with the closing moments leaving Ozgul on a weak footing in what turned out to be the final action of the bout.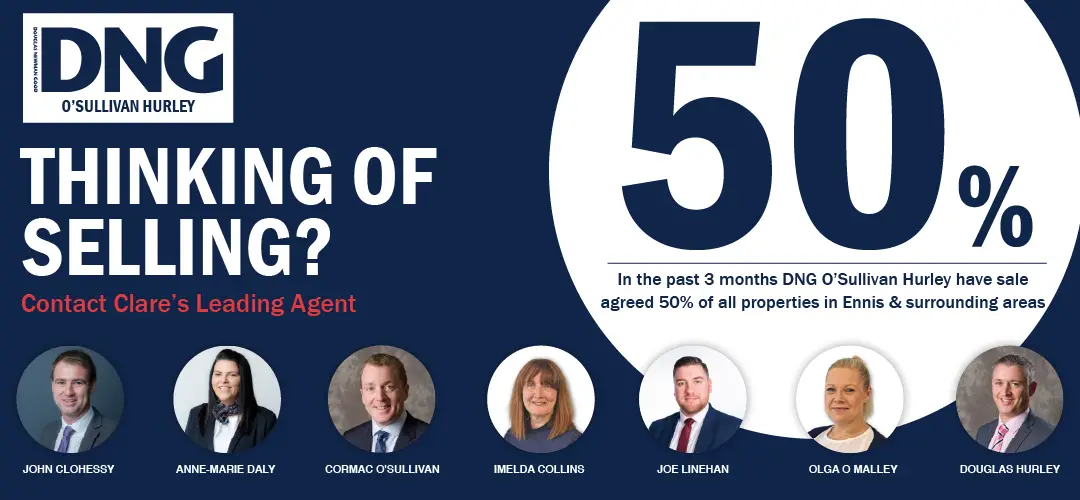 Six from six is now the professional record for Paddy who turned 22 last month. He is hopeful to step up to an eight round contest in his next outing and declared "the sky is the limit" if he continues to apply himself in training.
Speaking after his latest win, Donovan admitted, "Training was tough. It hasn't been easy with this lockdown due to the restrictions going on, so I did a lot of training with my dad and wasn't with Andy Lee much, but once these restrictions are lifted me and Andy will be back together training hard".
He has targeted four more wins by the end of this year. "Ozgul brought a big challenge, but my skill and brain overcame that challenge well. My hand is a bit sore so if not for that I would have probably gone for the knockout a bit earlier, but it was good to get him out of there. The plan now is to just keep working hard and improving. I want to try and get to 10-0 by the end of the year and then challenge for a title".
Current restrictions have prevented Andy Lee from having a hands-on role in Donovan's preparation and he paid tribute to Paddy's father and Shaun Kelly for their input. "He has basically trained with his Dad for this whole fight and he has gone in there with a guy that has been the distance with Viktor Postol. No one has done that to that guy, that's a tough man, and Paddy showed his quality – and he did it himself".
Lee added, "The kid is a star as you can see and he is going to go places. This is only the beginning". A challenge for a World Youths title is on the cards for Paddy while the possibility of a showcase slot ahead of Michael Conlan's next Madison Square Garden fight has also been mentioned.