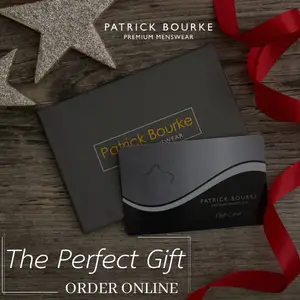 *Photograph: Joe Buckley
High volumes of traffic have prompted county councillors to seek improvements to the road surfaces in Sixmilebridge.
A "significant deterioration" of the roads in the village of Sixmilebridge have been reported by locals. An upgrade of roads in the village was called for by Cllr John Crowe (FG) who attributed the cause to the volume of traffic in the area.
One of the main routes into the village, the R471 will be upgraded in the 2020 roadworks programme. Condition of other road surfaces will be kept under observation and considered for future improvements, senior engineer Aidan O'Rourke stated.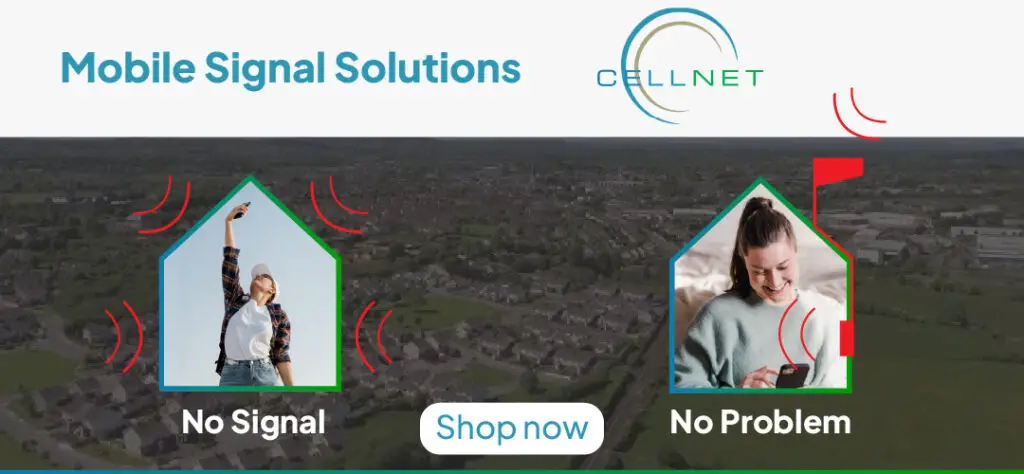 Roads in Sixmilebridge are "sinking and ravelling", Cllr Crowe told a recent meeting of the Shannon Municipal District. He recalled that "a fantastic job" was done on the roads fifteen years ago but admitted it was "a long time since there was maintenance as such done on them". He encouraged Council staff to conduct a traffic count to calculate the exact amount of cars passing through the village.
"Sixmilebridge today is not the Sixmilebridge I remember, it is choked with traffic," Cllr Gerry Flynn (IND) remarked. The absence of a relief road was telling, he felt. "The more traffic going through an area the more the roads needs to be replenished. There are 500 or 600 pupils in the primary school. It is the fastest growing area in Clare at the moment".
Further support for improvement works were echoed by Cllr PJ Ryan (IND). "The traffic volume in Sixmilebridge has increased massively," he stated. He said that 3,500 people were living in the village and highlighted that the figure does not include people transiting through on a daily basis.