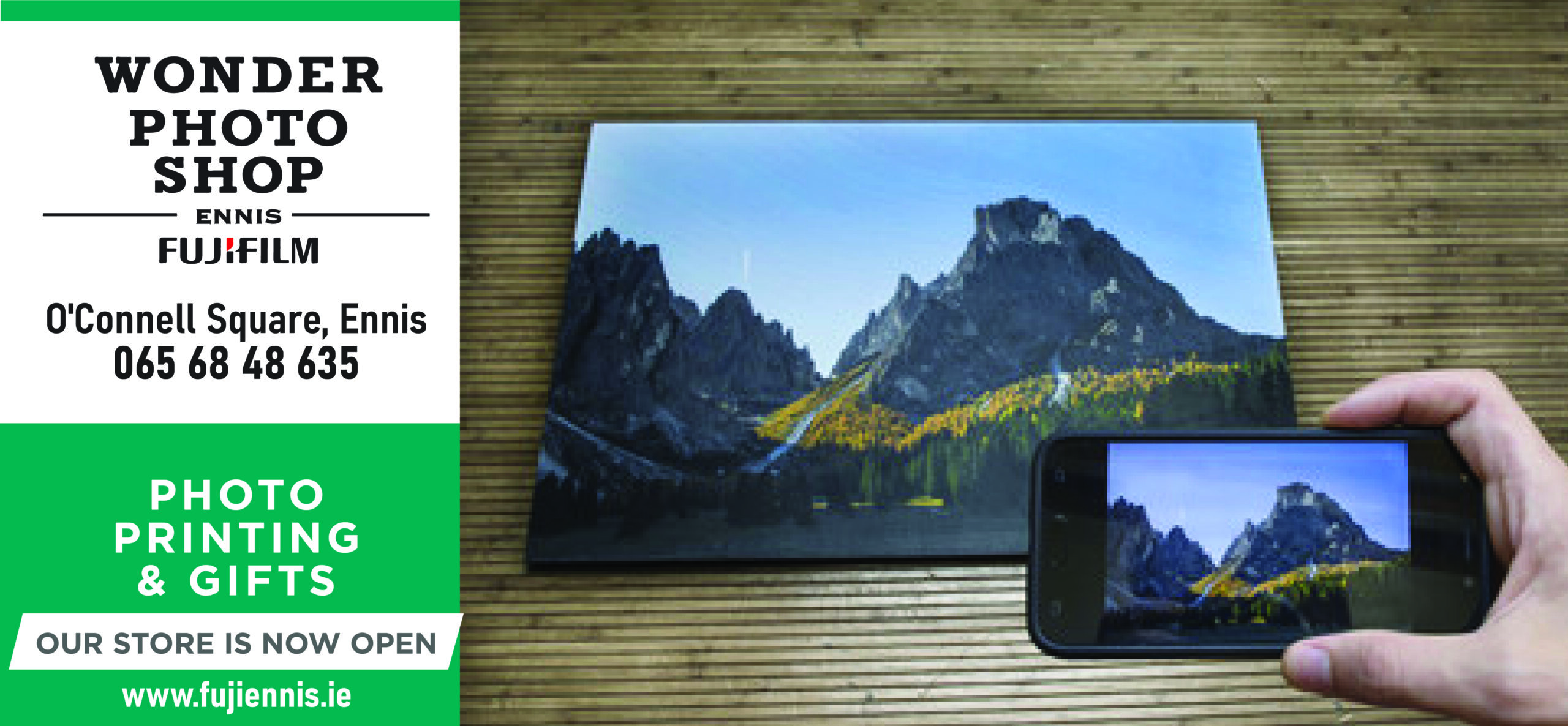 *Flan O'Reilly. Photograph: Burren Eye Photography
One of Clare's longest serving club referees has led the call for a change on the GAA's ruling on sin-bins.
Cratloe successfully proposed a motion to the 2019 Clare GAA Convention specifying that "the sinbin penalty for category two offences relates to ten minutes of playing time". In October, Congress passed a new ruling which introduced a ten minute dismissal for players guilty of black card offences, the offending parties cannot be replaced during the time.
Concern has been expressed that the ruling could lead to time-wasting by GAA officers across the country including Dublin GAA Chairman, John Costelloe. Clare GAA's Irish and Cultural Officer, Flan O'Reilly also spoke up on the matter.
"Sometimes we make mistakes and we must correct them. It is an obvious error," O'Reilly told delegates. He acknowledged that GAA President John Horan had spoken with officials in the Ladies Gaelic Football Association on the sinbin but stressed "there are no problems with the sinbin in Ladies Football".
Flan pointed out that the rule in Ladies Football "is completely different" so far as playing time is concerned. "I think the rule promotes cynicism. The sinbin rule as it applies promotes cynicism". Jack Chaplin, another referee from Cratloe seconded the motion which will now go before Croke Park.