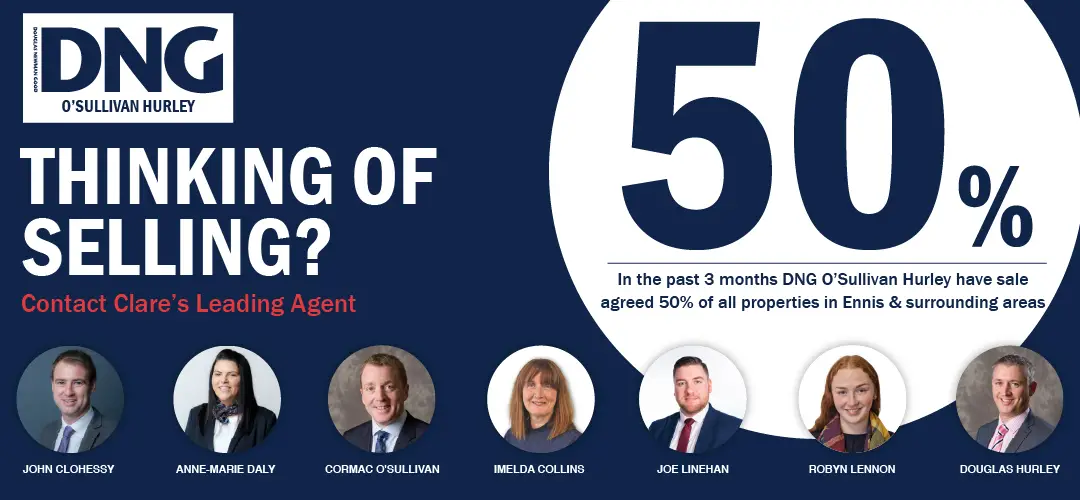 CLARE COMPANY, SIAR Photography has been named as a finalist in the home category of the Irish Made Awards by Irish Country Magazine for the second year running.
Voting for the competition closed on Tuesday with Siar hopeful of collecting a gong in the sixth year of the Irish Made Awards.
A handpicked selection of businesses were chosen across twelve categories. Finalists were chosen by a panel of 21 leading industry experts and winners will be announced at an awards ceremony at the Morrisson Hotel on the 7th of October.
The overall winner will receive a prize worth €20,000 which includes a marketing package with Irish Country Magazine, a stand at Showcase Ireland 2023, Bloom in the Park, one to one mentoring with Design and Crafts Council Ireland and a one year membership of Guaranteed Irish.
Founded by husband and wife team, Gary Collins and Aoife Lenihan in 2019, SIAR is a range of contemporary photography prints of Ireland. SIAR Photography offers over 100 original photographs by Gary, with each print printed, packaged and sold from their Ennis studio.