*The parklet which was on O'Connell St during the duration of the Temporary Mobility Plan in Ennis.
ENNIS is lacking an adequate amount of outdoor seating for its "ageing population", an elected representative has said.
A shortage of outdoor seating in Ennis was flagged by Cllr Mary Howard (FG) at this month's meeting of the Ennis Municipal District as she called for benches and litter bins to be reinstated at Abbey St car park. She also asked that the use of single seats be explored.
To mark the thirtieth anniversary of Ennis Mental Health Association, one bench and three chairs are to be installed beside the River Fergus in Abbey St car park. A plaque inscribed with a quote to promote mental health awareness will also be erected. "It was originally intended to have the seating in place by Mental Health Week (10 Oct) but due to lockdown delivery delays, the seating will not arrive until early December," senior executive engineer Eamon O'Dea stated. He confirmed that litter bins would be reinstated.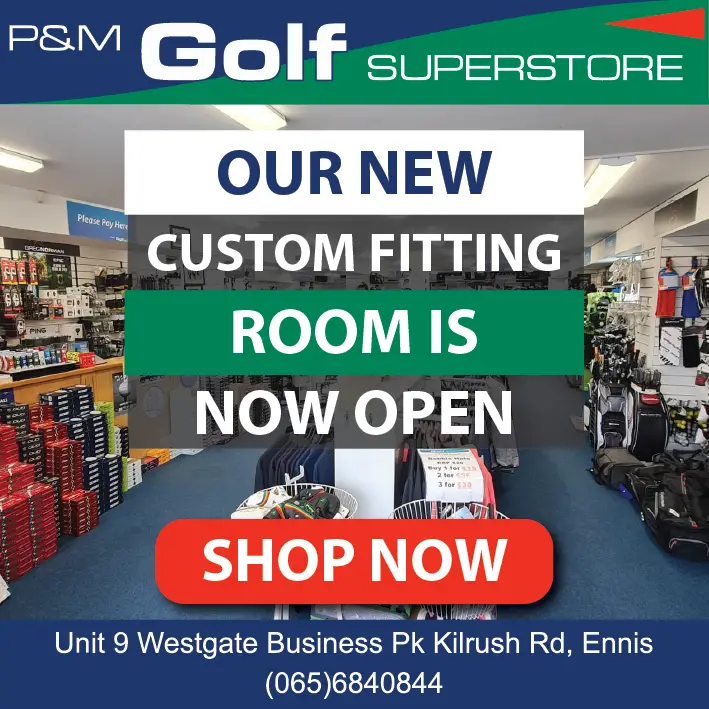 Members of the public have been deprived of the opportunity to meet outdoors for lunch in Ennis due to a shortage of seating, Cllr Howard outlined. "Outdoor seating is the one thing missing throughout the town, we've an ageing population and a lot of mothers with children. People recovering from surgery or illness would really appreciate a place to sit. We've learned a lot over last 19 months, we've embraced our outdoor spaces like never before. We're an age friendly town, we have great plans going on, seating is a hugely important part of that".
Infrastructure must cater for Ennis' population, Cllr Clare Colleran Molloy (FF) said, "The older you are the more you will need the seating to help the tired arms and legs". "The bench will be from the Mental Health Association which is very apt, it will be a great added bonus to the town," Mayor of Ennis, Cllr Ann Norton (IND) commented.
Future plans to develop green and public spaces to "a very high standard" in Ennis must factor in "people of varying health and ages," Cllr Johnny Flynn (FG) acknowledged. "There are significant plans put before us to improve disabled parking in town centre, the seating needs to be made available".
Support for increasing the amount of seating was also voiced by Cllr Pat Daly (FF) and Cllr Mark Nestor (FF).
"At least" four to five families have expressed an interest in sponsoring seats in the town, Cllr Howard told the meeting, "they want to remember somebody". She welcomed the progress on new benches in Lees Rd as a consequence of a previous motion
Mayor Norton noted that the Council's Memorial Committee was "very active". Cllr Colleran Molloy who chairs the Memorial Committee which formed in 2017 said that a review on the purpose of the committee is to be carried out. She acknowledged that requests from families for memorials can be "time consuming and delays can put someone off wanting to donate". The Quin native committed to raising Cllr Howard's concerns at their next meeting in December. "The biggest issue on memorials was the lack of consultation with elected members," Cllr Flynn replied.