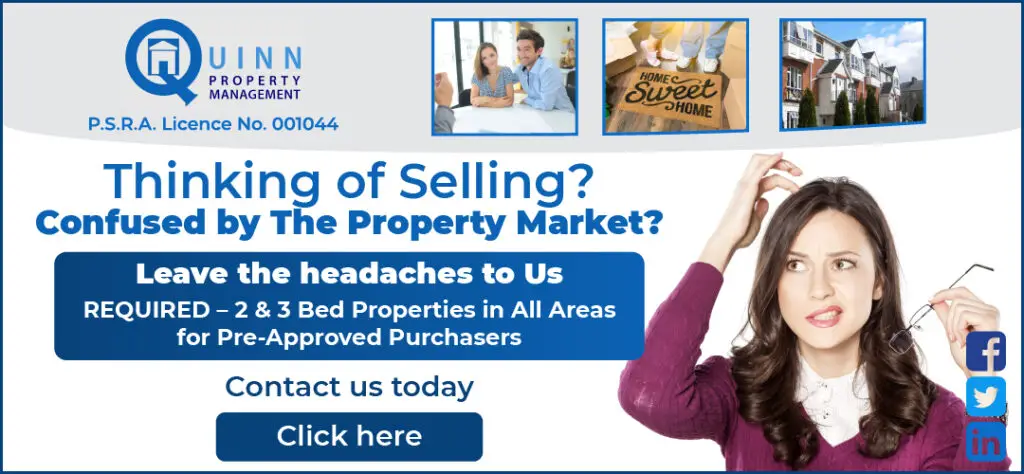 Children at Scoil Cholmcille Clouna expressed sheer delight after being acquainted with the story of wool as part of a creative project for Cruinniú na nÓg Clare.
The planned event, on The Story of Wool called "From Farm to Fantastic Fabric and Felt" catered for schoolchildren from Junior Infants to Sixth Class and explained, from a heritage perspective, the use of and application of wool, allowing the children to document the process through video and film was released on the Cruinniú na nÓg website on Saturday.
School Principal Éadaoin Ryan outlined that the children have learned the process of how felt is made through the bonding wool fibres together and have designed and made their own pieces of felt, through the wet felting method. Through this technique, they have designed their own pencil cases. The aim of the project, she added, was to "open up a world of abstract creative opportunity" for the children at the Ennistymon school.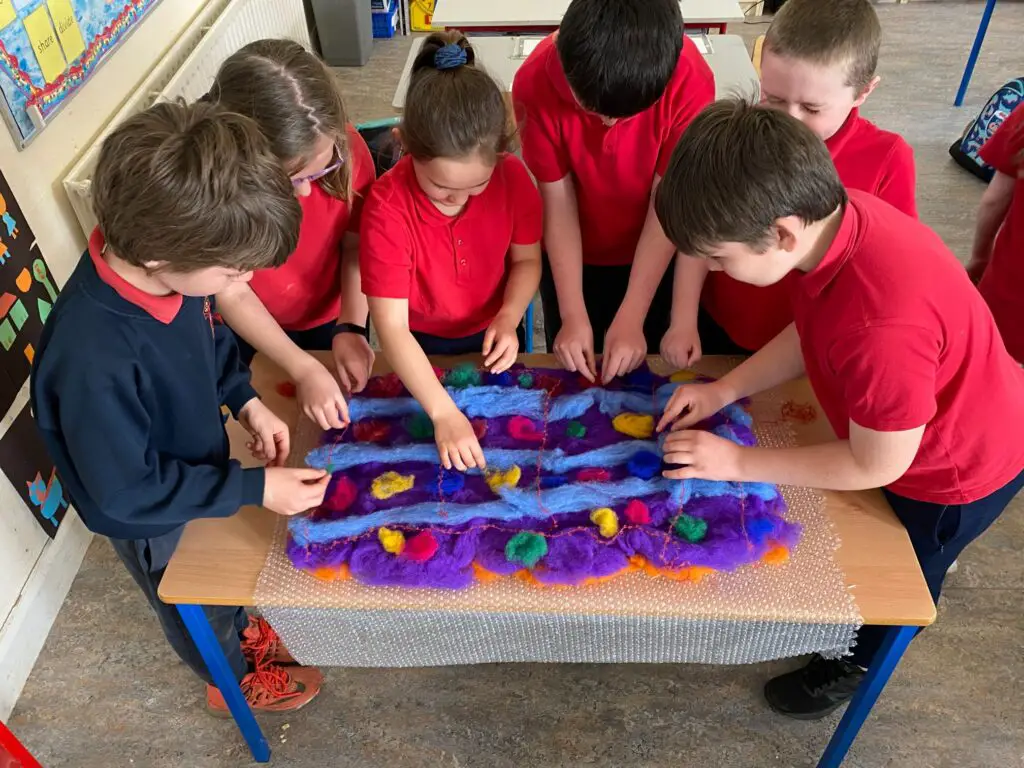 Stages from start to finish will assist them in increasing their "understanding of the importance of local and national produce" by engaging with local sheep farmers. Through the work of artist Susanna Anker, the children will familiarise themselves with different types of wool and their stories, learning older techniques through the use of a spindle to spin wool as well as a spinning wheel and on to the methods associated with plant dying the wool.
After the wet felting phase, the children will learn a number of felt making techniques and will be given creative control to take the project in whatever direction they see fit. A creative video diary will capture the creative process through a videographer to "collate the pupil's work into a short film." Principal Ryan hopes that, COVID permitting, an exhibition will take place at the school on June 12, showing off the children's creative wool work.