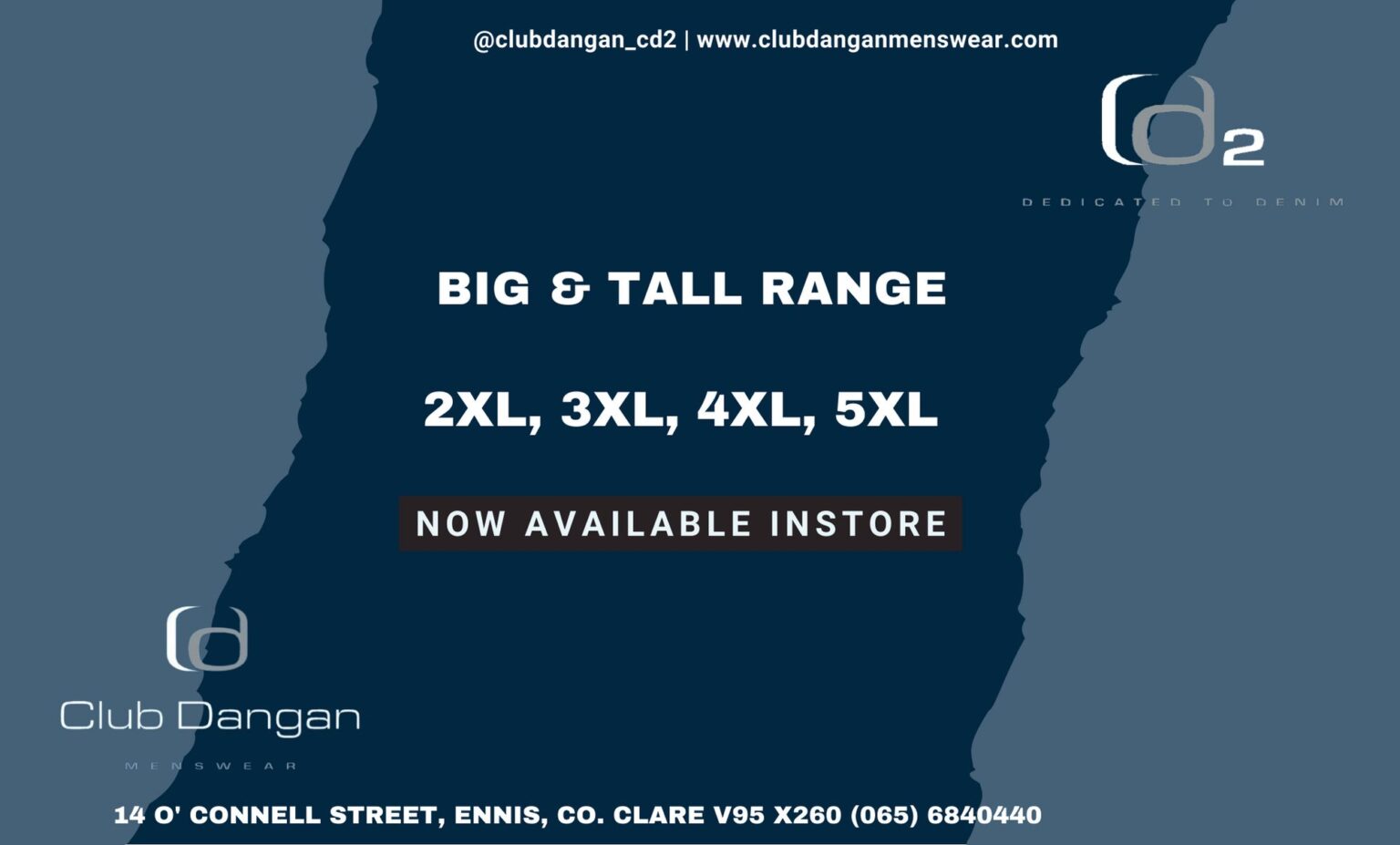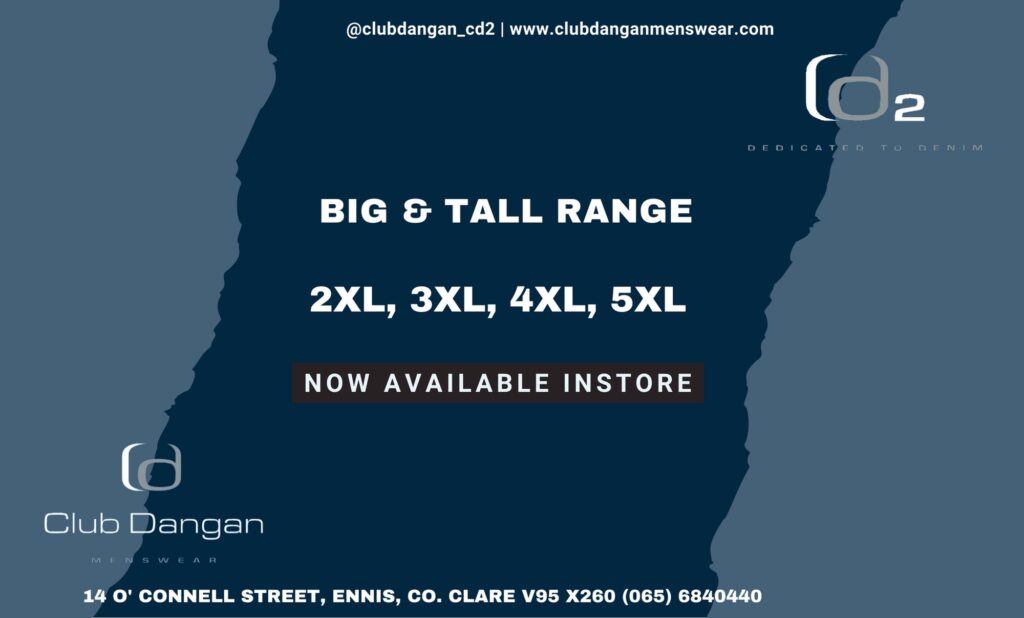 *Pat Madden. Photograph: Joe Buckley
A SHANNON PENSIONER has said the town is not in a position to take more refugees but maintained it was "a done deal" that hundreds of asylum seekers would be located within the Industrial Estate over the coming months.
Cúl na Gréine resident, Pat Madden was among the crowd of close to 200 present at Saturday's public meeting which debated the possibility of asylum seekers moving to a large unit within the Industrial Estate.
Speaking to The Clare Echo, Pat stressed that the meeting was "badly wanted" and "needed to be done". He had previously objected to te building of the Shannon Crematorium, threatening to chain himself to gates at the site in Illaunnamanagh in 2016.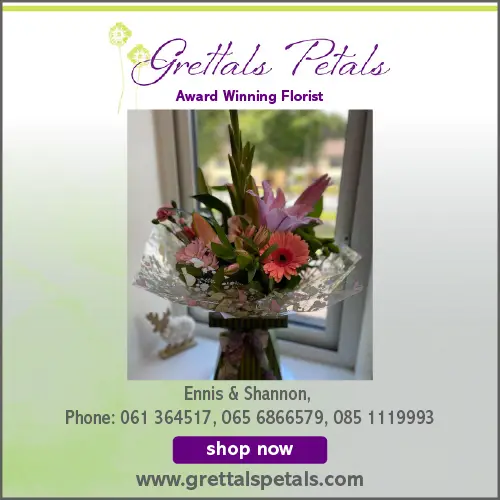 He stated, "The way I see it that this is a done deal, it has been for quite a while, when you have a situation where the local people are not being consulted, our politicians don't know, nobody seems to know but it is amazing that I could know for the last couple of months".
When questioned how he knew about the plans for "months", Pat responded, "There's ways and means. It's like the Shannon Development office, I knew for quite a while what was happening and I said it to people, it has happened and there is more to come".
Madden insisted Shannon was not capable of welcoming 400 plus refugees to the town due to the strain it would put on existing services. "For years and years, two of our local councillors fought for services for the town, we have a sewerage treatment plant that is virtually obsolete, we've more houses going up and what facilities are these people going to get. How many toilets will be between all these people, I've no problem with people coming in but you have to give them the right facilities, you have to give them a bed. If you put a whole heap of people into one place it's going to explode, it has happened and my understanding is that in Killarney a guy involved in the incident when he went to Court the Gardaí didn't even have a name for him. We need to know. People have forgotten one thing, these TDs will come knocking and when they come knocking, close the door on them and close the gate on them because that's all they know".
Pat said that while he was politically active in his youth, he no longer votes in elections. "I am an Irish citizen, I've an Irish passport, I've worked here all my life and people will tell me I don't have a right to speak when I don't vote, bunk em, absolute rubbish, why would anyone vote now when what's going on with politicians. I'm not going to vote for any of them, there's certain people who stick their neck out like today but what their interests are I've no idea but I know mine were communication, that's all that was needed, it didn't happen but it will happen".
Communication was the main crux of the issue according to the sixty seven year old. "The story here today is about communication. There has been no communication with the locals, we don't know the number of people coming in, we don't know where they are coming from, we don't know who they are or anything about them, that is a concern".
A former taxi driver, Pat felt "politics and money" served as the main factors delaying the dissemination of information to the public. "I'm not going into the political end, I'm here for communication and if communication was right the voluntary groups in the town would probably work with people but when they don't know you see what has happened today with people getting their backs up, that is not the way to work, you communicate, you delegate, you sit down with people and you talk to people, you say what can we do but that wasn't done and it wasn't done with other things. The same thing is happening, I won't say across the country but in various places, all we want is communication but it ain't coming. The Minister doesn't want to tell our politicians so what do we do? Nothing because we can't".
He added, "A committee might be able to get a bit of communication, there are other ways of doing it, first of all you have to have communication but we're stumped because we don't have that but then again when you have a Government like we have you are stumped anyway because you ain't going to get it, if they get a certain amount of money they will take it".