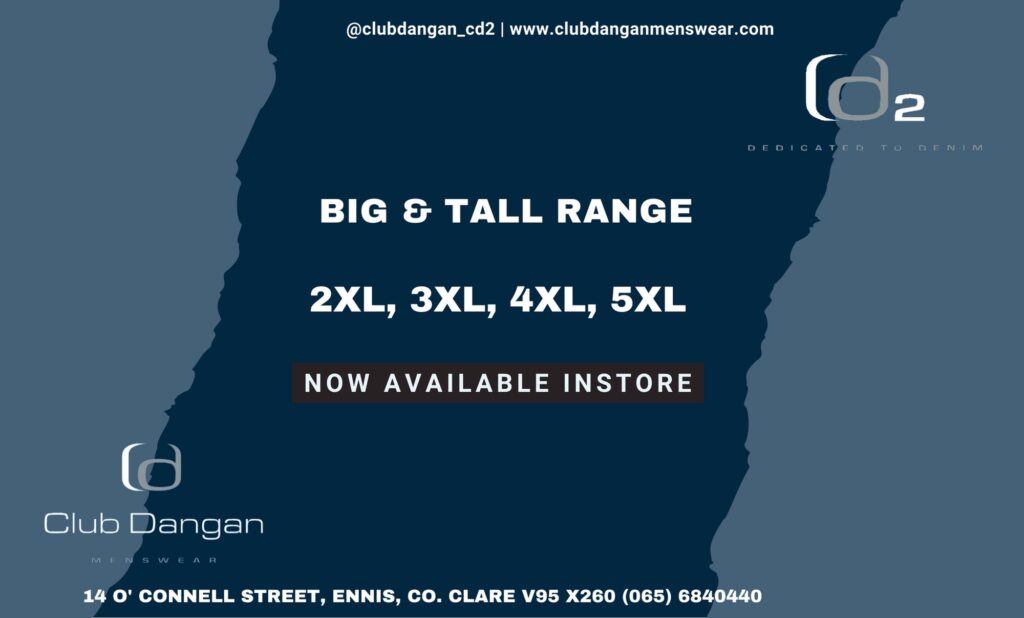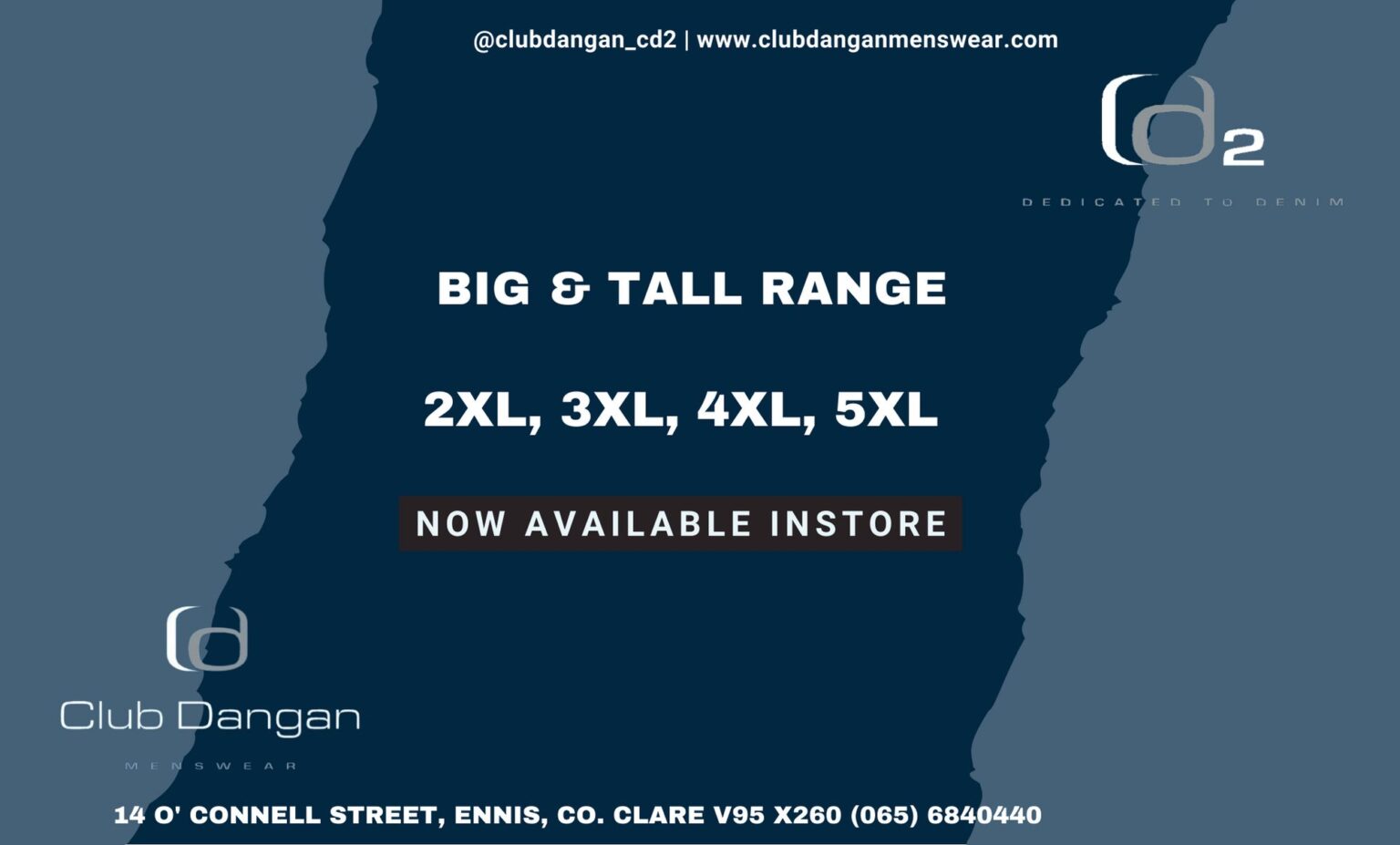 Shannon is not getting a fair return on the amount of rates it is giving to Clare County Council.
Criticism of this nature was voiced at a recent meeting of the Shannon Municipal District. Deteriorating footpaths in the town prompted the backlash from Cllr Pat O'Gorman (FF) as he pressured Council officials to take action. "The majority of footpaths in Shannon are there since the beginning of the town".
He questioned if a plan would be put in place by the local authority or if the onus was going to fall to councillors through the General Municipal Allocation (GMA). "We have to put some sort of plan in place for Shannon. It is the biggest rate payer in the county, the amount of money coming out of Shannon into the coffers of the county and the service it is getting is not balanced. The footpaths will not get better on their own".
O'Gorman's comments came in response to a motion from Cllr Donna McGettigan (SF). She called on the Shannon MD to clear footpaths in Purcell Park, O'Brien Park and Delacy Park as they were becoming overgrown "with some having tree roots coming up through them".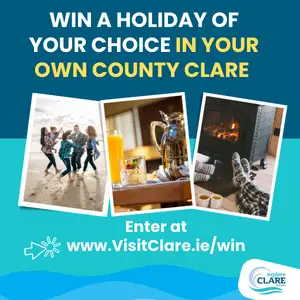 Senior engineer, Aidan O'Rourke explained, "Typically footpaths with root damage will need to be replaced and if possible these will be considered for exclusion in footpath remediation works, subject to available resources".
Wheelchair users have "awful difficulty" accessing any of the three estates, McGettigan highlighted. She said that the area had become overgrown and that roads were uneven.
"It is fantastic to have Donna at one end of the area and I at the other," Cllr Gerry Flynn (IND) commented. "We haven't gone away, now that I have Donna's support, we will be coming out like a two edge sword and you won't know what way we are coming from," he said of future efforts to bring improvements to the estates.
Flynn added, "It is a historic part of Shannon, we are ageing with it but not Donna". "You haven't gone away at all," Cllr Pat McMahon (FF) replied while Cllr PJ Ryan (IND) quipped, "The footpaths are getting grey too".