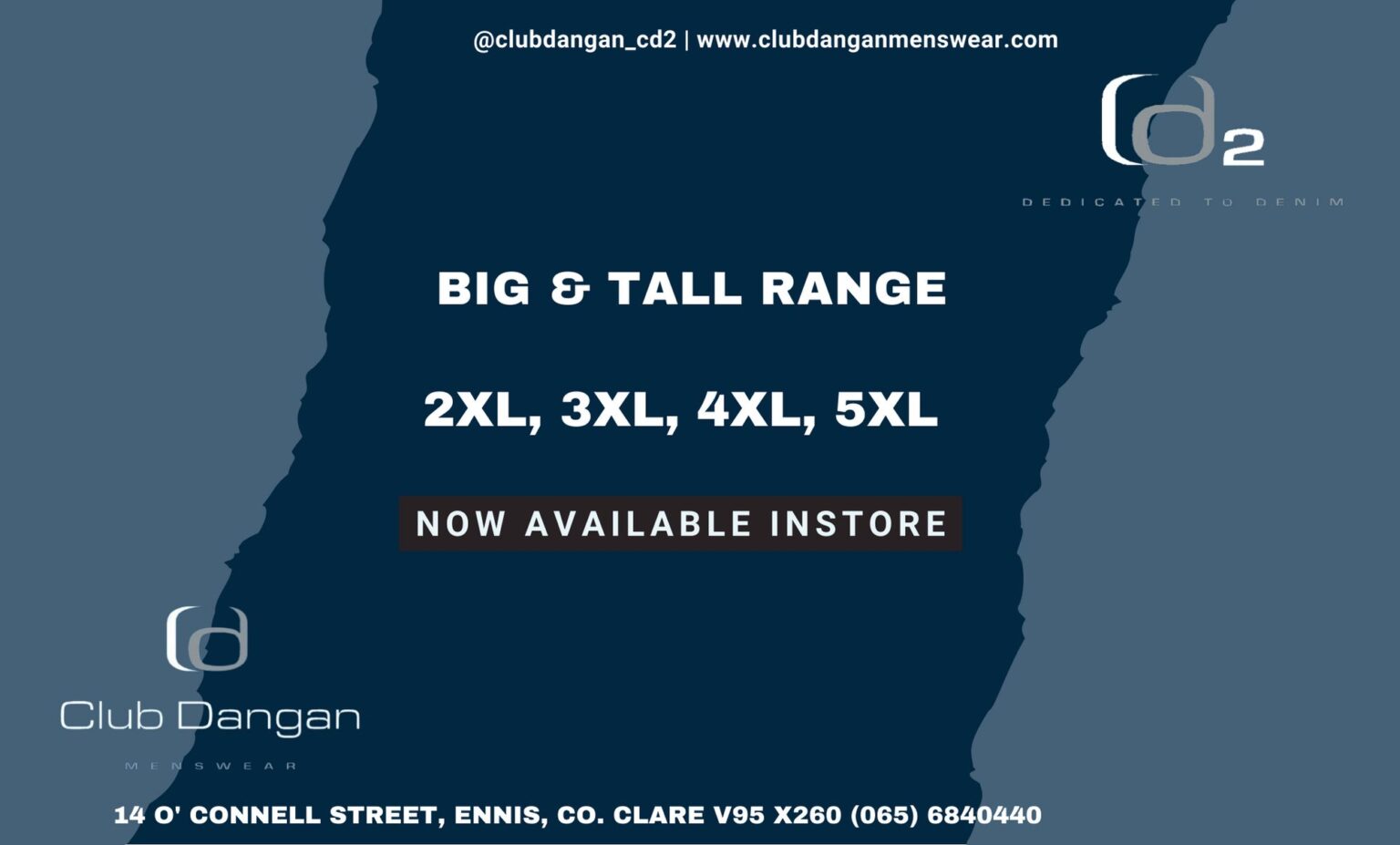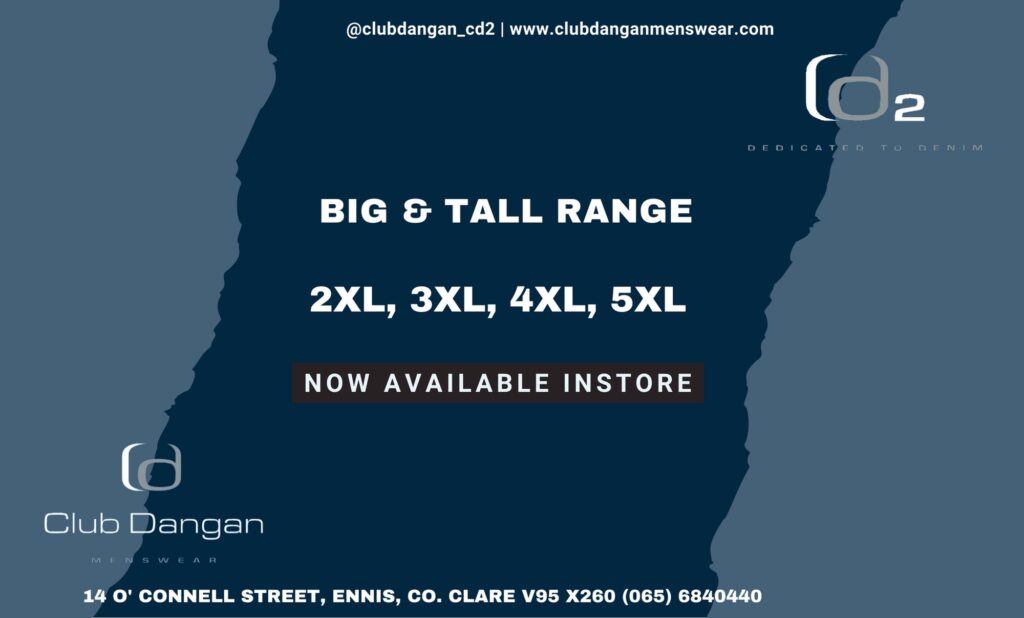 *Easter celebrations at Bunratty Castle & Folk Park last year. Photograph: Eamon Ward
Multi-million euro support is required from the Irish Government to allow for Shannon Heritage sites to stay open beyond August 31st.
Bunratty Castle & Folk Park and King John's Castle opened their doors in June and are due to close at the end of August while Knappogue and Craggaunowen have remained shut since March.
A submission from Shannon Group has been put to the Government in an attempt to secure funding to allow the two castles to welcome visitors beyond August as leading health officials urge the Irish public not to travel abroad and instead go on staycations this year.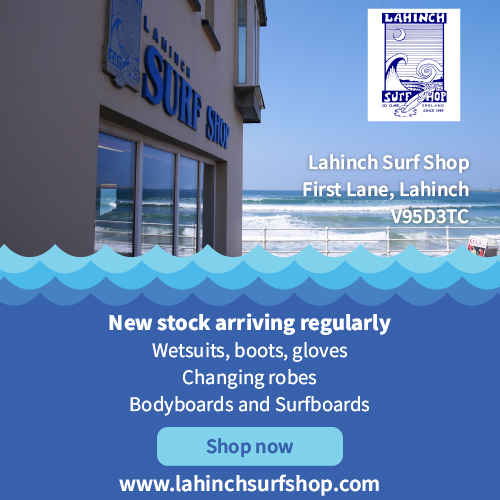 Speaking this week, Chief Executive of Clare County Council, Pat Dowling stated 80% of visitors to Bunratty Castle & Folk Park were from abroad. A spokesperson for Shannon Group outlined, "Unfortunately even with an anticipated surge in domestic visitors it will not compensate for the lack of international visitors".
Bookings of domestic tourists between now and August are poor according to management. "Despite an extensive national marketing campaign by Shannon Heritage, it is continuing to lose money on these sites," the spokesperson added.
An assessment of all available options with regards to the tourist attractions is continuing. The spokesperson commented, "Given the financial position of Shannon Heritage as a result of COVID-19, it is not financially possible for the attractions to remain open beyond August 31 without Government funding to cover these operational losses".