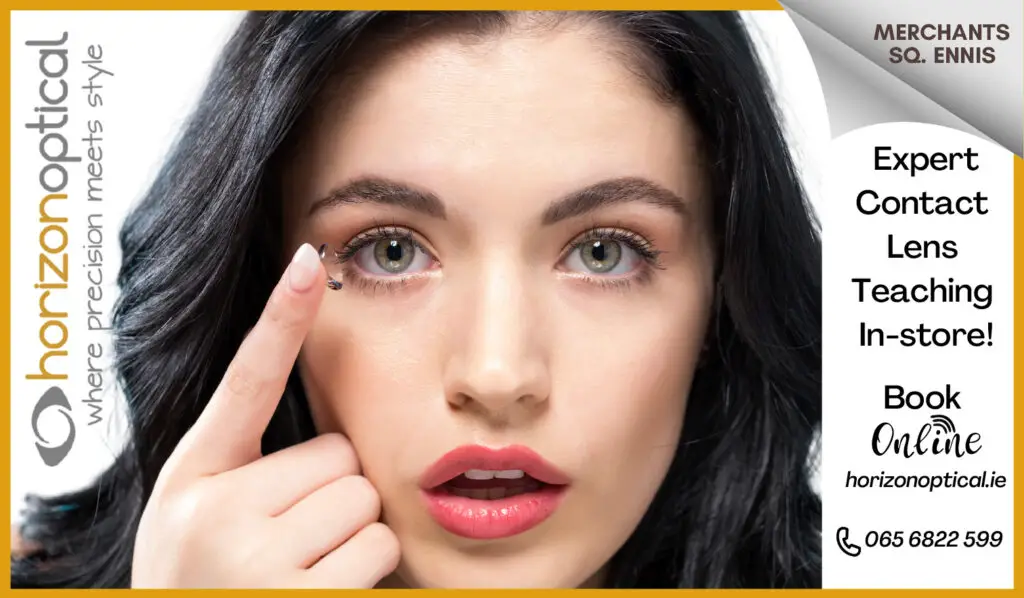 SHANNON GAELS have been reeling in the years to recall their two in row championship success of 1970 and 1971.
Members of the panel attended a reunion at Murty Browne's in the middle of August with cards distributed over the Christmas period to mark the occasion.
In the 1970 decider, Shannon Gaels defeated Kilrush Shamrocks 1-03 1-02, their youngest player Martin Keogh registered the all-important goal on August 16th at Hennessy Park in Miltown Malbay in what was their first senior success since 1900 delivering the killer punch at a vital stage.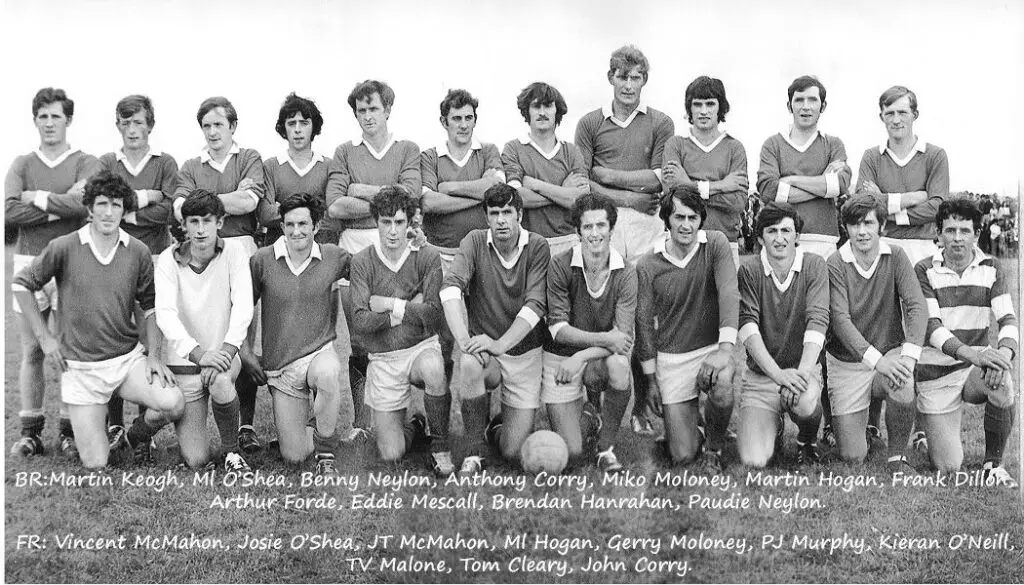 One year later, the opposition was Doonbeg and the venue Shanahan McNamara Park but the margin was still a one point win in favour of the Gaels. PJ Murphy assumed the captaincy from gentle giant Arthur Forde. The age-range of the panel varying from nineteen to twenty eight.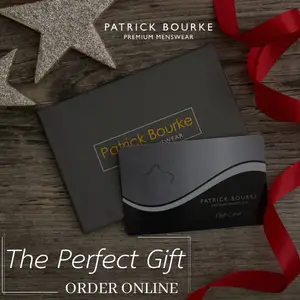 Paudie Neylon was man of the match at midfield in 1971 playing a starring role alongside his partner Kieran O'Neill (RIP). Forde raided for goal in the opening half to give them a 1-06 0-02 platform at the break with the Irish flag at half mast to remember all those who died in Northern Ireland during the Troubles.
Neylon told The Clare Echo, "at the time we were boasting that all of the panel were still alive but sadly since the celebration that is no longer the case," he said while paying tribute to his former teammates Kieran O'Neill and Gerry Moloney.