*Podge Collins in action against Shane Hickey and Mark Killeen. Photograph: Martin Connolly
Considering their extensive rivalry over the past decade, one shouldn't have been at all surprised that Kilmurry Ibrickane and Cratloe are the last two standing in the race for the Jack Daly.
Kilmurry Ibrickane v Cratloe @ Cusack Park Ennis, Saturday 4.30pm
After all, since re-emerging from intermediate level with a potent young side in 2009, Cratloe have unquestionably been the 'Bricks greatest rivals.
With four senior crowns in each of the last two decades, Kilmurry Ibrickane's medal haul would even have been more substantial had it not been for Cratloe's persistent interventions as remarkably, the sides have clashed on 11 championship occasions over the past ten years.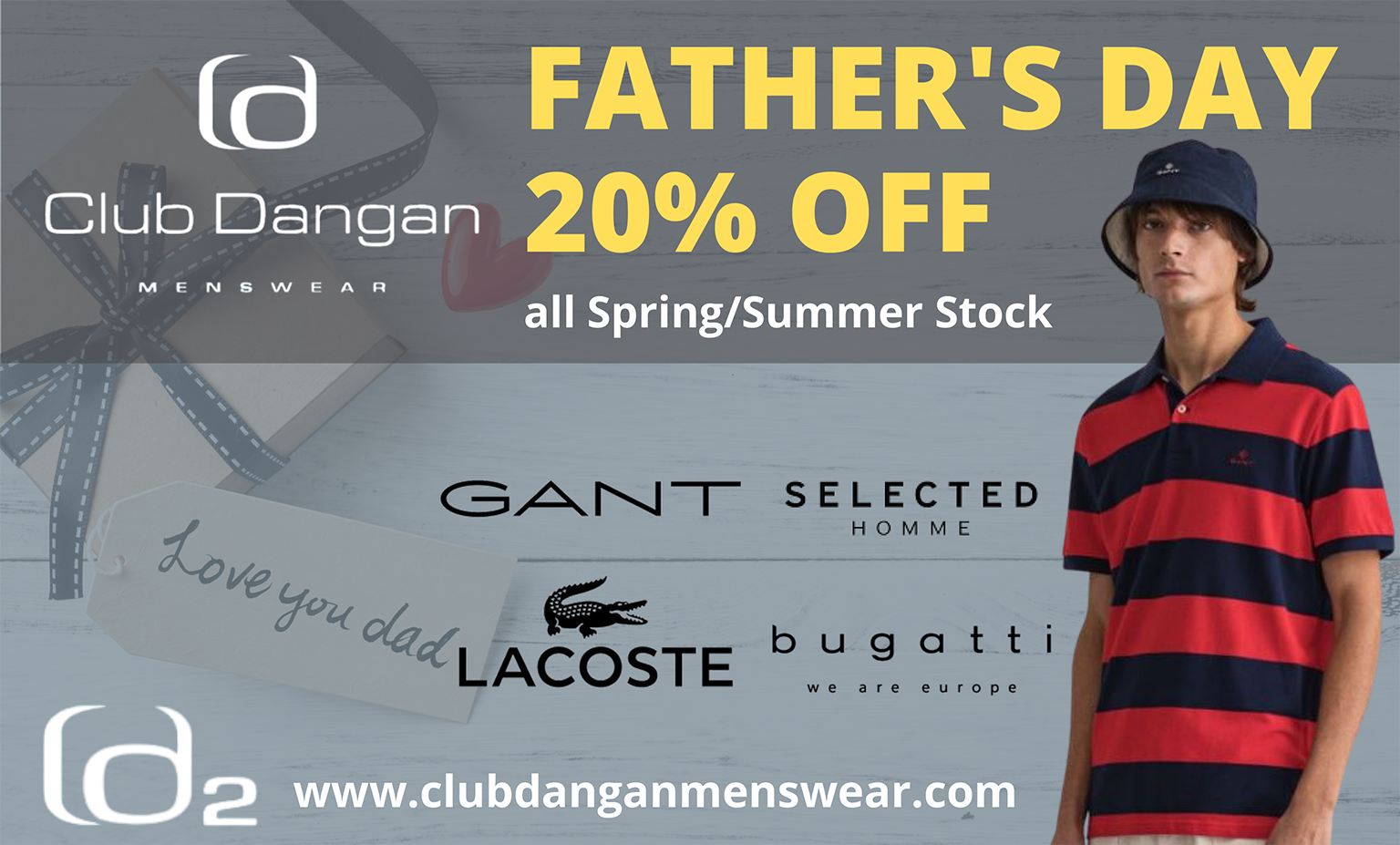 Seven of those have been winner-takes-all showdowns but while the vast majority have been compelling thrillers, Kilmurry Ibrickane have invariably fared the better with seven victories to Cratloe's two over those 11 encounters.
The 'Bricks had to initially use all their experience to keep down the newcomers in their first five outings though as despite being All-Ireland club finalists, they only had the minimum to spare in the 2011 quarter-final and again 12 months later at the semi-final stage.
There was in fact three championship meetings in 2012, with a replay required in the opening round before Kilmurry Ibrickane prevailed and then subsequently secured their biggest victory over Cratloe in the last eight by 1-15 to 0-03.
The dam finally burst in 2013 as Cratloe not only exacted revenge on their rivals with a seven point Round 2 victory but would go on to secure a first ever Jack Daly crown before surpassing it in 2014 with a historic senior hurling and football double.
Now with the upper hand, Cratloe hammered home their newfound advantage with an opening success over the 'Bricks in 2015 but perhaps their greatest wrestles for supremacy have come in the intervening seasons.
A first final clash in 2016 again went the full distance of a replay before the 'Bricks grabbed the second bite of the cherry with both hands to bridge a four year senior gap. And they have maintained that hold in penultimate stage bouts in 2017 (after extra-time) and 2019.
And yet it was a surprise that they meet for a 12th time in 11 years on Saturday. Not on Kilmurry Ibrickane's behalf as their remarkable botox-less rejuvenation has ensured a perfect passage to an eighth final since 2008, inspired by a vengeful opening round victory over back-to-back champions St Joseph's Miltown following their county final reverse last October.
Early goals proved crucial against Éire Óg while they also expertly weathered the Lissycasey storm to edge back into an anticipated decider.
In contrast, Cratloe appeared a little war-weary in their opening bouts against Lissycasey and Clondegad but their season would be transformed in the last 25 minutes of their play-off decider against holders Miltown when producing a seven point turnaround.
A step into the unknown was subsequently negotiated with another storming finish against St Breckan's last time out and now finally back on county final day, Cratloe will relish another opportunity to not only garner a first senior crown in six years but also redress the balance against the 'Bricks.
Experience won't be a deciding factor and neither will motivation as both sides lost county finals in 2019 and for the majority of Cratloe players, their cuts are arguably deeper following back-to-back hurling decider heartbreak.
So with the sides knowing each other almost intimately at this stage, essentially it could come down to a moment of magic or even a calamitous error to decide the destination of Jack Daly for 2020.
Cratloe's backdoor momentum allied to the boost of impactful new players such as Shane Neville and Billy Sheehan make them dangerous opponents for Kilmurry Ibrickane, particularly if Cathal McInerney can wrestle free from the extra attention he will inevitably receive.
However, from their very first outing against neighbours St Joseph's Miltown eight weeks ago, there has been a distinct steely determination and unprecedented intensity from Kilmurry Ibrickane that is difficult to quantify not to mind try and stop.
And therefore in another inch-tight attritional battle, the resilient 'Bricks could be the ones to begin the new decade on top. But only by a social distance.
Verdict: Kilmurry Ibrickane