*Kevin Frehill is raised aloft by St Josephs Doora/Barefield players. Photograph: Burren Eye Photography
Returning to the senior ranks of Clare football is a timely boost for St Josephs Doora/Barefield given the age profile of their panel, manager Kevin Frehill affirmed.
A powerful second half display on Sunday saw The Parish overcome Corofin by five points to seal their promotion to the top tier of club football in the county. Winning manager, Kevin Frehill believed it was the level their younger players needed to be competing at.
"It means a huge amount for us to be back senior, we were relegated in the year where they changed the structure, it was a bad year for us overall, we had a change of management halfway through the year. The age profile of our team, senior is where they need to be, the average age is twenty or twenty two, it is a relatively young team".
Reflecting on their championship run, Frehill admitted that Doora/Barefield took their time to get going. "It was a really slow start to the year for us, our first couple of performances weren't anywhere near where we wanted to be but we kept getting through and getting the results, it just clicked for us against Shannon Gaels they had the ability and played superb, we were praying that it would keep going for this game and they really brought it again for the final".
Trailing by three points at half-time, Kevin pointed to their finish to the opening half where white flags from David O'Brien on the double and one from Tom Hannan immediately cancelled out a Robin Mounsey goal for giving them extra belief that the game was within their grasp. "Luckily in the last five minutes of the first half, I felt there was a change, we were trying to be positive at half-time because I felt we were on the up. Immediately after the ball was thrown in we created two goal chances, from there on we felt we were in control of the game, we had ridden our shaky period and come through, they showed unbelievable character to come back into it".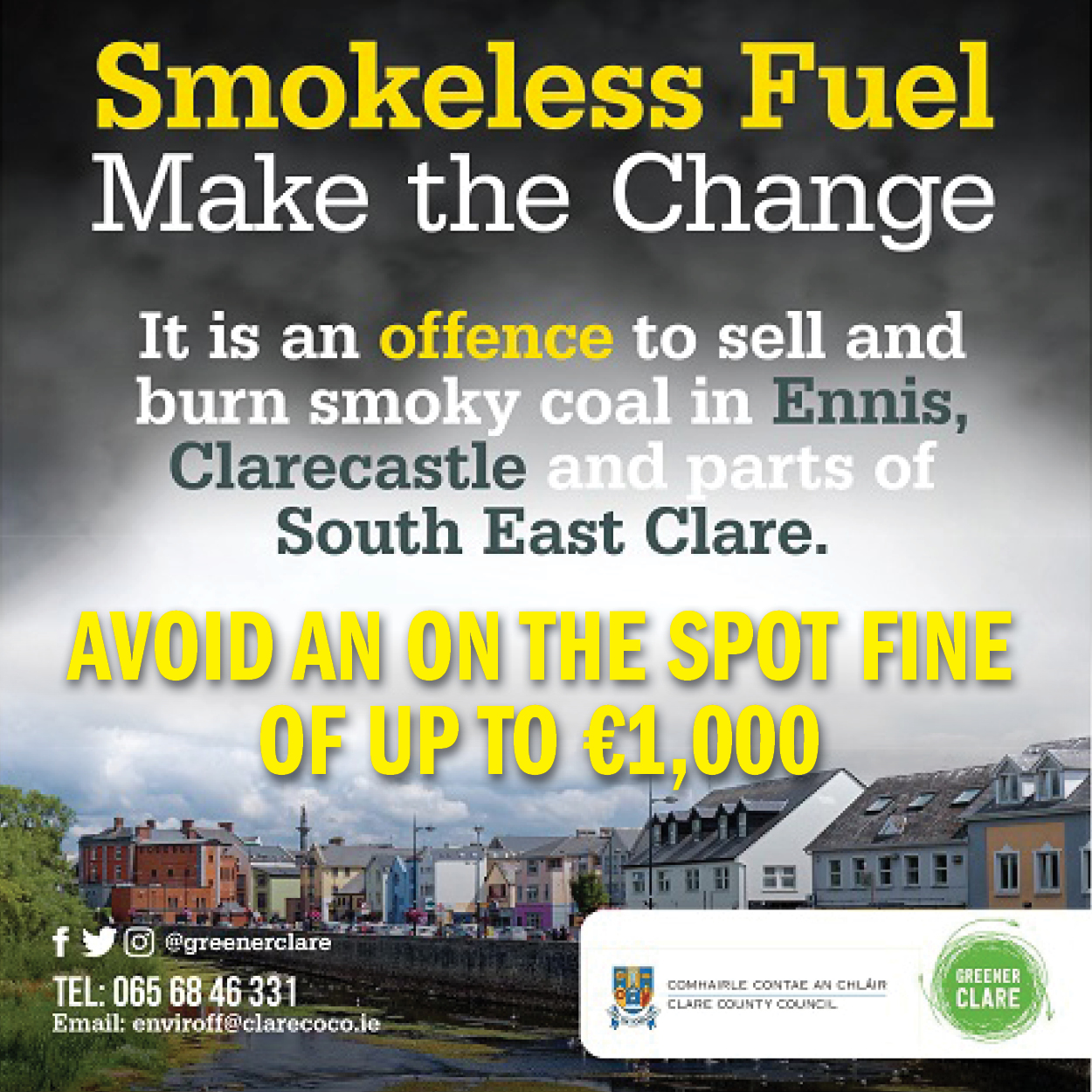 He told The Clare Echo, "I'm unbelievably proud, it would have been easy for us to die, we went five points down, heads had dropped. Corofin had serious talent but our lads showed unbelievable character and I think fitness really told in the second half".