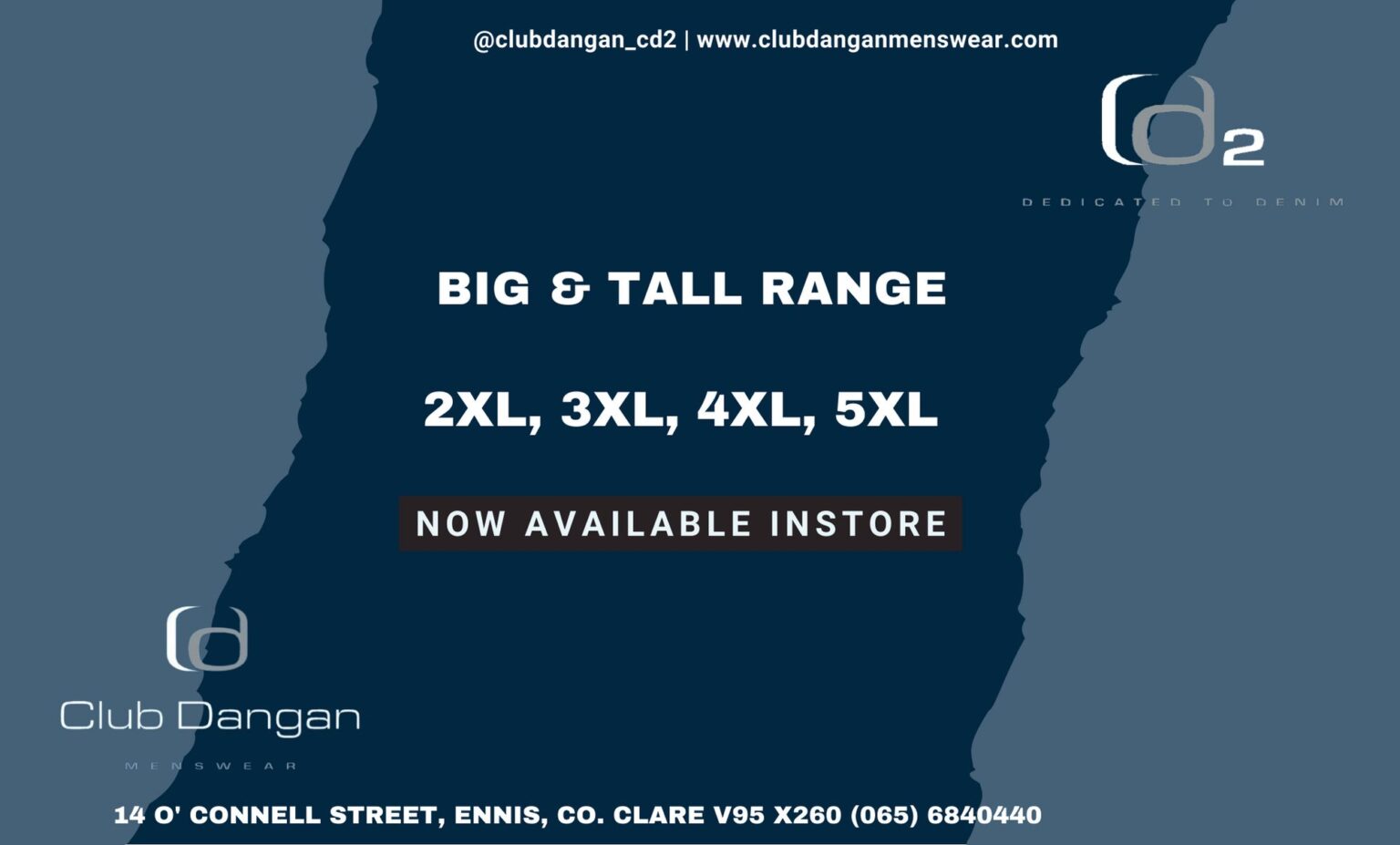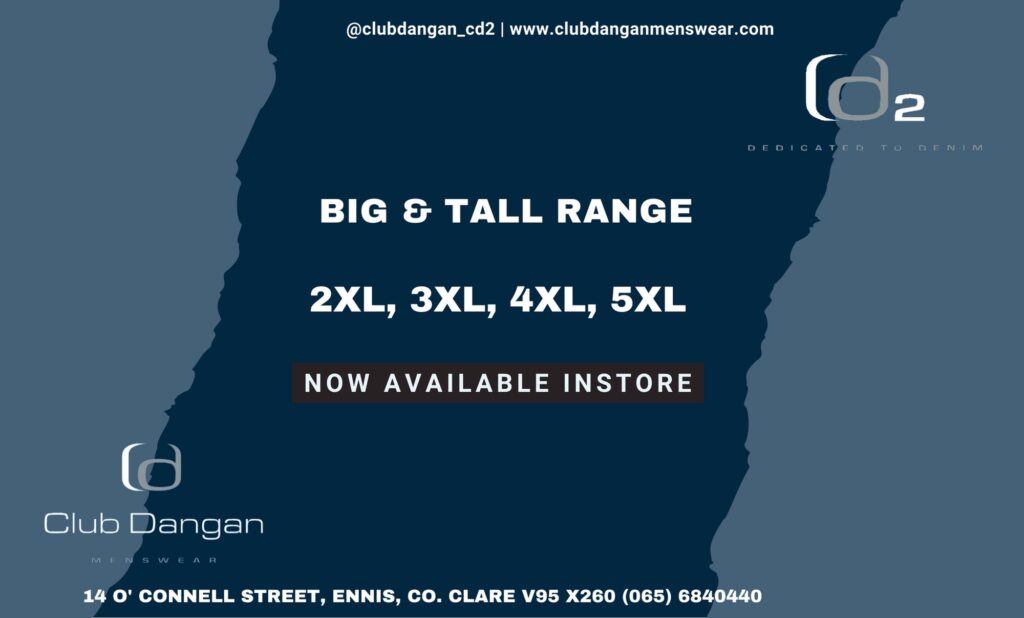 A Clare secondary school is rapidly developing a glowing reputation when it comes to science.
Following on from their success at the Salters Festival of Chemistry in UCC and their success in SciFest, Mary Immaculate Secondary School participated in the Northern Ireland Young Scientist competition, which was held in the Jordanstown campus of the University of Ulster on 26th June. The school had eight projects entered in the event and took home five awards.
Unlike the BT Young Scientist and Technology exhibition all the different sciences are grouped together into 3 different age categories. The age categories are Junior (11-14), Intermediate (15-16) and Senior (17-19). The school had projects in all three age categories. In each age category there are only two prizes awarded: a winner and a runner-up.
In the junior category, Cindy O'Leary was the runner-up with her project entitled "Do Irish mussels contain microplastics?" In her research, she looked at whether both farmed and wild mussels contained microplastics. Here, Cindy discovered that both the farmed and wild mussels contained some microplastics.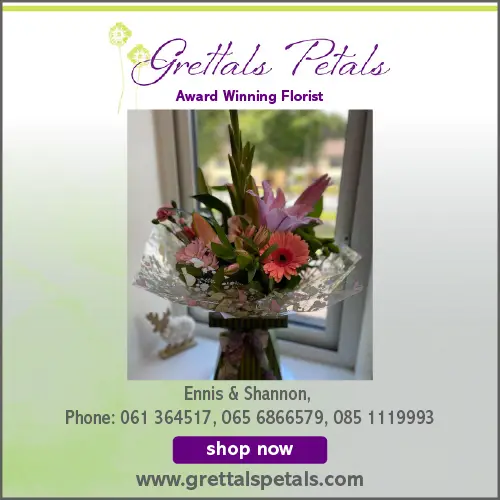 Ian Woods from Ballyvaughan was a runner-up in the intermediate category with his project entitled "The effect of weather, vegetation and topography on the movement of cattle in a winterage in the Burren". In this project, he wanted to see if the cattle movement in the area was affected by weather conditions, topography and vegetation. He found that both vegetation and topography had an impact.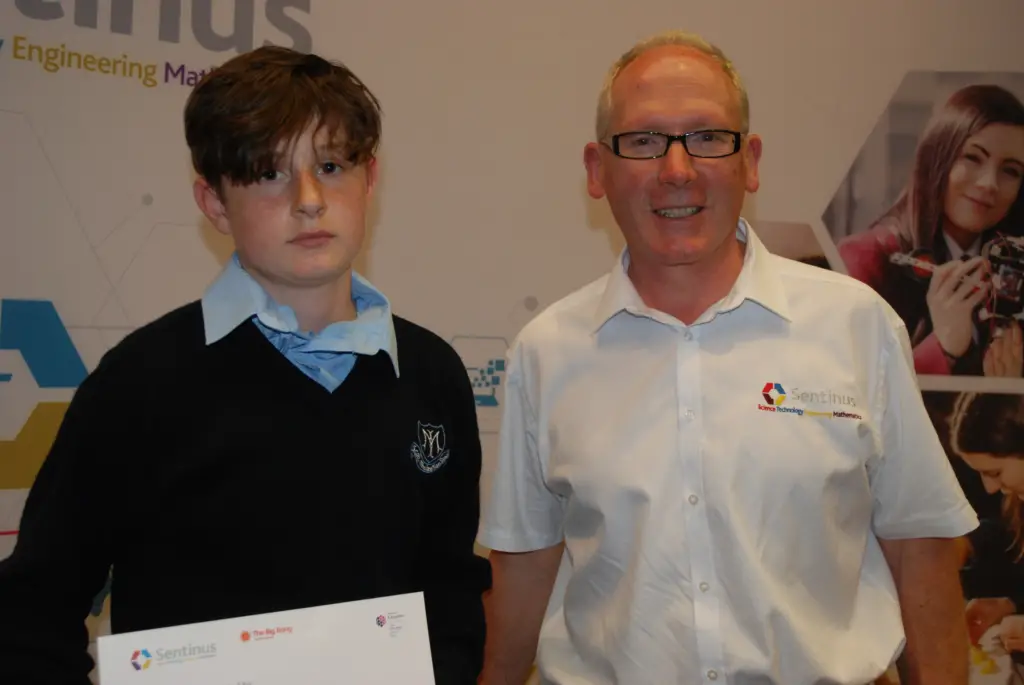 Fearghal Burke was winner of the senior age category with his project entitled "A statistical analysis of Irish winning lotto numbers". He analysed the winning lottery numbers and devised a system showing certain number combinations to play or avoid to improve winning odds. As well as winning his category he was also awarded the Ulster University award for ICT and the First Derivatives Award for Data Management. This award is given to the student that best manages large amounts of data in their project.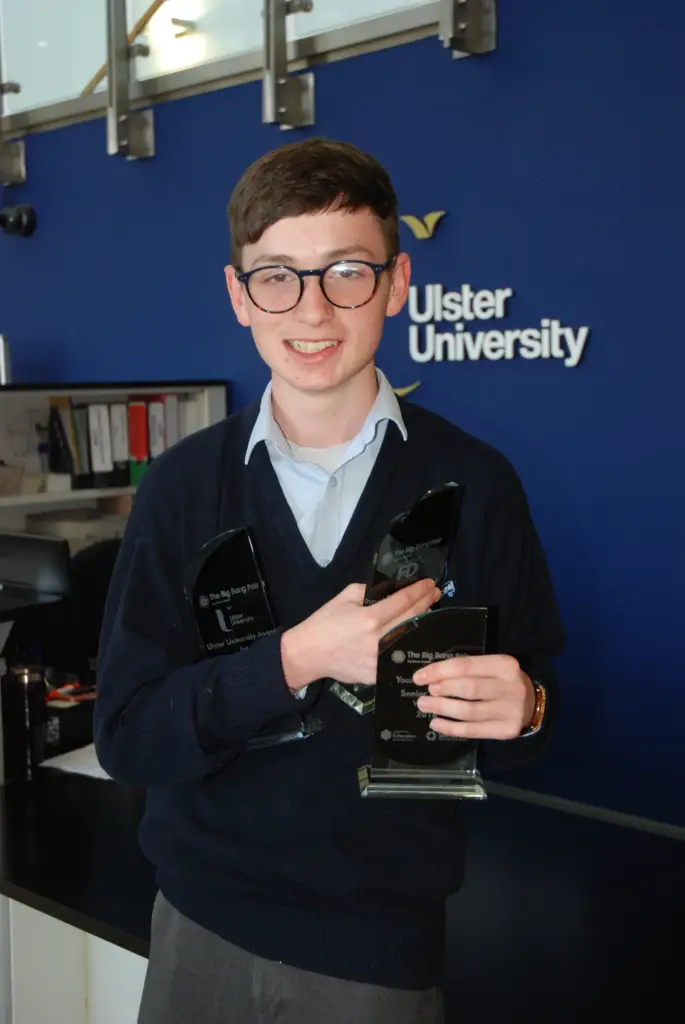 Jessica Kelly, Amy Woods, Aoife Dowling, Cealan O'Neill and Katie Thomas were the other students representing the Lisdoonvarna school.
Teacher John Burns told The Clare Echo, "It has been another successful year for the young scientists from Mary Immaculate. Our attentions now turn to next year's BT Young Scientist and Technology exhibition. A number of students have already begun working on projects for the exhibition".