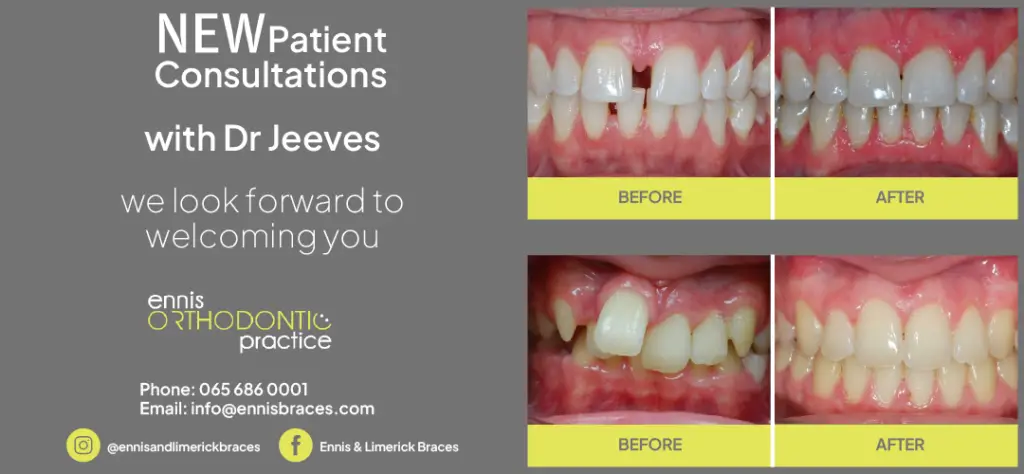 *Presenter of Sportsline on Scariff Bay Community Radio, Leo Doyle. Photograph: Ruth Griffin
SCARIFF BAY COMMUNITY radio have returned to the FM airwaves after the Broadcasting Authority of Ireland (BAI) renewed their licence for the next fifty weekends.
An imminent restructuring of the BAI has delayed the processing of Scariff Bay's application for a ten year licence, something which other community radio stations across the country have also experienced.
Prior to their return to FM, Scariff Bay had been broadcasting online only. FM transmissions had to be paused as part of the licence bid.
Up to 70 volunteers are involved with the radio station which broadcasts on 88.3FM and 92.7FM. Across East Clare this weekend, Scariff Bay Community Radio will be holding their annual church gate collection.
Leo Doyle, Pat McNamara, Marie McNamara, Patricia Nugent, Tom Hanley, Geraldine Colleran, Pat O'Brien and Pat Hickey are among the presenters and regular contributors heard on Scariff Bay. Former school principal, Jim Collins is the station manager.