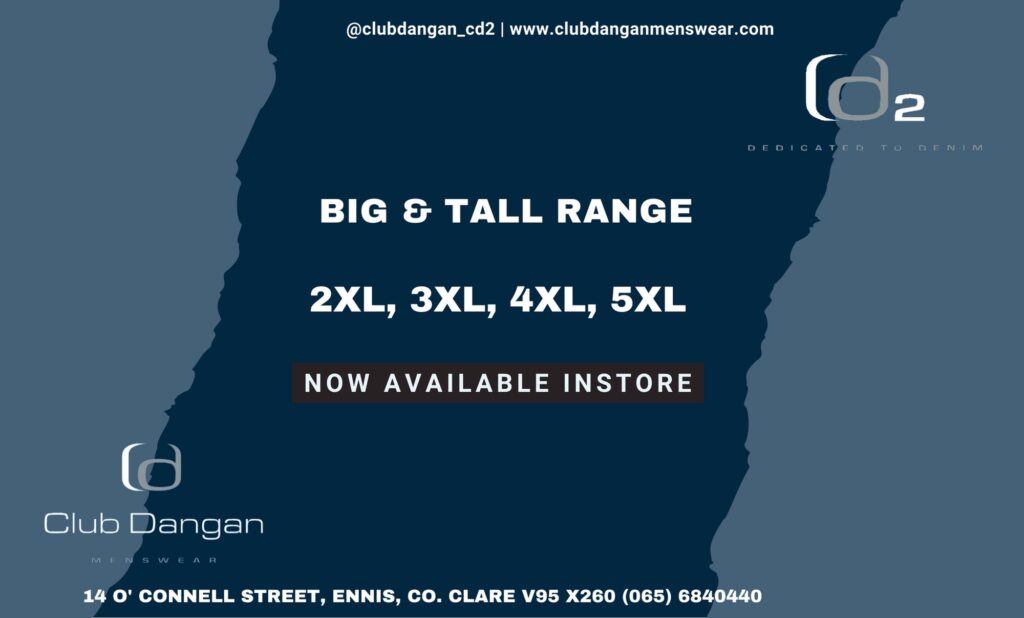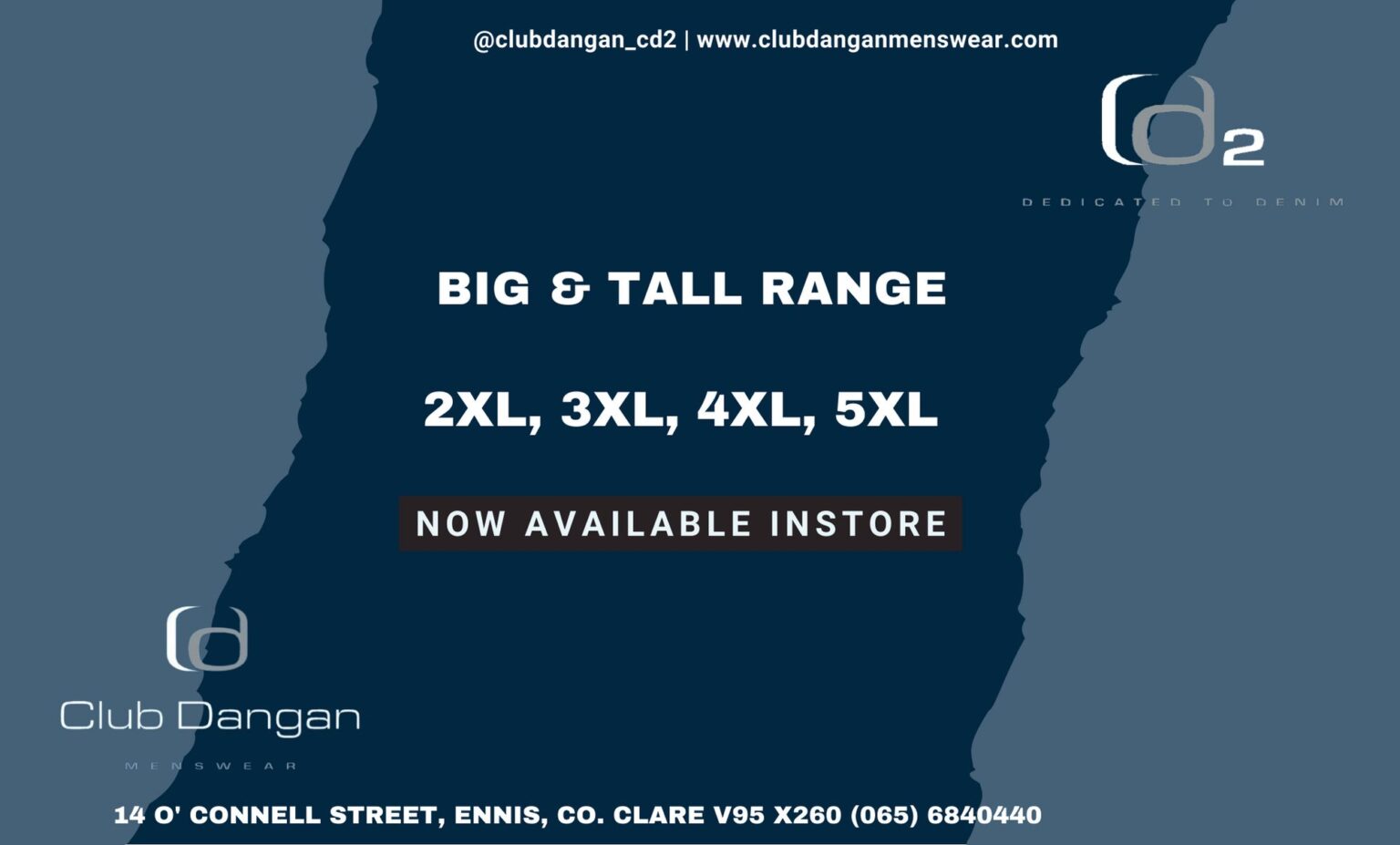 *The Eagles have landed! Eamon Meskell (centre), Regional Manager National Parks and Wildlife Service and Alan Mee, White Tailed Eagle Project, at Kerry Airport. Photograph: Valerie O'Sullivan
East Clare has welcomed its newest residents with a group of white-tailed eagles arriving earlier this week.
A specially chartered flight brought the ten young birds from Norway to Kerry Airport on Friday, a journey of four hours and twenty minutes which was conducted to bolster the existing population of white-tailed eagles in Munster.
Phase two of the project to strength the small breeding population was orchestrated by the Department of Culture, Heritage and the Gaeltacht's National Parks and Wildlife Service (NPWS). The release aims to build on the successful re-establishment of this once extinct species over a three-year period by releasing young eagles at three sites, including Lough Derg, the lower Shannon estuary and Killarney National Park.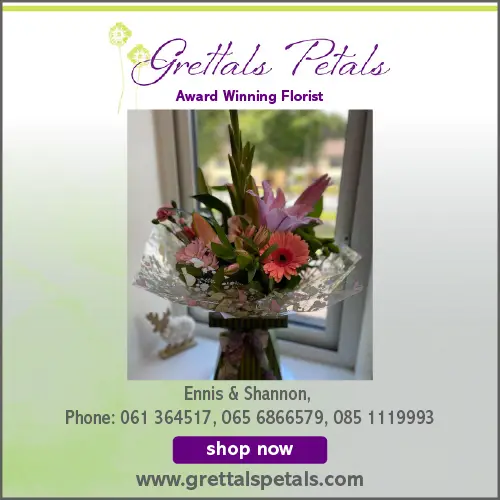 Previously, 100 young White-tailed Eagles were released in Killarney National Park in County Kerry between 2007 and 2011. Birds from these releases subsequently dispersed widely throughout Ireland with first breeding in 2012 on Lough Derg in Clare in what was the first breeding in the wild in over 100 years.
In 2013, the first wild-bred chicks fledged successfully from a nest in County Clare. To date, 26 chicks have fledged from nests in Kerry, Cork, Clare and Galway with an additional six chicks anticipated to fledge from nests in Kerry, Cork and Tipperary in July 2020.
Some Irish-bred eagles are now reaching maturity and starting to breed in the wild. However, a scientific review of the reintroduction project indicated the small population is still vulnerable to mortality factors such as illegal poisoning and the breeding population was negatively impacted by Avian Influenza in 2018 and storm Hannah in 2019. Thus it was decided to carry out this supplementary release to bolster the existing population.
As well as bringing biodiversity and ecosystem benefits, restoring this flagship species can deliver potential economic benefits, experts have advised. The re-establishment of breeding white-tailed eagles at sites like Lough Derg has proven popular with local residents.
Mountshannon experienced the positive economic benefits of ecotourism was experienced in when the first breeding pair nested within sight of the village in 2012, attracting thousands of visitors over subsequent years.