Ryanair has dealt Shannon Airport a massive blow cutting three of its services there while increasing flights from Dublin Airport.
Routes from Shannon to Bristol, East Midlands and Ibiza will be no more from the start of January 2020. Ryanair announced its new schedule on Wednesday with Knock losing services to Lanzarote and Tenerife South.
Dublin Airport will now have 105 Ryanair routes with new services to Palanga, Podgorica, Verona and Marseilles confirmed. They are across their services from the capital to Bristol, Bydgoszcz, Riga and Vilnius. 22.4 million passengers have travelled through Dublin Airport in 2019, a 6 percent increase compared to the same period last year.
23 Ryanair route are now operating out of Cork Airport with the frequency of flights to Malaga and Palma being increased plus a new twice weekly service to Katowice in Poland. Cork Airport is predicting its Ryanair passenger numbers for 2019 will increase by 23 percent.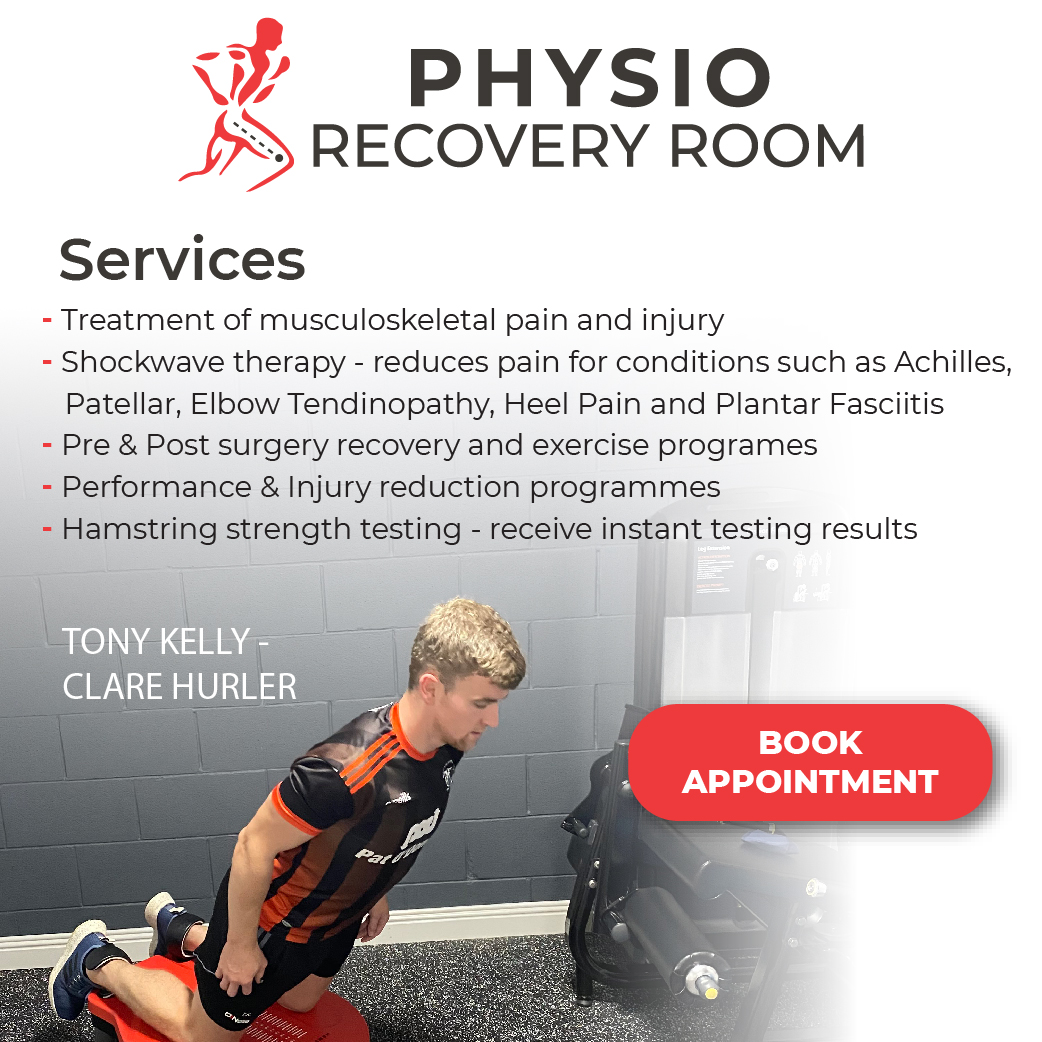 2019 passenger numbers in Shannon have declined with the amount travelling through the Airport down 12 percent in June. Shannon Group have blamed this on the ongoing grounding of the Boeing 737 MAX which has taken 120,000 seats in transatlantic flights.
Acting CEO of Shannon Group, Mary Considine expressed her disappointment with Ryanair's decision to cut three routes. "We are disappointed with Ryanair's decision to cut Shannon services to Bristol, East Midlands and Ibiza from January 2020. In light of the slowdown in the global economy and the uncertainty of Brexit, this is a particularly challenging time for global aviation. In the last week alone, we have seen the closure and suspension of flights by three European airlines".
"Ryanair is a valued airline partner and we understand the turbulent global economic climate that the aviation industry is facing. Ryanair will continue to operate 15 routes and carry 775,000 passengers from Shannon in 2020, and we are actively engaging with all our airline partners to explore opportunities to attract new Shannon services," Considine stated.