*Pat Dowling, Cllr Tony O'Brien, Bernadette Haugh and Leonard Cleary. Photograph: Eamon Ward
CHALLENGES FACING RURAL Clare will be met head on by the renewed Clare Rural Development Strategy 2030, officials behind the document have maintained.
On Friday, the Renewed Clare Rural Development Strategy 2030 (Realising Clare's Rural Potential: Our Life, Our Home) was officially launched in the civic room of the Buttermarket Building in Ennis with over sixty people in attendance. The plan was by Clare County Council this Monday.
Initially developed as a ten year plan for the development of rural Clare, the strategy's implementation has been affected by "unprecedented challenges" over the past two years, Cathaoirleach of Clare County Council, Cllr Tony O'Brien (FF) stated. A review of its aim was timely in his view and allowed the aims to remain realistic and achieveable, he said. "There is a huge untapped potential in rural Clare for both jobs and tourism, where there are strong communities with ideas and ambitions for their futures. The aim of this Renewed Strategy is to further unlock that potential".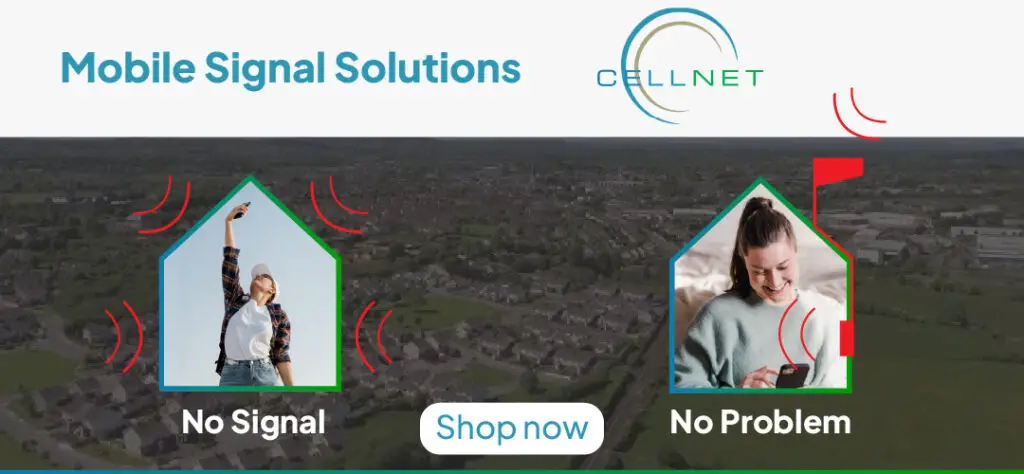 Chief Executive of Clare Couny Council, Pat Dowling said the last three years has left the country "bruised but not broken". He recalled that in 2016, Clare launched the rural development strategy in Kilmaley and became the first Council to establish its own rural development directorate, "we set on a journey, I'm not really sure where it would take us, I pretended I did but I'm not sure, the challenge was enormous with how we would develop our rural county".
Dowling who also chairs the Clare Rural Development Forum pointed out that the creation of the Department of Rural Development followed Clare setting the way in 2016. The appointment of a tourism officer, roll-out of eleven digital hubs, appointment of rural community development officer in each Municipal District, designation of Ennis and Shannon Airport as an age friendly town and Airport were listed as his highlights.
He said €30-40m in funding has been secured in Clare "because of that rural focus". Dowling stated, "We make strong applications and we deliver. The whole area of advocacy that we carry out is very important, our responsiveness and the fact we care, we care about our rural communities and about Clare, that has been shown".
Rural infrastructure, wastewater treatment, connectivity, transport, town centre renewal, vacancy and dereliction were earmarked by Dowling as the challenges for the future. "Our new plan is a new journey, it will meet the new challenges that lay ahead, I'm confident of that. We will continue to fight the cause for rural Clare, to do that we have to be brave, ambitious and my favourite word bold".
Director of Rural Development, Leonard Cleary said the Council have led the way by having the first rural development directorate in the country. Through DigiClare, he said they enabled remote working "before it became fashionable". On tourism, he remarked, "if we're serious about having a different type of tourism in Clare, the model developed in the Burren GeoPark is a starting point".
Seán Ó Riordáin and Associates together with economist Maureen O'Reilly were commissioned by the Council to carry out a mid-term review of the strategy. Addressing Friday's launch, Seán observed, "it still remains the only such strategy in Ireland which is a disappointment to me because other local authorities could learn from the best practice in place. Having said that, the lack of take-up underpins the advanced position that Clare does have of what will be coming forward, Clare is playing an advanced role in rural regeneration in Ireland, there is no doubt in my head that Clare is so much better placed and organised".