*Photograph: Burren Eye Photography
GAA clubs in Clare are finalising their list of players they will put before the County Board to be regraded to lower teams for the upcoming season.
Two motions put before Clare GAA on the matter by Sixmilebridge GAA were defeated at the 2019 Annual Convention. The first proposal sought that "any player over forty is automatically regraded to the lowest grade that his club play at, also players who have not played hurling for two years should automatically be regraded to the grade below the previous level they played at".
"On the off-chance that you survive playing till forty you've played at least twenty five years," Sixmilebridge public relations officer Syl O'Connor stated. "If they're to make the biggest impact on the team then you're in trouble".
Inagh/Kilnamona's PJ Kelly seconded the proposal but opposition came via Ruan and Tulla. "I thought it was ironic that Syl said about forty year olds togging seeing as there was one lining out for Sixmilebridge in the county final," Tulla delegate Brian Torpey commented.
A counter-proposal was put together from the opposition and this was subsequently passed by the majority of delegates.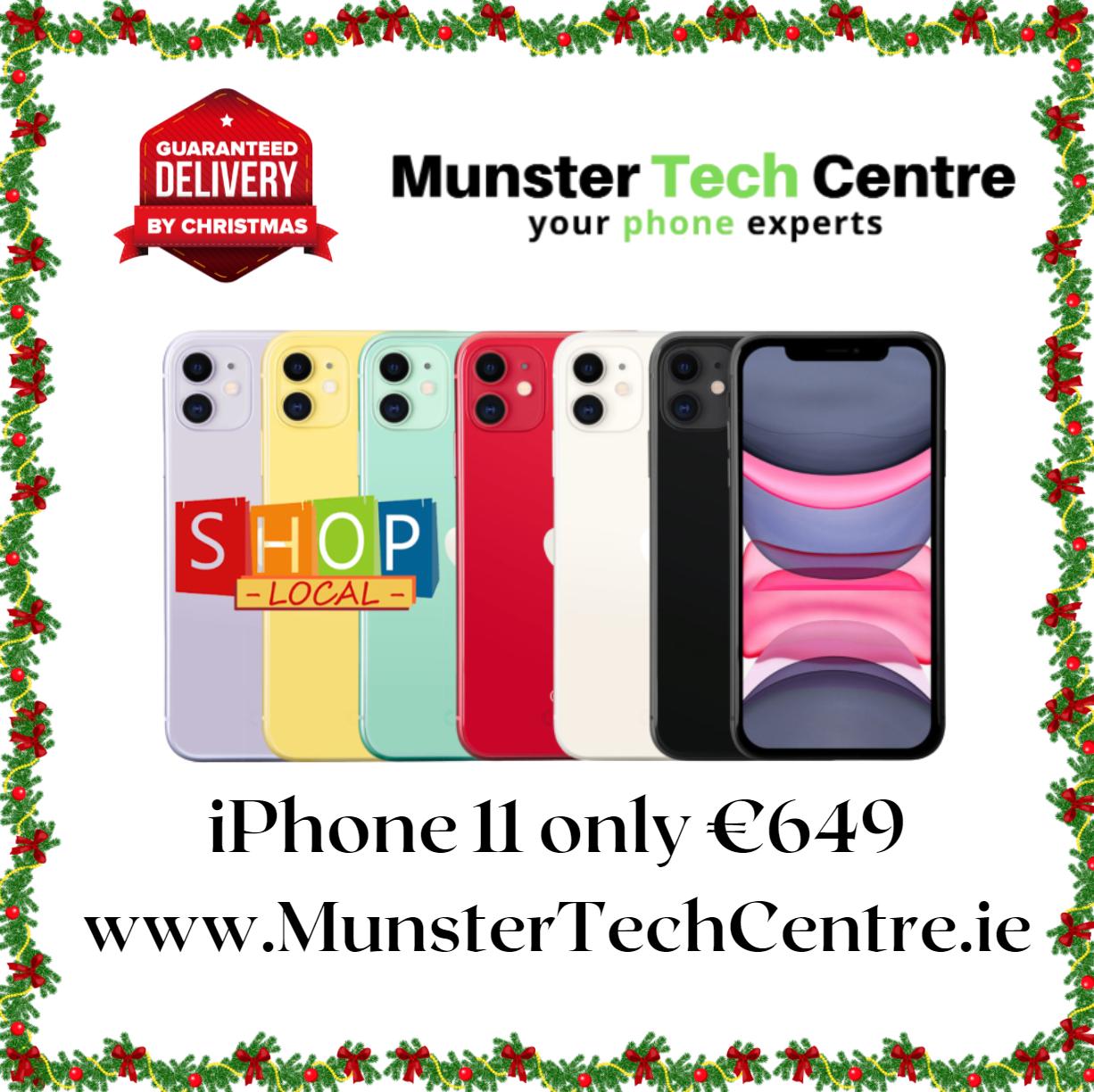 Sixmilebridge had a second motion which requested "an independent review of the regrading system in Co Clare". They wished to see a representative from each of the 2019 county winning championship teams at Senior, Intermediate, Junior A, Junior B and Junior C on the review committee who would report back to a future County Board meeting with their results and recommendations.
"Every year regrading is a source of frustration and ongoing delay, it goes on and on," Sixmilebridge's Irish and Cultural Officer PJ Fitzpatrick felt. He maintained the "criteria on which decisions are made is not clear. It is worth looking at streamlining it. Is there a better and more transparent way".
No club seconded the motion and as such it was defeated.