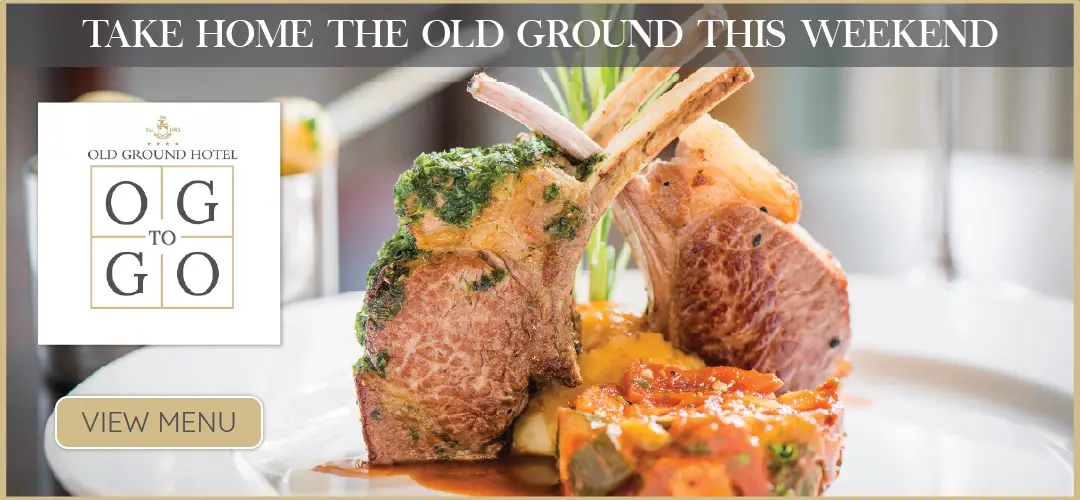 Supporters of Clare GAA have been asked to share their views as part of an independent review into the association.
A nine person strategic review committee has been in place since March to deliver a five year plan for Clare GAA. The group is comprised of Enda O'Flaherty, Eoin Doohan, Eoin Conroy, Kieran Keating, Róisín Glynn, Conor Gilligan, Enda Connolly, Mark O'Connell and Colin Kelly.
On Tuesday night, clubs were briefed on the five phase plan of the independent committees. The first phase involves a consultation process which gives all stakeholders of Clare GAA an opportunity to input and have their voices heard in advance of the development of the strategic plan which will be launched in September 2021.
Finance and fundraising, optimisation of Caherlohan and other facilities, coaching and games development, governance, public relations, marketing and social media are the key areas of focus of the independent committee.
Clubs and their members were asked for their views earlier this week via surveys with supporters of the county teams that are not attached to clubs also invited to give their input.
Submissions will be accepted until Sunday April 26th with each questionnaire taking roughly fifteen minutes to complete. Further information or queries on the survey can be accessed via email by contacting ClareGAAStrategicPlan@gmail.com.