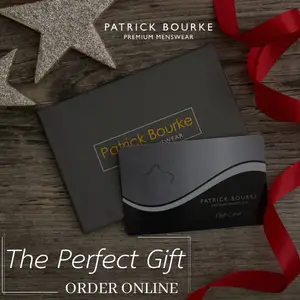 A judge has told a court that children "are stuck with a mother who will not obey the law".
Judge Mary Larkin made her comment at Kilrush District Court after Caitriona Kennedy (34) of Church Street, Miltown Malbay pleaded guilty to five separate no insurance offences.
Judge Larkin said that the five new no insurance offences now brings to a total of 26 driving with no insurance convictions for Ms Kennedy.
Judge Larkin said: "I feel very sorry for her children but they are stuck with a mother who will not obey the law".
She said, "How I am supposed to punish Ms Kennedy for her recidivism – for driving her car as often as she likes wherever she lives without regard to the law". She added, "You can't drive around the country as often as you like without insurance on 21 different occasions and now pleading guilty to five more."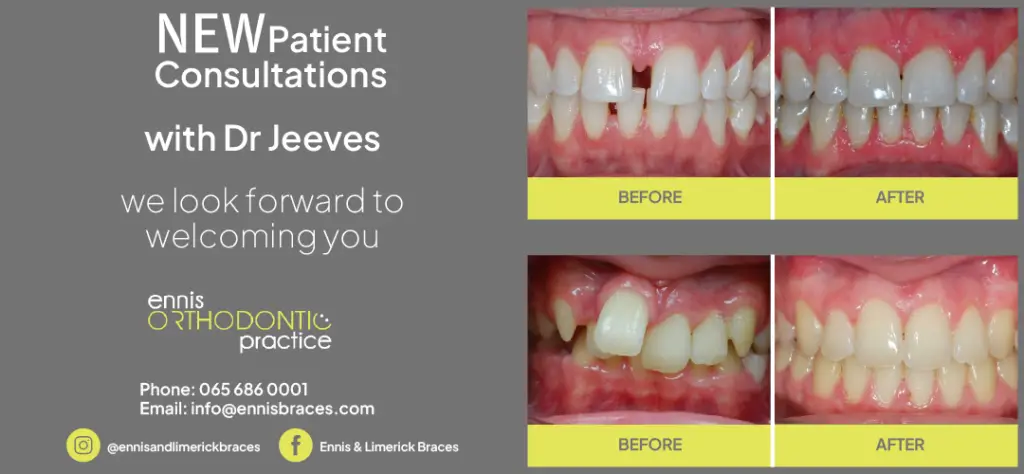 Some of the new no insurance convictions concern Ms Kennedy driving with no insurance on August 20th 2020 at Main Street Miltown Malbay; August 25th 2020 at Ballard Rd, Miltown Malbay and October 30th 2020 at Main Street, Labasheeda.
Judge Larkin said that she has previously ruled that she would impose on Ms Kennedy a four month prison term on each insurance offence or community service.
The judge stated that Ms Kennedy "needs to focus on what she is going to do or else her children could be going into care while she is in Limerick prison".
Solicitor for Ms Kennedy, Patrick Moylan said that the issue around Ms Kennedy's suitability for community service is that she is pregnant at the moment.
In response, Judge Larkin said: "Who is to say you can't work when you are expecting? I have never seen a woman who couldn't work when she was expecting – very few."
Mr Moylan said that his client has no issue with working but that the Probation Service wants the community service to be done in Ennis.
Judge Larkin said that Ms Kennedy should put her mind to not driving a car full stop.
She remarked: "She must have been disqualified for six to 10 years at some point."
Judge Larkin said that she would adjourn the case to November "and maybe the happy event will have occurred".
Mr Moylan said that Ms Kennedy's due date is in October.