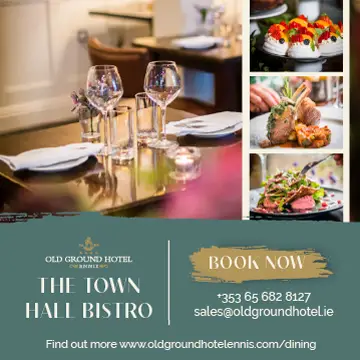 *Katie Lynn, Sophia & Bernie Regan. Photograph: BurrenEye Photography
Tackling the rate of player drop-out in college is one of the most difficult issues facing Ladies Football, a long-serving administrator in the county believes and also warned that player collisions are "like mini car-crashes". 
In December, Bernie Regan called time on her decade long stint as part of the county executive. During this period she held key positions such as Chairperson, Secretary and for the last six years that of Treasurer. Clashes at the top table are common but friendships are also made which meant the deaths in recent years of Johnny Hayes and Kieran Harvey were sad times for all concerned in the sport.
As someone with such a heavy involvement in Clare Ladies Football, she does not need reminding of the amount of players that have come and gone from the county setup since they reached back to back All-Ireland finals in 2008 and 2009. Just ten of the seventeen women that featured in the 2016 decider were part of last year's squad.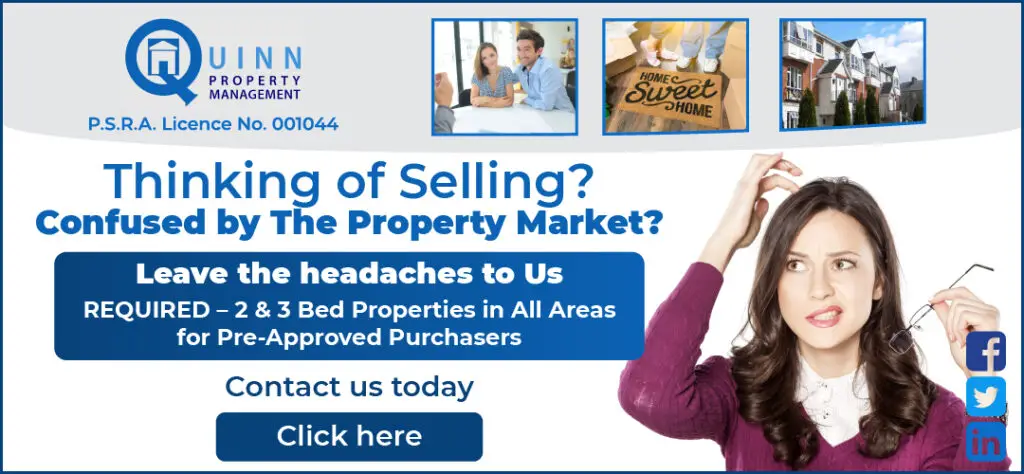 Bernie reflected, "The biggest fall off in Ladies Football is when they start going to college. College is an amazing place to be, when you get there you have so many things going on, the course, commuting to college, the Clare girls in Limerick and Galway are lucky. I do think social life takes over in the first year because you are trying to fit in, I know all colleges have Ladies Football and Camogie, I would encourage any girl whatever her level to play with a team in college regardless of it's the first or second team.
"If you keep the interest in fitness and sport, it will stay with you, if you can get over that first or second year in college and you're back playing it will stand to you from a personal and fitness point of view, the course will take care of itself that's what the lecturers are there for, for mental health being involved in a team sport is absolutely paramount. College is a whole new world for them, away from the structured home life, you're looking after yourself in your own accommodation. You have to make the decision yourself, it's easy when you're at home, parents will drop you to training or remind you, now the responsibility is back on you".
Born in Crossmolina, Bernie is one of thirteen children from the sports mad Lavelle family. Three of her brothers picked up All-Ireland club medals in 2001 with Crossmolina while her niece Rachel Kearns collected her first All Star in recognition of a season where Peter Leahy's side reached the last four.
Growing up in the 1970s, the schedule of games was not as hectic as it is for today's dual-stars. Subsequently, getting to play hockey, volleyball, camogie, basketball and ladies football at secondary school was an enjoyable time for Bernie. "They had the old style all-weather pitches which nobody in the country had. The nuns in Gortnor Abbey were so progressive, they were way past their time".
Though for the past 38 years, Clare has been home for Bernie. Living in Drumline in the parish of Newmarket-on-Fergus didn't stop her from being one of the founding members of the ladies football club in Wolfe Tones. This in itself was fitting as the Regan family that she married into were pivotal figures in the formation of the Tones' GAA club. "We're in the parish of Newmarket-on-Fergus, it has been contentious since the beginning. From the outset with the involvement of the Regans in Wolfe Tones I don't think going to Newmarket was ever an option".
Playing junior football for the Tones also gave Bernie the opportunity to line out alongside her daughter Stephanie. One of her sporting highlights was to see Stephanie receive an All-Ireland medal as part of the Clare intermediate panel that prevailed over Fermanagh in 2009. However, the physical therapist also had to watch the promising dual-star suffer devastating injuries including rupturing her cruciate ligament on three separate occasions as well as her other daughter Leona sustaining two serious knee injuries.
"Injuries are a huge part of the game now because it has gone so physical. Strength and conditioning is fantastic, it's great but every player impact on the pitch is more than it was ten or twenty years ago, you're hitting a body that is so conditioned that some collisions are like mini car crashes. I do feel that down the road for every player, arthritic knees, hips, shoulders and necks is going to be a huge problem. I would hope that injury would always take precedence with the player on the pitch, unfortunately results sometimes is what managers look at rather than the player welfare. Every club is driven by a result and that conflict will always be there, the player is the middle person pulled in either direction, you have the physio telling them not to come back for another week but the manager is under serious pressure to win the next game. Relationship between management and the medical team has to be strong and has to have 100 percent trust that when a player is called off it's for their own good, player welfare has to be the top priority".
More supports are needed for players recovering from injuries, she maintained. "I would like to see a fund so that players are compensated when they are out, you have people playing sport giving freely of their time, everything they do is for their sport, when they are injured a lot of players would have said to me that when they're sitting on the sideline not being involved mentally or physically that it's a very difficult place to be watching teammates train or play without being able to get involved. On the other side, you might be out of work and could be married with children paying a mortgage with everyday bills and now an injury which means your income is gone. The GAA and insurance companies are big enough, the support has to be there for players, they have to be supported and if we don't support them it's not going to carry on in the community spirit that it should".
December saw the Mayo native call time on stint on the County Executive. "You get to a stage where you say 'I've done my bit', I think I had, I was very happy to leave it when I had a good pot of money in the bank for them and hopefully it will move on," Bernie admitted. Her time as secretary she described as the most challenging due to the changing make up of the Board but playing a part in improving their financial state is an achievement she is proud of.
As Chairperson, the decision was made to drop Clare from senior to intermediate. "It was a difficult decision to make, we definitely made the decision, I know that now when I see how difficult it is for us to get out of intermediate, with a bit of luck last year they could have got out but sometimes it's not luck you need, you need a team that will come out of intermediate that is ready for senior football, if you're not ready for senior football you will be ate alive, you will be destroyed mentally. It's a big step for a lot of players and players not playing in the A division, if you're playing in the A there is a higher level and a higher commitment from players, you're competing with stronger teams and challenging yourself, it's very easy to look like a good player when you're playing a team not at the level of a senior player, you can look good but when you're put up against the big players and the committed players that is when you measure yourself. The right decision was to go down to intermediate, any competition you're in it's very hard to come out of because everyone else is on the same boat".
For 2020, Bernie Regan will be taking up golf and getting more involved with ladies football in Wolfe Tones. She believes this could be the year that sees Clare return to the senior ranks and pinpoints coach Ger Keane as the man to help them do just that.