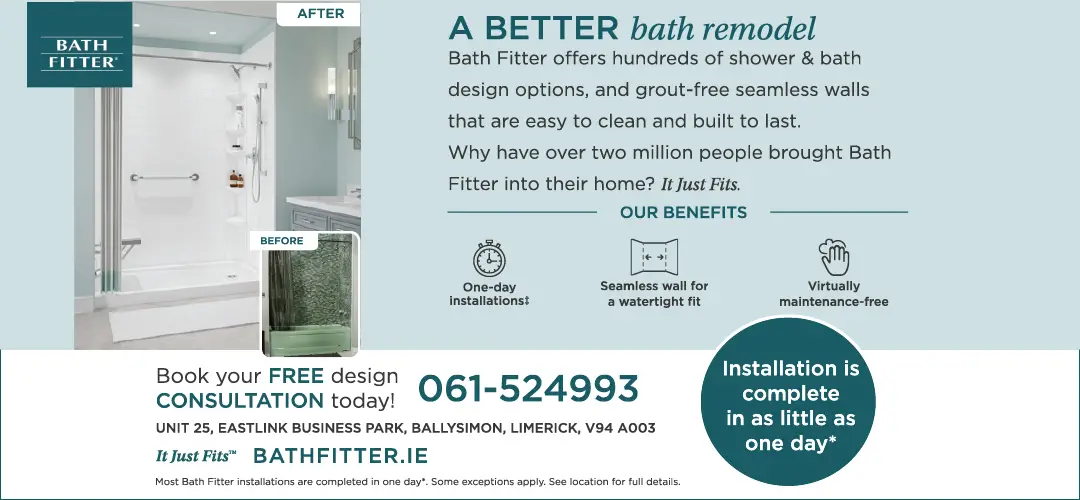 Killaloe kayaking tour company, My Next Adventure, had anticipated launching for the summer season in April but were forced to delay this until Monday as a result of COVID-19.
By Aoife O'Mara
Last year, My Next Adventure took over a thousand people out on trips of Lough Derg, the majority of which were tourists. With holidaymakers' plans on hold and travel restrictions in place, it has now found itself encouraging those in Killaloe and the surrounding area to explore their locality.
On Friday last, they released a video on their social media platforms including scenic shots of Killaloe's historic landmarks with kayakers padding towards the canal all the while reiterating Government advice to 'stay local'.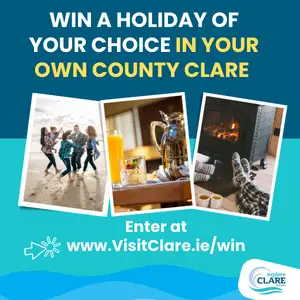 "More and more people have decided to explore a world closer to home," co-owner of My Next Adventure, Cillian O'Mara reflected on activity during COVID-19 restrictions. The twin towns of Ballina and Killaloe are steeped in rich history, which often leaves locals surprised by some of the facts and information that they learn on a trip. "When we take locals out on a trip what we find is that people don't realise what is on their doorstep," he said.
On Lough Derg, there are various hidden treasures which are only accessible by boat or kayak. "Unfortunately, a large number of locals have never experienced the waters of Lough Derg. Hidden gems such as the lower canal close to Clarisford Park are explored by few," Cillian noted.
With a lot of staycations expected in Ireland over the summer as the easing of travel restrictions continues, My Next Adventure is optimistic for the summer ahead. "We are hopeful that staycations will be of great benefit to small local businesses like us," said O'Mara.
Multiple COVID-19 safety procedures have been implemented such as equipment being sanitised between uses, two metre physical distancing being enforced and staff wearing face coverings and gloves. It is a change in comparison with how things were run last year, but My Next Adventure is looking forward to the season ahead.
In the lead up to their reopening, My Next Adventure launched a new website, www.mynextadventure.ie where all information on trips and bookings can be found.