A PEDESTRIAN CROSSING is to be installed outside the boys national school in Killaloe as part of the town's mobility plan.
As part of the Killaloe Ballina Mobility Plan, provision for a new pedestrian crossing outside Killaloe Boys National School is made.
An appeal for its construction was issued by Cllr Tony O'Brien (FF) before a recent sitting of the Killaloe Municipal District.
Following the adoption of the Mobility Plan at the December meeting of Clare County Council, "it is anticipated that necessary future works projects can be progressed. The provision of this pedestrian crossing will be the subject of one of these future works projects," senior executive engineer Niamh Madden explained.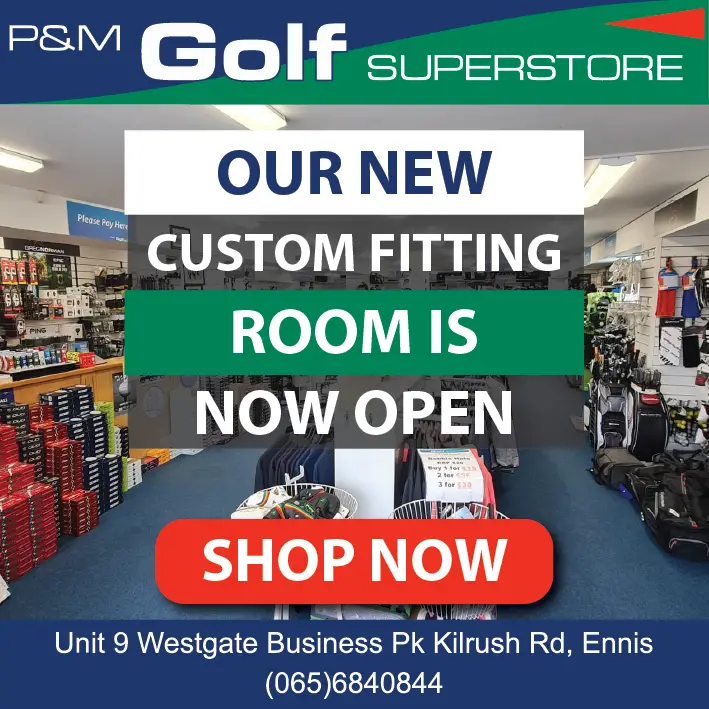 Cllr O'Brien outlined that the junction was "quite dangerous and not just at school time". He said that its location on a T junction"on a brow of a hill" sees cars approaching from the grounds of Smith O'Briens GAA club plus "the commercial side of Killaloe" which saw him reference Aldi, SuperValu and The Forge.
He added, "There is no footpath and it is quite narrow. This is one of the projects I'd be asking the Municipal District office to look at as a priority to get it moving for the safety of all pedestrians".
"It is a very busy road with a lot of traffic movement. It would be fantastic if there could be a pedestrian crossing," Cllr Joe Cooney (FG) commented in seconding the proposal.