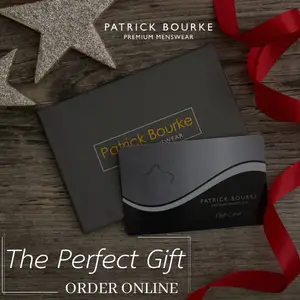 An exhibition of fine art photography by photographer Paul Corey will be held at Scariff Library Gallery from 9th July to 4th August.
"A Place between the Pines" is the Ennis-based photographer's first public solo exhibition and features a series of photographs each depicting different actresses, each wearing white dresses, set against the stunning Clare landscape.
Paul's aim is to create sweeping narratives within his photographs, photographs that are taken in a variety of locations. Each photograph in the exhibition tells a story, inviting interpretation.
For Paul, storytelling is what photography is all about. He said, "My goal was to create breath-taking images that contain many layers so the viewer could spend time with and create their own narrative or story."