A REMARKABLE business story in the hills of East Clare, Palm Free Irish Soap has defied the odds these past two years by growing their business two-fold – you could say, they're cleaning up.
Such is the recent success of Palm Free that operations have moved from a converted barn at the Hoynes family home in Killaloe not once but twice, and they have been forced to take on extra employees to deal with growing demand as interest in locally-made products has piqued, one of the positive offshoots of the global pandemic.
Palm Free Irish Soap is a company that prides itself on using less chemicals, being zero waste, with a commitment to sustainability. While the term zero waste didn't exist in 1996 when the Hoynes family began making alternatives to mass-produced soaps, it was a natural fit as engineer Tony and entrepreneur Catherine began their business journey in Killaloe. A decision was made from the outset that packaging was going to be kept to a minimum, with customers cutting the soap themselves to encourage minimum excess packaging.
Tony Hoynes tells The Clare Echo that the idea was devised by Catherine, but inspired by their four young girls. "One day my partner Catherine was looking at a bar of soap that she was washing the girls with. She looked at the ingredients and then did a bit of research – and in them days there was no internet so there was a lot of reading and trips to the library – and she found that lots of the ingredients were harsh chemicals; that was in baby soaps. So she decided then herself that she was going to create her own soap range, which she did quite successfully."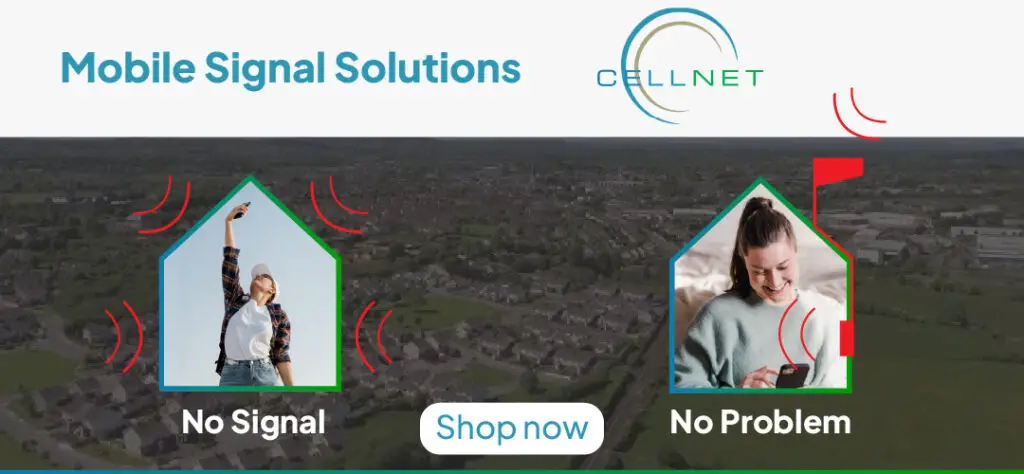 Catherine created the Gallunac soap range – using 100 per cent vegetable oils – and the pair began to work tirelessly on the business, and were exporting soap "by the pallet-load" to the US before they decided to take a sabbatical, with a young family including a daughter with special needs to prioritise.
In 2014 the family began producing the soap again as Palm Free Irish Soap "for a bit of a hobby", admits Tony. "Cathy started selling it to local people and a few local shops and before we knew it we were selling out to a lot of local gift shops and it just grew from there. Since then, we've basically doubled our turnover year on year and it's been going quite successfully."
The last two years have unquestionably been the most transformative for Palm Free with demand for handmade local products soaring. Palm Free has moved twice since the pandemic began to facilitate their growing production line and they are now located in Raheen Business Park in Tuamgraney. Where previously only Tony, Catherine and their daughter Jade were involved in the business, they now have eight employees on the books. Tony acknowledges the shift towards online selling supplied a huge boost almost instantly when the country went into lockdown. It was a shift they were ready for thanks to availing of the Trading Online Voucher with Local Enterprise Office Clare.
"Up until two years ago, we were mostly a manufacturing wholesale business. The whole shift changed when the pandemic started. We were in limbo for about two weeks and because the shops weren't ordering, the online sales started going up week on week on week, it was quite incredible, and a lot of local sales as well," explains Tony.
Tony also credits the company's recent success to a more educated public who "want to buy something more sustainable, with less waste and less plastic". Palm Free has successfully tapped into this market and have for two years running been overall winners of the National Green Award for a Micro business, while this year they added to their mantelpiece the Best Micro Business at the Clare Business Excellence & Resilience Awards, which Tony acknowledges was a "great achievement" which the Hoynes family were "all very shocked and pleasantly surprised" about.
Next year, Tony says Palm Free are hoping to build on their export market to the US, while closer to home they are already developing new products including a vegan lip balm. Visit Palm Free Irish Soap on palmfreeirishsoap.ie or call 061 374392.