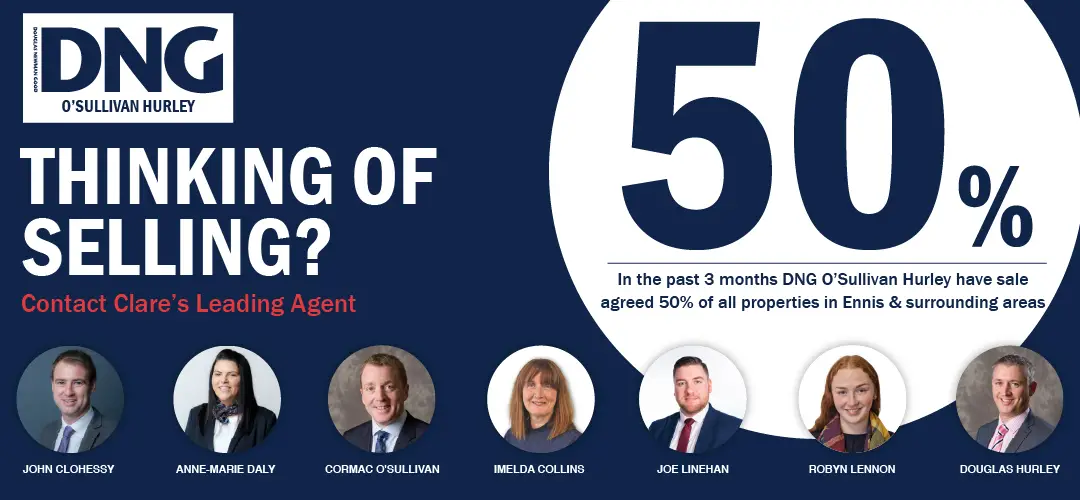 *Cousins Alan and Mark Roche celebrate at the final whistle. Photograph: Natasha Barton / CDSL
FEW AVENUE UTD players clocked up more miles than Mark Roche in their pursuit to end their trophy drought.
Based in Dublin as a primary school teacher, the twenty nine year old was part of the Avenue Utd side which ended an eleven year wait for double success and a nine year gap of claiming the Premier Division title. He lined out in both their Cup final on Saturday and League decider on Wednesday with a troubling hamstring but it didn't deter him from having an impact on proceedings.
He pointed to Dylan Casey's seventy seventh minute equaliser in Wednesday's showdown with Newmarket Celtic as an example of this being their year. "We haven't won it in nine years, it's been hurt after hurt each year, nine years of losing against Newmarket and it's very hard to come back from it each year but we have. Even the way the game panned out you could see it was our year this year, credit to Newmarket they've been the best side in Clare over the past ten years, we're thrilled and over the moon".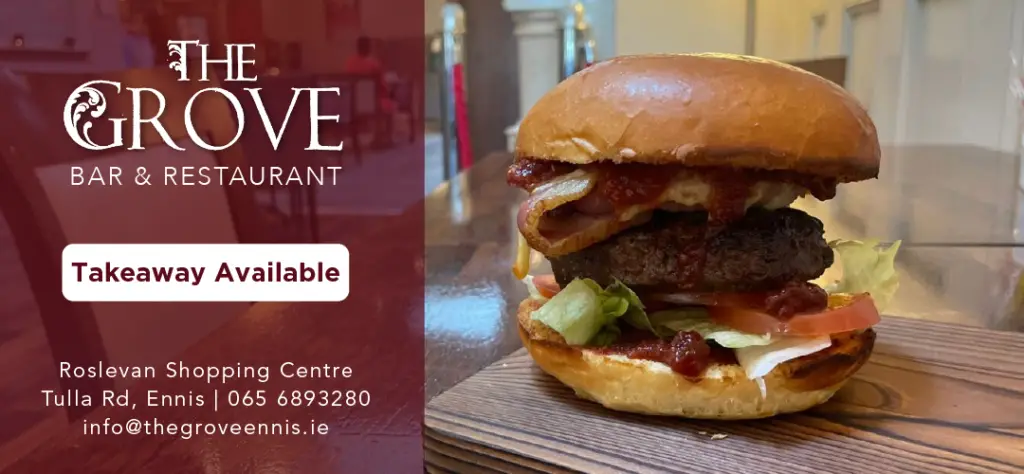 Arguably Avenue's top player in recent seasons where they played second fiddle to Newmarket in all competitions, Sparky as he is nicknamed believed the freshening up of the squad by manager David Russell was the foundation to their success. "We got new younger players in, we've been a bit stagnant with the same heads, I don't want to criticise lads because they've been brilliant to us but you need new fresh blood, we got that from the B team and the few signings, the management have been fantastic too putting 110 percent into everything, we could not be happier".
On the pitch, Roche made an invaluable interception to prevent Gearoid O'Brien what was an almost certain goal in the opening half which would have. It was far from his perch on the left-wing where he went to track back to stop Celtic going 2-0 ahead but clocking up the miles has been nothing new in his approach all season, commuting from Dublin for training and matches. "It's tough going, I've to go back to Dublin tonight, the drive is easier when you're winning. It is hard to leave a club when you're winning, I was wondering if this would be my last season but we'll think about it over the summer, it is tough to come up and down from Dublin but with the group we have it's some bit easier and I couldn't be happier with the double".
Roslevan's atmosphere was something to behold on Wednesday evening both in the final fifteen minutes of the contest and the ten minutes of celebrations that followed Pa Gleeson blowing for full-time. "To be fair, any of the supporters that came up to us have been there during the year but we felt something within the club that this was our year, especially getting beaten by Newmarket year after year. We knew it would be a battle, Stephen Kelly scoring a header against us seems to be nearly a yearly thing, he's so deadly in the air but we fought to get the equalise we deserved".
Among the ever-present supporters from the first game of the season right up to until the finale were his two parents John and Marie, the two die-hards were gladly cheering on Mark and his two younger brothers Gary and Jamie with cousin Alan playing a key role in the heart of midfield.
Looking ahead to next season, Sparky has taken confidence from how their positive runs in the Munster Junior and FAI Junior Cups. "When we won the League it was my first year, you think right we've a great team and we'll push on but you don't know who is going to be there. It's Junior soccer so you don't know who is going to be available next year or the year after but we're going to push on, we've said that we want to achieve something else, we're not going to win one double and that's us done, we went far in the Munster this year and lost 2-1 to Villa who won the FAI, to be honest I think there was nothing between us two that day, we know we are there or thereabouts, it's fine margins but next year we're looking to push on".