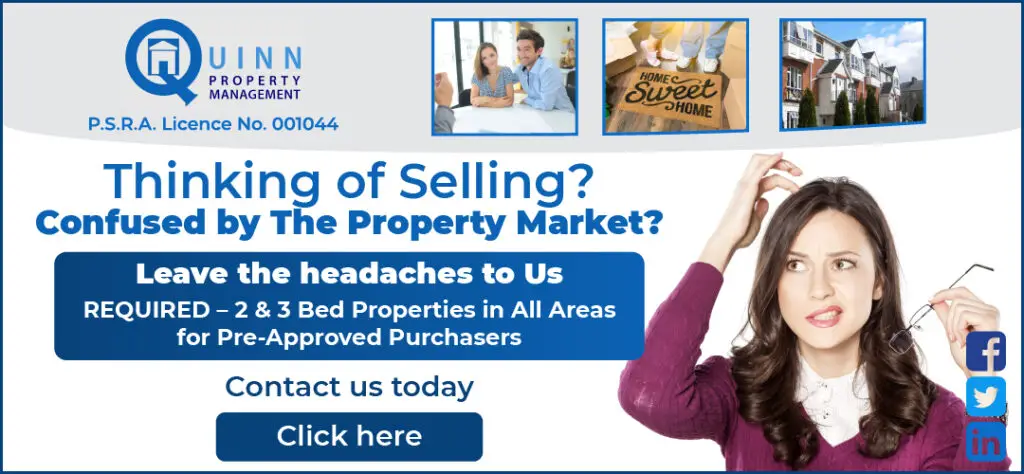 *Photograph: Martin Connolly
AN ENHANCEMENT STRAGEGY aimed at bringing a buzz back to Ennistymon is meeting opposition from the local heritage group.
For Ennistymon to become more pedestrian friendly is one of the targets of the Ennistymon Enhancement Strategy along with the provision of increased parking for cars and coaches, the development of a pedestrian crossing on the old bridge and attractive walking routes. The strategy is being prepared by Ennistymon Town Team and Galway-based Helena McElmeel Architects in partnership with Clare County Council and Clare Local Development Agency.
Up to 75 new parking spaces are said to be included in the plans but locals have criticised the lack of information on spaces lost in the redevelopment.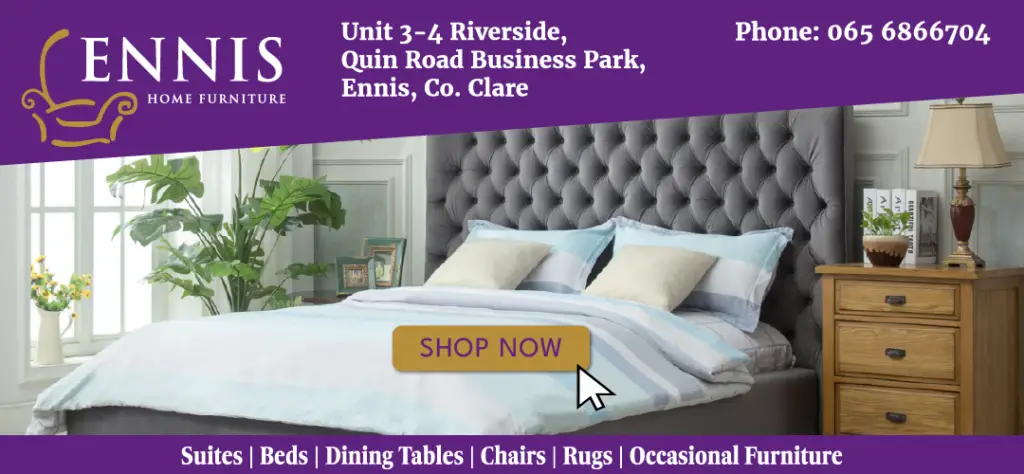 Members of the Town Team have said its preparation is timely. A three-hour public consultation of local residents was facilitated by the consultants and local authority at the Teach Cheoil in recent weeks with online submissions also accepted.
Denis Vaughan of Save Ennistymon's Heritage said, "our town planners don't get it". He said they along with architects and "brave county councillors treated us to a carefully choreographed presentation complete with greeted maps, drawings and photos".
Vaughan said substance was lacking from the plans with "very little to be excited about". He added, "they tried to gloss over the proposed loss of our historic town square" and voiced criticism of the relocation of the market stalls, "Ennistymon is a market town for goodness sakes".
Insufficient information has been received regarding Blake's Corner and the €16m inner relief road, he said. "I ask what on earth is An Bord Pleánala doing. They are more than a year and half late with their judgement. Those in the know found time to stick a corrugated roof at back of Blakes Corner, a listed building. It is insane, replace this monstrosity with Moher slates now. And while they are at it do the same with our footpaths".
"One other proposal is to replace the town square with trees and seating. The square is used for deliveries in and off the square. Historically, the square has been used for meetings by politicians and dignatories. The square should not be changed, it's a vital asset for Ennistymon. This bungling incompetence and lack of vision is unacceptable and severely damaging for tourism. we all need to make our voices heard, contact your local councillor and the responsible Minister, Darragh O'Brien demand action. The County Council must cop on and stop destroying Ennistymon before it is too late," Vaughan concluded.