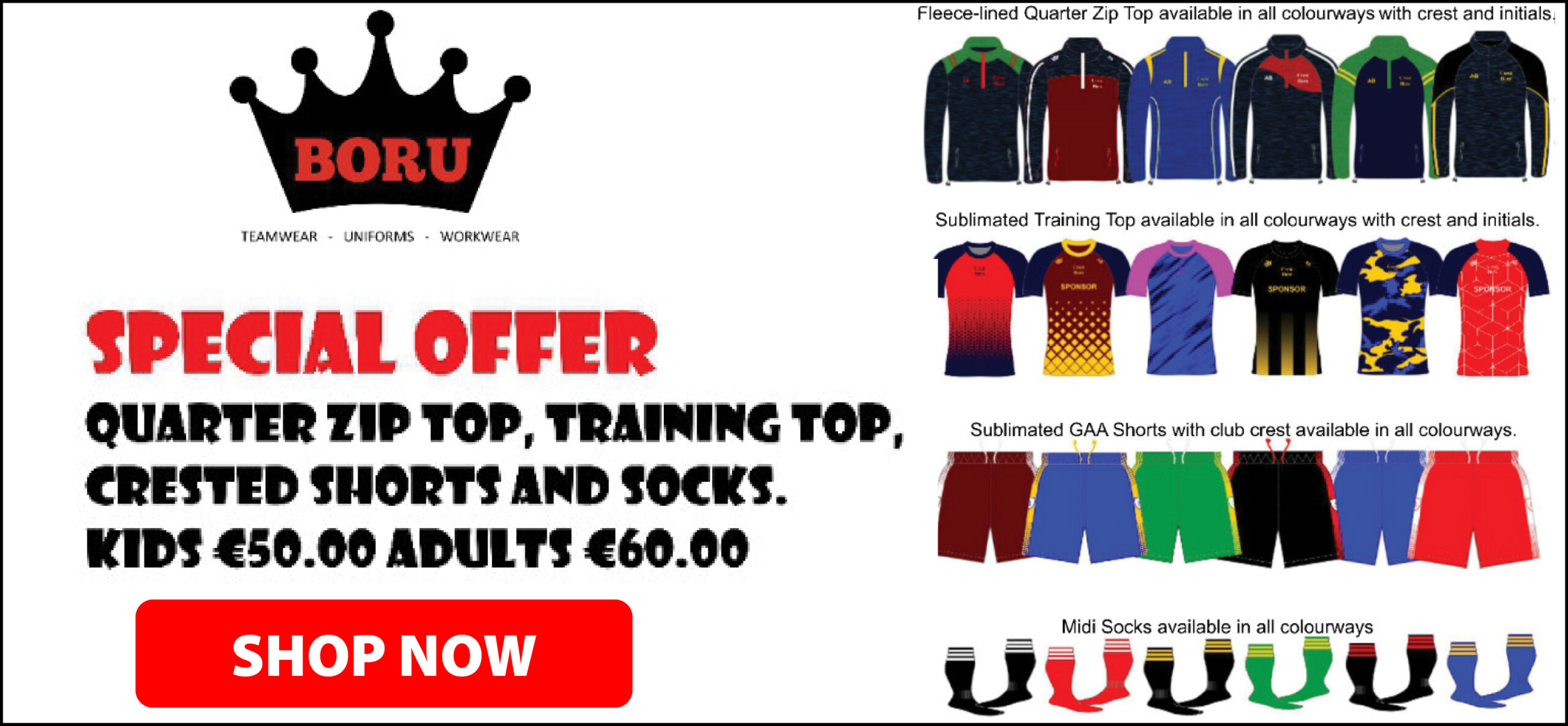 Contact has been made with the Office of Public Works over a request for remedial works along the Annagh River.
At a recent virtual sitting of the West Clare Municipal District, Cllr Bill Chambers (FF) issued an appeal for the OPW to complete remedial works to the fish pass at the inlet of the Annagh River in Quilty. His proposal was seconded by Cllr Gabriel Keating (FG).
After agreement was reached between councillors in the West Clare MD for the works, correspondence was issued to the OPW requesting that they occur.