*St Breckans celebrate their intermediate success. Photograph: Willie O'Reilly (Burren Eye Photography)
St Breckans pride themselves on being a senior club which as full forward Joseph McGann pointed out brought with it a degree of pressure to get over the line in Saturday's intermediate final.
A former county minor, McGann created both of the North Clare side's goals in their one point win over Kildysart on Saturday. For such moves, he was keen to give credit to Colm O'Brien and Padraig Kelly. "The lads had to finish them first but it's nice to be involved as I have been all year".
Twelve months ago they were a young team and the surprise outfit to get relegated. "That was the main objective at the start of the year, getting to senior first of all. There has been a big effort put in at the start of the year so it's great to be back there".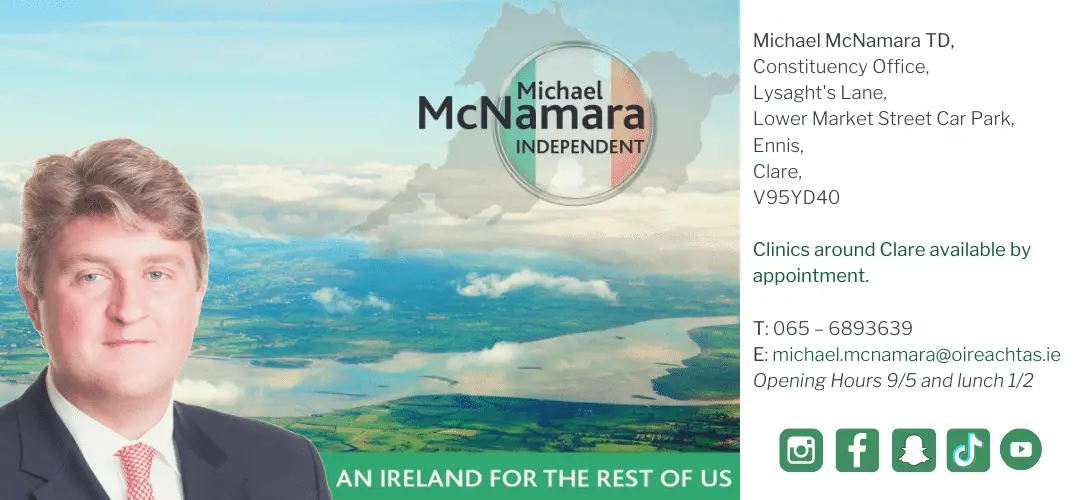 "We see ourselves as a senior club so of course there's pressure. When we went down, we would have thought we should have still been senior so we probably had put more pressure on ourselves, we were looking at ourselves in December and January saying 'where are we going'. We got it together".
Their second half was not the most memorable with Joseph kicking their only score on sixty minutes. "It wasn't our best second half, Kildysart were strong but we got over the line which was the main thing, the work we've put in all year got us over the line".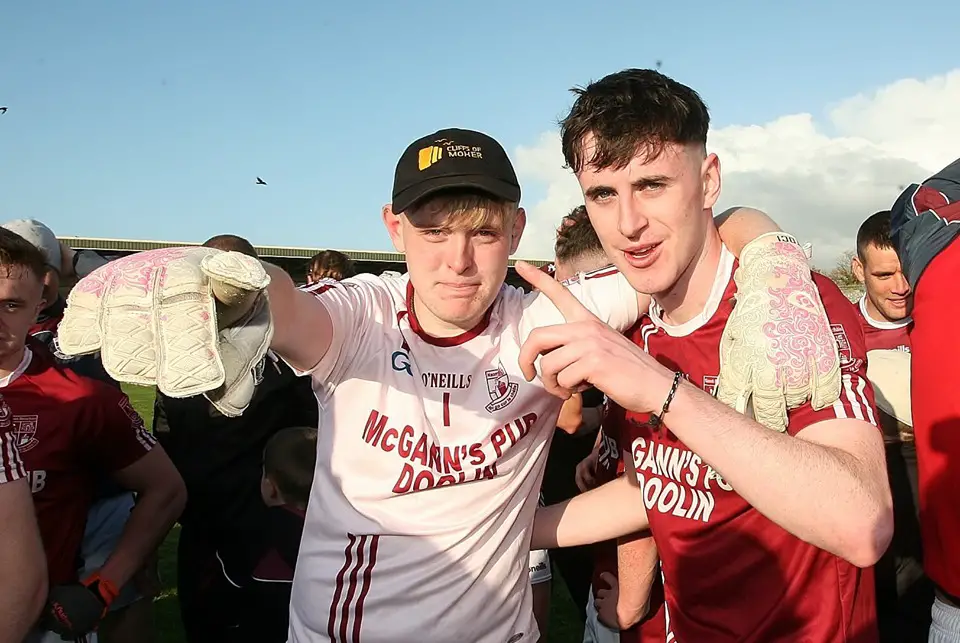 Up front, their pace caused trouble for Kildysart as they hit 2-03 from play in the opening half. "We're not the biggest or strongest team so we play to our advantage, keeping it wide and keeping the space up front for us to run on to".
"Today is probably one of the biggest days of my football career so far. We haven't had the best of luck in the last few years, this will right a lot of wrongs in some ways but there's still more to go," the twenty year old told The Clare Echo.
An arts student at the University of Limerick, Joe is unlikely to appear in Castletroy at any stage this week. "We'll be down in Doolin for the next week," he said of their planned celebrations.