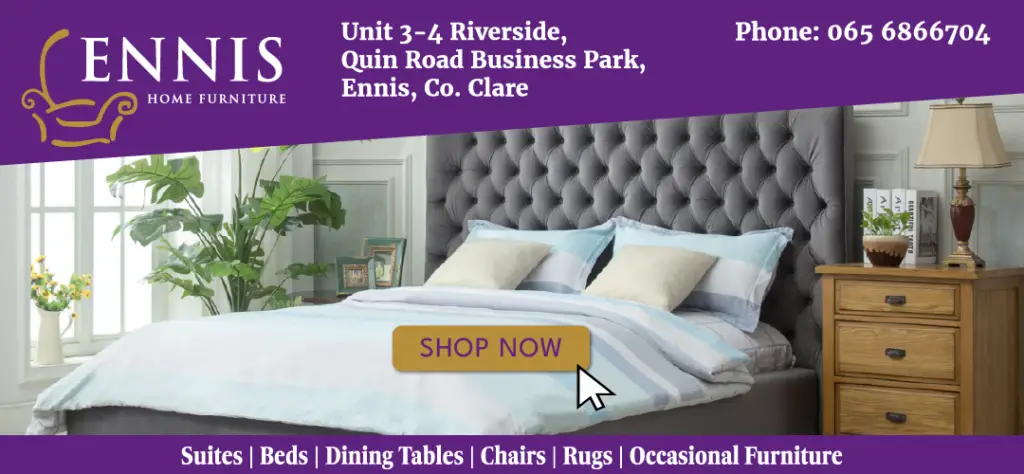 *Kieran Harvey. Photograph: Willie O'Reilly (Burren Eye Photography)
Personnel involved with Ladies Football and Community Games in Clare and further afield have been plunged into mourning following the death of Kieran Harvey after a short illness.
Husband to Mary, a father to Ciara, Shauna, Grainne and Caoimhe, a brother to Patrick, Oliva, Ita and Áine, Kieran's loss has been lamented across the county and the wider sporting community.
A farmer in Querrin, Kieran was a former Chairman of Clare Community Games. He had been very prominent as Chairperson of the Clare Ladies Gaelic Football Association and within his own club West Clare Gaels having held roles such as Chairman and senior manager. He also served on the Munster Council at committee level.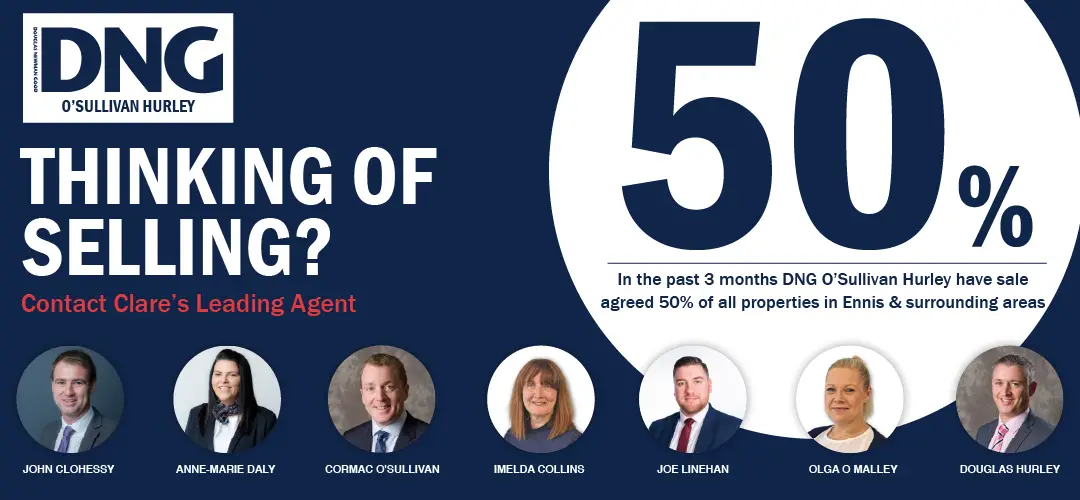 As a manager, he was in charge of the Clare side that won the Minor B All-Ireland title in 2017 and Munster championship earlier this year.
During his own playing career, Kieran represented O'Currys and was part of their Junior team that won the McNamara Cup in October 1981, a tournament played in Lahinch. The same year he captained the club's minor side that were crowned county champions. In 1995, he won a Junior Championship.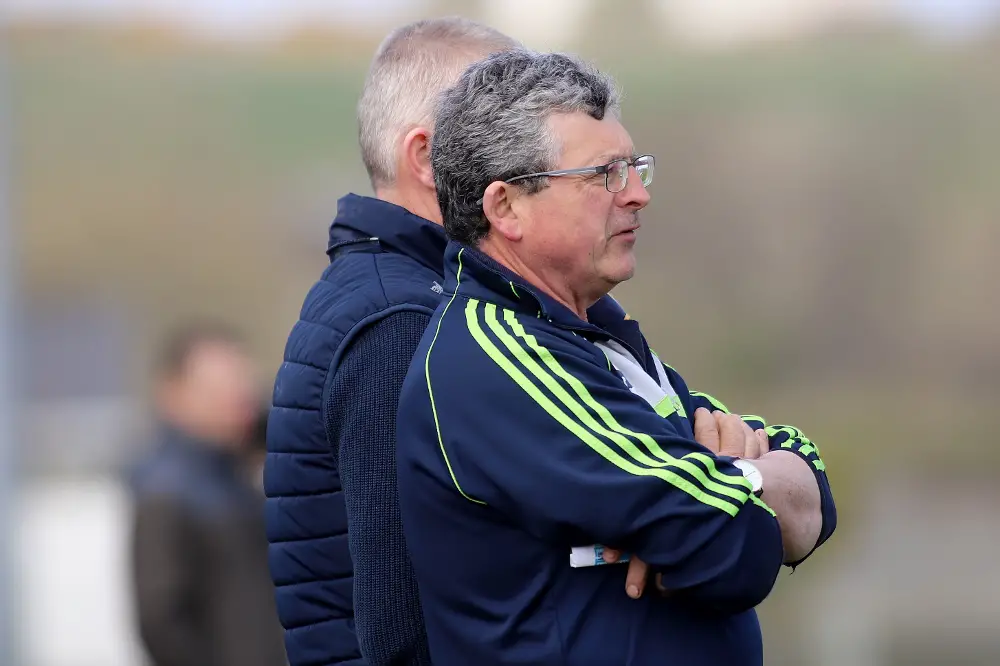 Public relations officer with Clare LGFA, Tricia Donnellan told The Clare Echo that during Kieran's involvement with the sport over many years "he worked tirelessly to the develop the game and raise the standard and profile of the game". Working alongside him on the County Executive, she was a witness to what he brought to the table in driving Ladies Football forward. "As our Chairman Kieran showed exceptional leadership skills and was always willing to give his time and go the extra mile. It was a great privilege to know Kieran and to work alongside him and he will be greatly missed by all, on and off the pitch".
His involvement with Ladies Football began when his four daughters took to the field at a young age. A spokesperson for West Clare Gaels highlighted the many contributions he made. "Kieran knew Ladies Football inside out and no better man to set you right on a rule or a procedure, you could always rely on him for practical, knowledgeable advice. He was always happy to see new people take an interest in helping our club and to take it forward into the future. So many ladies throughout Clare were trained at different ages by Kieran. He was always first with his hand up to volunteer for the good of Ladies Football. Kieran's love of Ladies Football will live on in his four daughters who play with West Clare Gaels and Clare. He has left an amazing legacy to Ladies Football".
Micheal Talty who has helped organise the Sile Callinan Memorial Tournament in memory of his late fiancée told The Clare Echo how central Harvey was in getting the tournament off the ground. "Put simply, setting up this tournament would never have been possible without the help, support, advice and backing of Kieran in his role as Clare Ladies Gaelic Football Chairman. He was more than just a brilliant Chairman, he was a friend to everyone and was always on hand to answer the phone and try to help in any way possible. Kieran was instrumental in developing and promoting Ladies Football in the County and beyond over the years and his legacy will never be forgotten. It was an honour to know him and to have dealt with him and we will all miss him dearly".
Clubs across Clare have paid tribute to Harvey in recent days. Among them Kilrush Ladies Football Club. "There wasn't a final in Clare that Kieran didn't attend with the cup in hand and a heartfelt speech for both teams. He was always smiling and having the craic and not afraid to give his opinion either. He was one of a kind".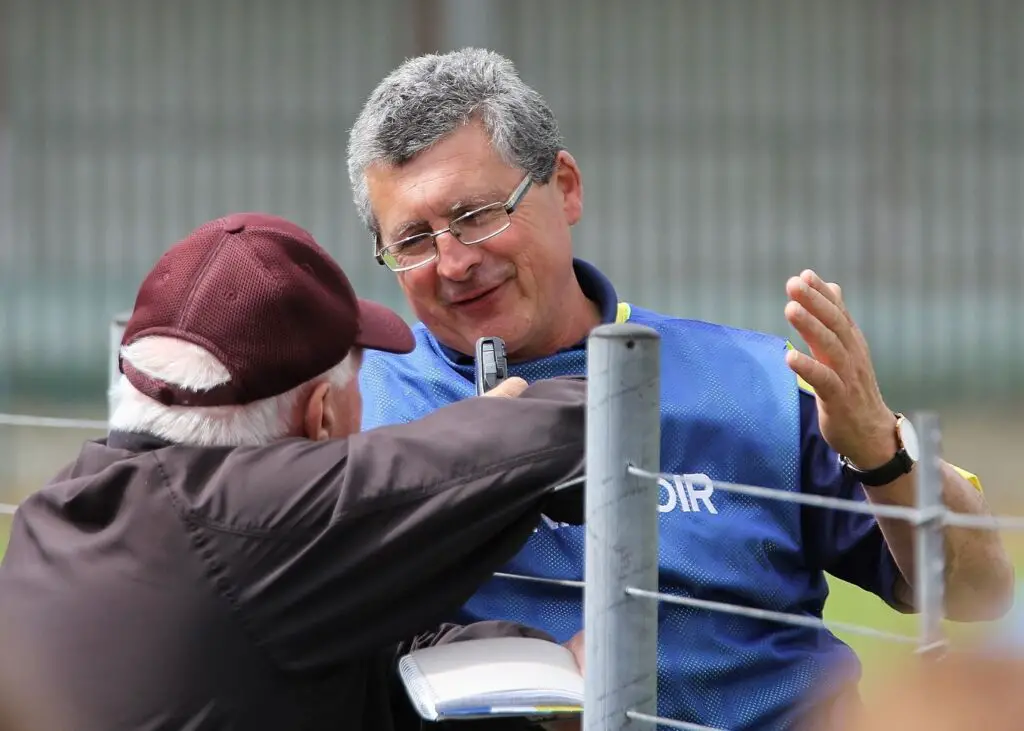 Community Games representatives from Ballynacally/Lissycasey acknowledged "he was a good friend to us over the years" while he was also remembered with warmth by such committees Doonbeg, Quin, Newmarket-on-Fergus, Ennis, Inch/Kilmaley/Connolly and across the county. His sister Ita is the current Assistant Secretary with Clare Community Games.