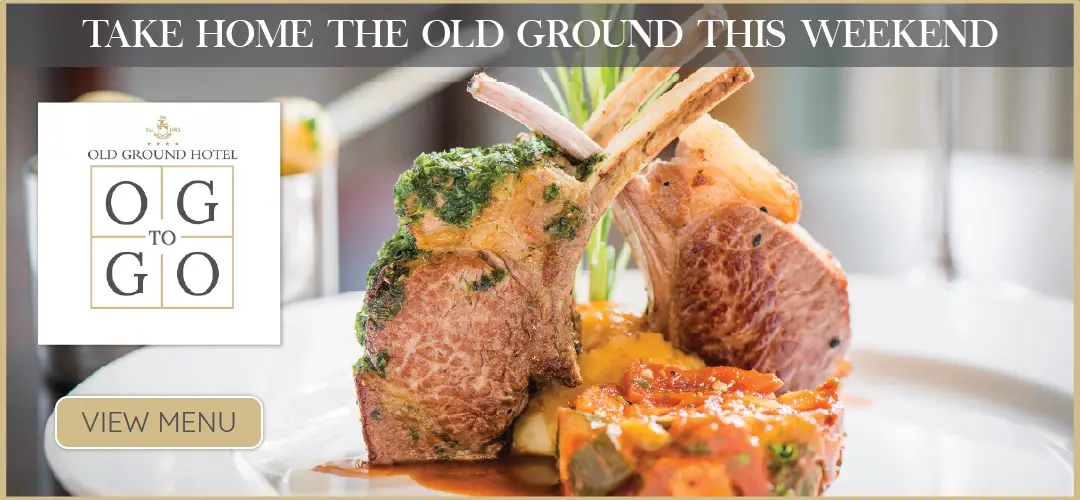 A West Clare representative has criticised Irish Water for their insistence on not taking responsibility for various wastewater treatment plants in the county.
Clare County Council were asked to begin the taking in charge process for the Querrin Creek estate in Kilkee by Cllr Cillian Murphy (FF) at a recent sitting of the West Clare Municipal District. The bid was seconded by Cllr Joe Garrihy (FG).
Statutory process for the taking in of housing developments is set out in Section 180 of the Planning and Development Act 2000. The process can be initiated by the local authority when a request is received by either the developer or the majority of houseowners, administrative officer with the planning department, Kieran O'Donnell explained.
O'Donnell confirmed that a detailed assessment would be organised if a request under Section 180 was issued. "A quick review of the original planning file indicates that the permission was for a holiday home development which would be managed by a management company" which is reflected in the design which included no footpaths and low-level public lighting.
Presently, "Irish Water will not take responsibility" for the wastewater treatment plant at the development, O'Donnell stated. "Holiday home developments normally fall outside the Council's taking in charge policy and will only be considered if certain criteria are met".
Cllr Murphy admitted he was educated by the response, "every day is a learning day". He continued, "Quelle surprise, Irish Water won't take responsibility. One has to ask the question, what are they actually doing".