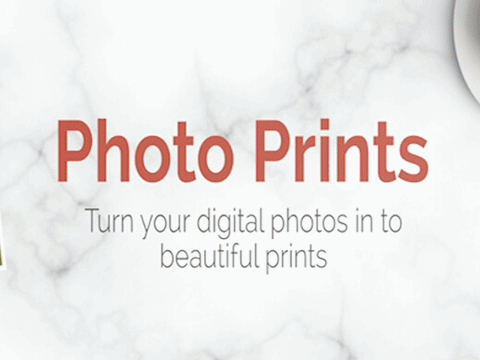 GAA clubs across Co Clare and the County Board Executive have endorsed a proposal from Éire Óg seeking the development of a five year strategic plan for the Association.
Deferred from County Convention for further discussion, just shy of a dozen delegates spoke up in favour of the bid from the Ennis club for an independent five person grouping to be established with the goal of creating a five year strategic plan for Clare GAA.
When formed, the group will be tasked to issue recommendations in the space of six months for Clare GAA on finance, fundraising, optimisation of Caherlohan and key facilities, coaching, games development, governance, public relations, marketing and social media. The proposal stemmed from an idea by Éire Óg's Niall O'Connor and was pursued further by his club.
Speaking at his first County Board meeting since succeeding Joe Cooney as Chairman, Jack Chaplin began the discussion by revealing the entire County Executive were supporting the proposal as he encouraged delegates to back it. He suggested that finalised details would be discussed at the March meeting on the membership and terms of reference of the group following consultation with Éire Óg and other clubs if interested. He stated, "It should ideally consist of six to eight members plus County Board members".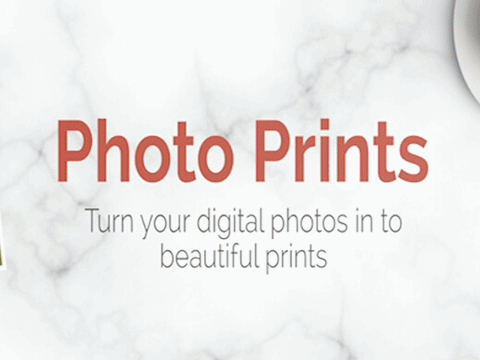 Éire Óg delegate Rory Hickey said the proposal was simply to set up a committee to begin a five year development plan. "Every organisation needs a strategic plan at some stage in their life" to set targets, assess their finances and consider assets. "It's very simple we're falling way behind. This is an opportunity for Clare GAA clubs to make a real change, this is a once in a lifetime opportunity to radically bring forward the entire structure of Clare GAA," the retired inter-county referee commented.
Dermot O'Donnell of Wolfe Tones believed it offered an opportunity to seek the best practice for Clare GAA. "We see this as a big chance to let our players make a big step forward". He called for no sub-committees to be established by Clare GAA until the review has concluded and to grab the opportunities with both hands of recruiting the seven men identified by Éire Óg.
Vice Chairman of Clare GAA, Kieran Keating rebuked O'Donnell's remarks that no sub-committee be formed and stressed the need to have standing committees such as the CCC, Finance and Health and Safety which "are required to be in place". He backed the proposal, "it is timely that we get some expertise to look at how we're doing things in the county".
"This is one of the most exciting things I've come across in years, it is no secret that a young man has pursued this himself with the backing of his club," Tulla's Brian Torpey remarked as he singled out the contribution of Niall O'Connor. He admitted there was positive animation within the club on the matter, "it will bring us back up as the Banner County leading the way".
Flan Mullane of Clonlara queried if the proposal as initially worded was being presented as it only referred to five persons despite the Ennis club lining up seven members. "There has to be one person from the Board," Chaplin responded to which Hickey voiced Éire Óg's agreement and admitted the wording may have to be amended, "if anybody has persons as good as the calibre of what we have put forward, then the more the merrier".
Kilmaley's Niall Romer questioned if a call was made by Clare GAA to strike a deal with Éire Óg on the motion to which the Chairman replied, "I don't know anything about a call being made. It was not by me and I know of nobody ringing Éire Óg".
Central Council delegate, Simon Moroney noted that parameters will have to be adhered to such as the inclusion of a County Board representative on the group completing the review. He welcomed the move by the Executive to back the motion and to consult with Éire Óg on the membership. He encouraged clubs to get behind the proposal and put the matter to bed. Kildsyart's John Meade praised Moroney for clarifying the need for Clare GAA representation.
Secretary of Kilmurry Ibrickane, John Brew noted that Waterford GAA were in the process of setting up a similar grouping. "Tonight's meeting you're looking at where things should be discussed, not on social media, not on hearsay or behind no names. It is time that all this abuse by people with no names is put to bed".
A big meeting to discuss the proposal was held in Sixmilebridge on Monday evening, Christy Murray outlined. He maintained it was a brilliant motion and supported the presence of a County Board official in the working group. "There has been a lot of work put into this, we have to move forward. I think it would be illegal not to have someone from the County Board on it".
Kieran Keating's inclusion as the Board representative was first mentioned by Niall Tuohy of Clarecastle who admitted to being "very enthused" by Éire Óg's motion which he commended for being "very innovative". Support was also voiced by Gerard O'Neill of Kilmihil.
"It is an opportunity to breath new life into Clare GAA, leave what happened in the past in the past," said David Solan of Whitegate. He felt the details of an in-house committee painted the County Board in a poor light and felt Brian Lohan would have to be included on any hurling sub-committee.
Paddy Smyth, Éire Óg secretary thanked clubs for their support and revealed "certain regrettable things" associated with their efforts included social media activity, "we utterly condemn posts on social media, this is the forum to discuss this and that was always our intention". An honest assessment of Clare GAA is required, he felt.
Concluding the discussion, the Chairman noted there was no opposition and informed clubs the Executive would determine who would represent them on the grouping.