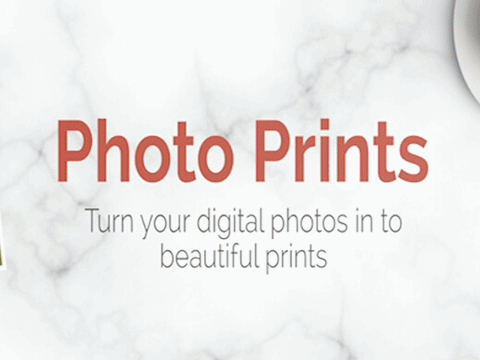 Communities are determined to reap the rewards of natural energy prompting calls for a partnership to be launched to set up a solar farm owned by the community in Kilkee.
Initial discussions on the use of Lisdeen, the former Kilkee Town dump, as a sustainable energy community project within the West Clare Municipal District with staff "willing to partner with the Kilkee Sustainable Energy Community to further investigate and progress this project", acting senior executive officer John O'Malley stated. He confirmed the viability of a solar farm would then be determined following this research.
Use of the former dump as a "small 1MW community owned solar farm" was suggested by Cllr Cillian Murphy (FF) at the November meeting of the West Clare MD. Responding to his motion, O'Malley acknowledged that a sustainable energy community was set up by the Municipal District "in order to localise the benefits of the energy transition" and add value to existing SECs.
Speaking at the meeting, Cllr Murphy detailed that starting with a small-scale project would allow the MD to put a project together and then build capacity. "If we don't, we will be enabling developer led projects and an asset-stripping of the remainder of our renewable energies. If we don't go down this path, we will blow future opportunities," he warned.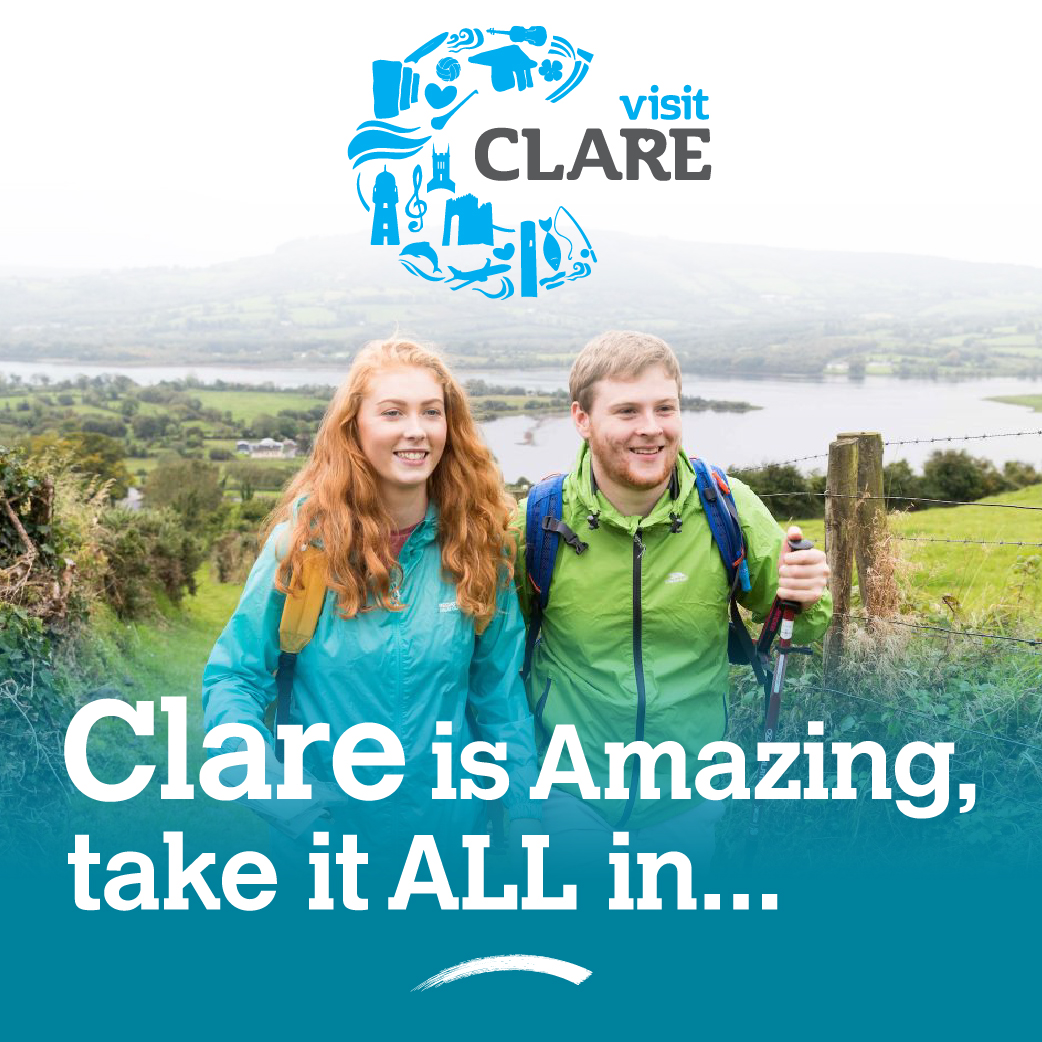 An approach of community owned projects would allow them to "decouple" from grant schemes. "A failure to take this opportunity on board will allow developers to reap the rewards," the Kilkee representative felt. "We have allowed a lot of our tourism industry to be off-shore with value created elsewhere. This is a small project but can create a piece of waste ground into creating value for the community".
"I like that when the man plants a seed he has an eye for the future," Cllr Gabriel Keating (FG) said in praising his colleague as he seconded the motion.
Cathaoirleach of the West Clare MD, Cllr Joe Garrihy (FG) believed the philosophy of short-term pain for long-term gain was applicable for the suggestion. "We've all seen the fear and uncertainty created from working environments. This is an opportunity for the local authority and our Municipal District to step up and take leadership, there will be a lot of learnings, it will be difficult and we will get our hands dirty".