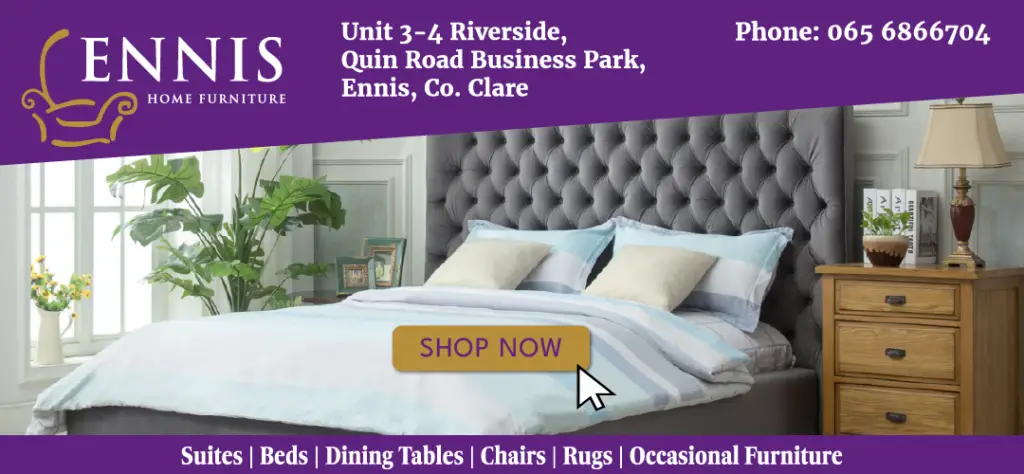 *Ray O'Driscoll. 
Ray O'Driscoll has been appointed to the new position of Chief Operating Officer (COO) of Shannon Group.
Cork native O'Driscoll joined Shannon Group when it established in 2014 becoming Managing Director of Shannon Commercial Properties. Prior to that, he spent ten years as a Finance Director with Barry Group.
With Shannon Commercial Properties, he was responsible for managing their property portfolio, one of the largest in the country which includes six business and technology parks amongst them the Shannon Free Zone and covers over 2 million sq ft of building space and 1,500 acres of development land in Clare, Limerick, Tipperary and Kerry.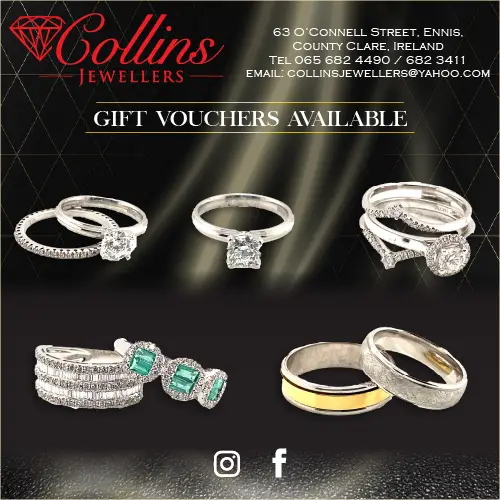 He will have to report to the CEO of Shannon Group, a post that has not been filled since Matthew Thomas' departure in June with Mary Considine working in an acting capacity during the intervening period.
Commenting on O'Driscoll's appointment, Considine said. "The wealth of experience he brings to the role will be a major asset in enabling us deliver on our key priorities. This new position will focus on driving the performance of each of the Group's companies, while maximising the potential to drive synergies across the Group. Ray's achievements within the Group to date, include bringing over 650,000 sq ft of new or upgraded office, manufacturing and warehouse facilities to the market enabling the expansion of many of the industries located here and attracting new industries to the region.
"Under his stewardship the Group has seen occupancy rates across its property portfolio increase from 40% to over 90%. I am confident that he will bring this same focus and determination to his new role as COO working closely with the Executive team to deliver on our ambition for the Group," she concluded.