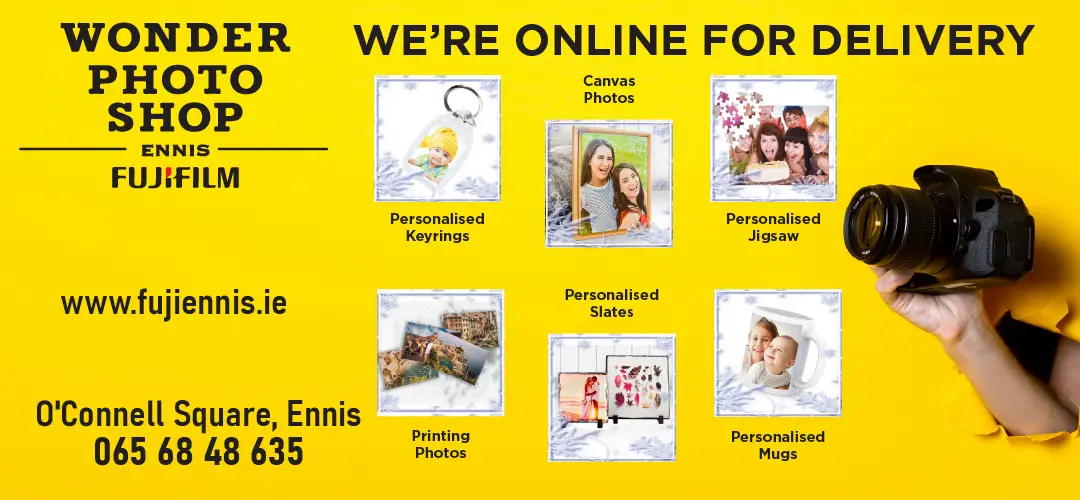 *Patrick O'Connor in action for Clare. Photograph: Chris Copley
Watching how the mind of his idol Brian Lohan works has been fascinating for Patrick O'Connor.
Playing centre-back with his club Tubber is par for the course for O'Connor but under Lohan he has been trusted with filling the berth at county level. This faith has been repaid with a vital hook from Patrick preventing Bill Sheehan from getting the winning point on Sunday against Kilkenny.
"You saw the kind of player he was, it's fascinating for me to see one of my idols and the way his mind works. They put us through our paces in training to see who can come out with the ball when you're tired and fatigued, they look to see who is putting their shoulder to the wheel when the going gets tough".
He maintained his hook alloyed with David McInerney's seventy second minute wide and Tony Kelly's missed touch in the dying moment was all due to player fatigue. "I'd say it was a case of both players not having enough gas in the tank to finish it off. That's what you see when bodies are fatigued, Davy Mc had a chance, I was talking to him there and he's gutted about it, the amount of work he and Tony got through but you can see when a body is fatigued, it was probably the same for the Kilkenny player at the end, your execution drops a small bit and it can be the winning and losing of the game".
O'Connor's job is now to anchor the defence but the new faces around him such as Aidan McCarthy, Stephen O'Halloran and Liam Corry stood up to the challenge in his opinion. "There aren't too many teams that leave Nowlan Park against Kilkenny with a point, we had the chances to win it too at the same time. The League is all about seeing guys and seeing what they are made of, no better place to come and test lads, we know what is in the likes of Tony Kelly, Davy Mc and those guys but to see Liam Corry and Aidan McCarthy thundering into it, that's what it is about regardless of the two points".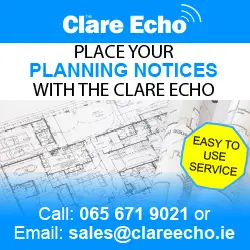 There was frustration in his voice when Ger Aylward's goal was mentioned, that being the only green flag Lohan's side have conceded in their four League games. However when talk turned to Shane O'Donnell's second goal he felt "was reminiscent of what you might see at Twickenham". "We got the rub of the green from lads being honest, Kilkenny were never going to lie down in their home patch where they have a home record. Brian Cody is delighted with what he saw from his lads and how they reacted in the scenario".
Clare's seventeen wides reminded the former captain of 2017 but he welcomed the introduction of substitutes such as Aaron Cunningham "a very potent forward on his day" and Aron Shanagher who "made another big impact". "The challenge laid down to the subs coming on is to make an impact, everyone of them did".
So far so good is the feeling regarding Lohan's tenure but O'Connor was quick to point out that the date on the calendar is still February. "We were very hurt by what happened last year, it came down to seven days where it all fell apart for us. Even in the off-season when we weren't sure what was happening, the group was talking about we could make it better, to get more out of ourselves and that's what we've been doing.
"There is a feel good factor but there is still a lot of unknown, it's still only the League, it's February, the team is being tweaked we had a good number of changes and we'll have some more next week, in fairness to the lads they are giving lads chances".