A memorial garden dedicated to Cratloe patriot Nan Hogan has been vandalised in East Clare.
Gardaí are currently investigating the vandalism which occurred in O'Briensbridge where an information display in a perspex timber frame was shattered with the holding frame also damaged. It is being treated as an act of criminal damage.
During Heritage Week in August 2016, a garden in memory of the former leader of the East Clare Cumann na mBan Brigade and those who died in the 1916 Easter Rising was opened. Hogan died at the age of 25 having been on hunger strike, she was a member of Cumann na mBan which founded in 1914.
Sinn Féin's Seán Naughton read the proclamation at the opening of the memorial. "I'm very saddened by the unnecessary act of destruction carried out at the Nan Hogan Memorial Garden in O'Briensbridge on Tuesday," he told The Clare Echo.
A candidate in the Killaloe Municipal District for May's local elections, Sean said, "It is deeply hurtful for any small community such as O'Briensbridge to discover vandalism in their local area and all vandalism has to be condemned but it concerns me that in 2019, a year of commemoration of great historical events that ignorance is part of the background to the Nan Hogan Garden vandalism."
"An information display relating to Nan Hogan and the 1916 Signatories enclosed in a perspex timber frame was shattered with the holding frame damaged and lamented information sheets strewn on the ground. While the Gardaí are currently investigating the damage to the memorial garden, I would hope that those responsible for the vandalism will see the wastefulness of their actions," Naughton concluded.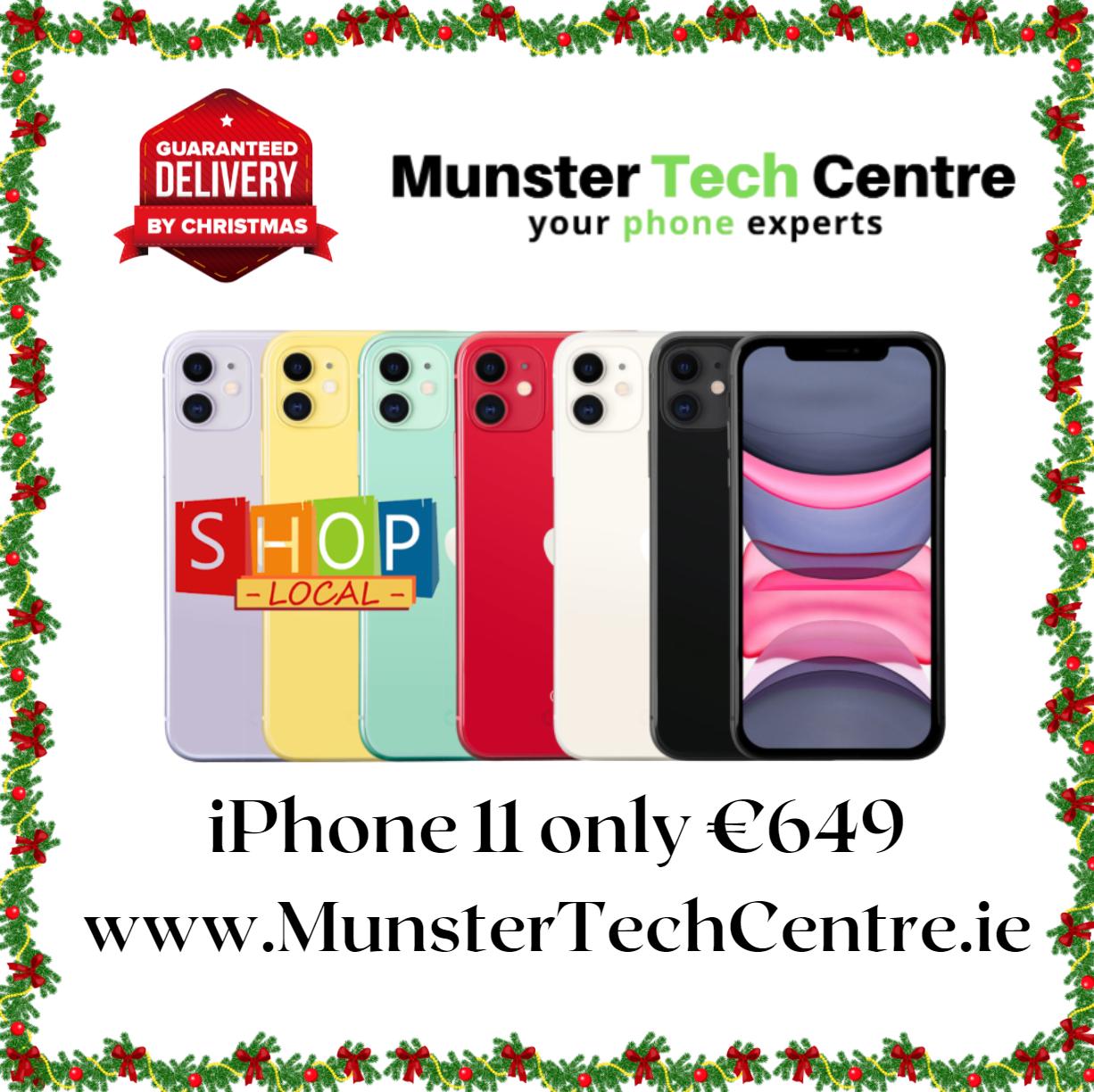 At the end of October a World War 1 memorial situated in Ennis worth €70,000 was also vandalised.