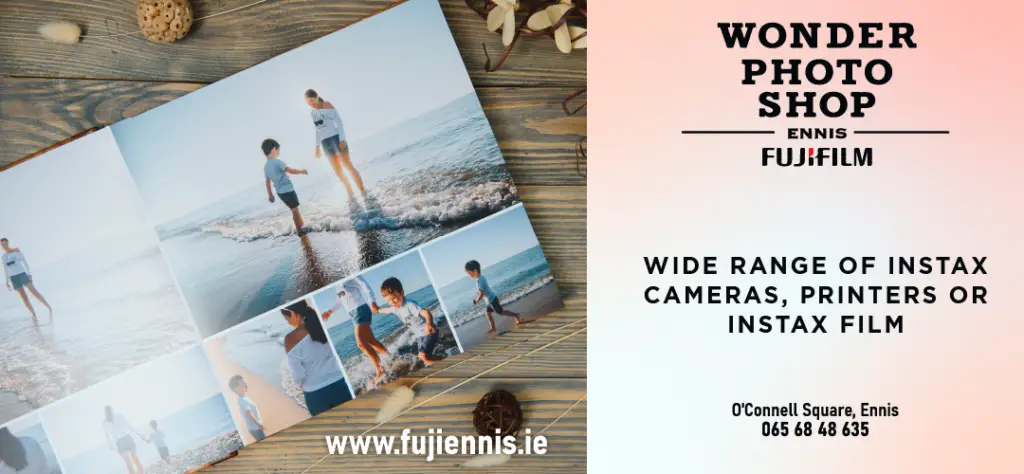 photo courtesy Cllr Mary Howard
GARDAI are investigating what's been described as a cowardly act of vandalism after a War Memorial in Ennis was destroyed.
Cllr Mary Howard, who is a member of the Clare Peace Park committee who commissioned the memorial, said that the memorial which was worth in the region of €70,000 was destroyed with a blunt object such as a hammer.
Following the incident, Cllr Howard described the culprit as a "gormless, spineless coward" and wrote on her social media, "I am so angry this evening!
"This morning we discovered that our War Memorial commemorating those who died in the 1st World War was vandalized by some spineless coward using a hammer or some such blunt implement.
"I joined the Clare Peace Park committee with Keir McNamara, Paddy O'Meara, Gerard Browne, Joe Power and Rev Bob Hanna in 2012 as I believed we should honour those who gave up their lives for us.
"This memorial came about after a number of years fundraising, getting sponsorship and donations as well as chasing all sorts of grants. The memorial is now worth in the region of €70,000.

"This sort of behavior is unacceptable as the memorial means so much to so many and has become an integral part of the built heritage of this town. Since the memorial has been completed we have remembered those who died in WW1, the battle of the Somme and as recently as October the 7th we remembered those who perished in the RMS Leinster. After those ceremonies not as much as a wreath has been touched until now."
Independent TD, Dr Michael Harty, in a statement to The Clare Echo said, "I am shocked and saddened by reports of vandalism at the World War One memorial in Ennis. We are approaching the centenary of the end of the 'war to end all wars'. One hundred years ago, in 1918 at the 11th hour of the 11th day of the 11th month, the guns fell silent.  It is reckoned that 4,000 Clare men fought in the Great War and about 700 lost their lives.
"This iconic glass memorial is such a well crafted and appropriate piece of work, it is shameful that anyone would try to damage it. Great credit goes to all those who campaigned, fund raised and created the memorial. I am confident that that this violent act will not detract from the centenary commemoration. The memorial will continue as a place of meditation and a quiet spot to remember the Clare men who never came back.
If anyone has any information please contact Ennis Garda Station.