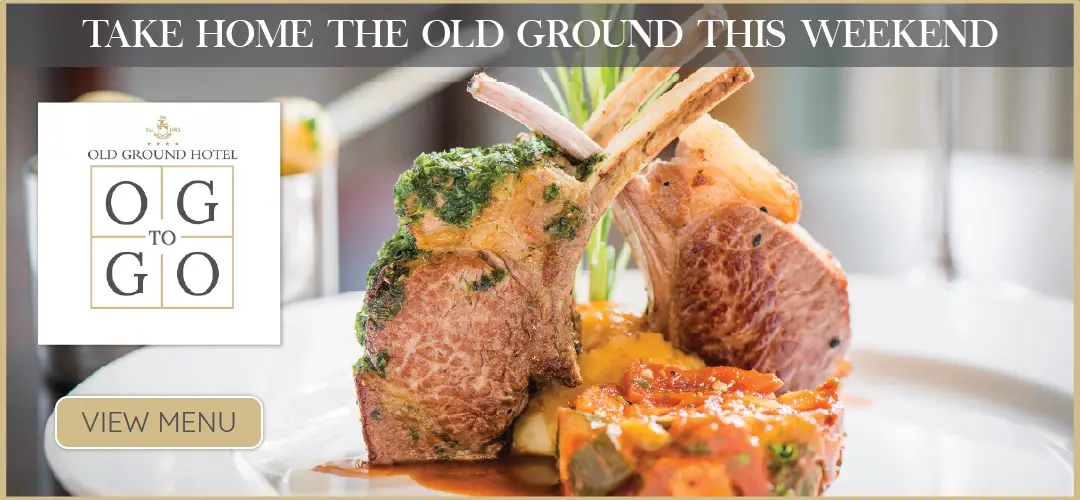 *Doughmore. Photograph: Arthur Ellis
An Bord Pleanála have confirmed there will be no oral hearing regarding proposed works at Trump Doonbeg.
Two and a half years since Trump International Golf Links and Hotel Ireland first lodged plans for coastal protection works at Doughmore Beach, An Bord Pleanála have written to concerned parties to inform their conclusion "that the appeal can be dealt with adequately through written procedures".
Clare County Council in December 2017 approved the plans that would see 38,000 tonnes of rock placed at Doughmore Beach in front of the golf course. However, their decision was appealed by a number of parties including An Taisce, California based Save the Waves, Miltown Malbay group Save Doughmore, the West Coast Surf Club of Lahinch and environmentalist Peter Sweetman.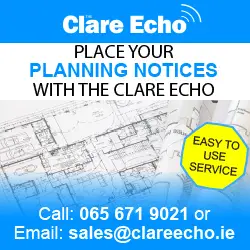 The Irish Times reported that the board adjudicating on the appeal was delayed for several months last year due to a legal challenge. Objectors will not be able to voice their opposition to the plans as a result of An Bord Pleanála opting against having an oral hearing.
General Manager at the Doonbeg resort, Joe Russell is hopeful an outcome is imminent. "As there is no oral hearing, it appears that An Bord Pleanála has sufficient information to make a decision. An early decision would be helpful to the company."
Speaking to The Clare Echo earlier this year about the ongoing delays to the decision, restaurant and bar owner Tommy Tubridy stated, "How long can you wait, we're waiting and waiting for a decision to give us the go ahead on the golf course, you can only wait so long, look at what happened in Athenry, they pulled out and all the jobs that were lost, look at what that would have meant for Athenry, is the same thing going to happen here in Doonbeg? It could happen and it would be a sad day for the whole of Co Clare and Shannon Airport where there is a lot of business coming for the Trump Hotel".
Mr Russell told The Clare Echo environmentalists have failed to be cognisant to the resort's annual conservation reports. "There is no wall going out there, it is sheet metal piling back from the dune base with rock at the bottom covered over with sand. Unless we have a 1 in 150 year storm that sheet metal piling doesn't become exposed and we would have an obligation under were we successful to maintain that look like we have done by the way with our original environmental plan that we have for here. Every year not every second year we submit an annual conservation report which isn't cheap, nobody has ever come back, I'm here 16 years, nobody has ever come back from an environmental perspective and said 'you're doing the wrong thing', as a General Manager the company's commitment would be to do what's agreed in planning".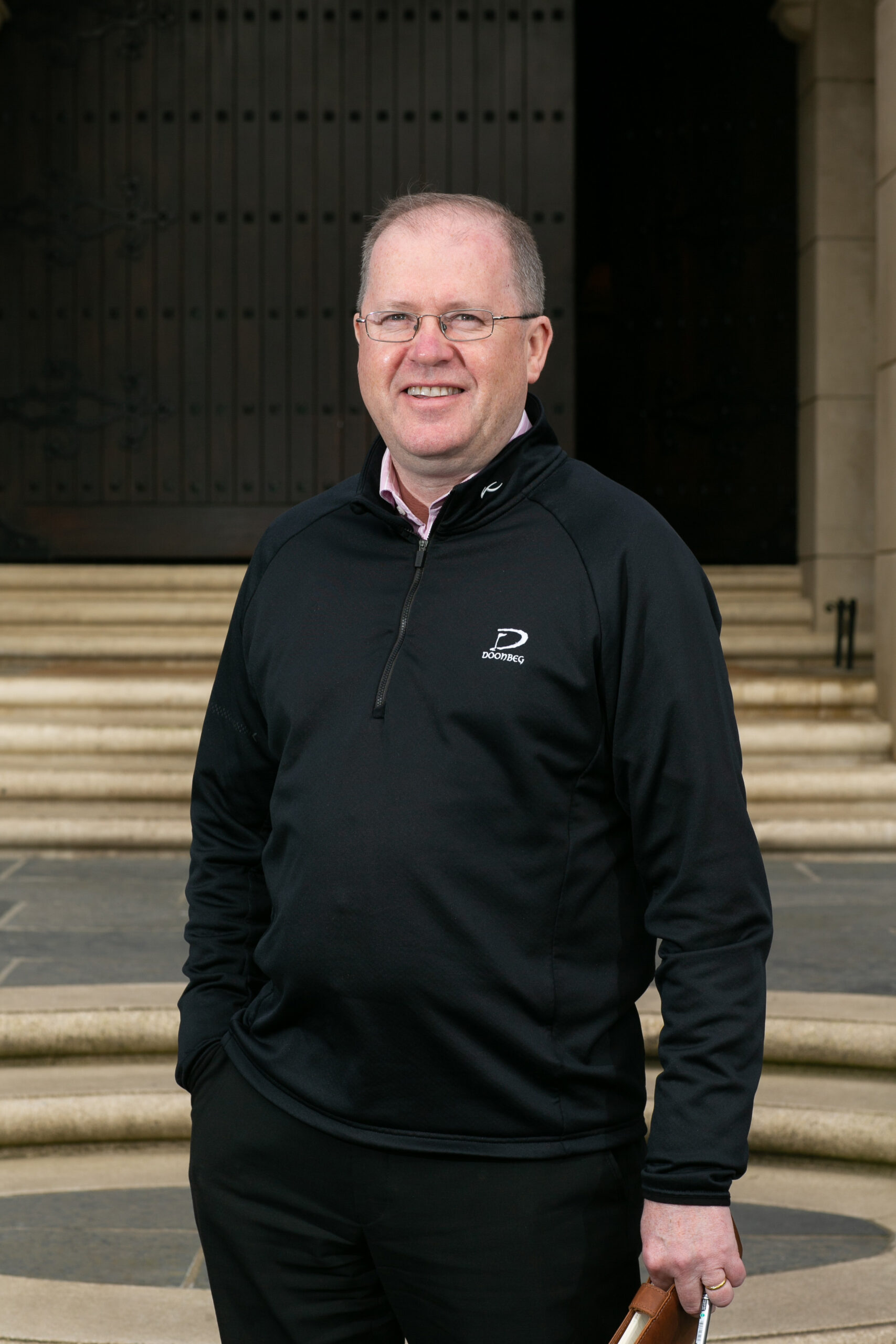 He maintained some objectors were against Donald Trump's connection to the resort and not the plans. "Because some people have a difficulty with Mr Trump they are using this as their cause. As it relates to this venture, if we don't get a solution here it's going to compromise future investment, I asked the question a number of years ago if nothing was done will at some stage the waves be crashing up against this building and nobody could give me an answer. The future investment that we have calculated were we to build the recent planning application for the ball room, the leisure centre and the housing you're talking the guts of €40 million, the answer to your question would you build a house without protection on the ocean front,, you would think a while about it and that's what the company is doing thinking hard about it. While that clock is ticking opportunities are being missed, we did record over an amount of years the business we have turned away because we don't have a permanent ballroom facility is millions, millions".
Such plans for a €40 million development at the West Clare resort which include a leisure centre, a ballroom, 53 holiday cottages and a new restaurant remain on hold with further information on the application sought by Clare County Council in January.