North Clare has among the lowest spread of COVID-19 in the Republic of Ireland while levels across the county also remain low.
On Sunday, NPHET reported that 402 new cases of the virus had been diagnosed across the country. No county breakdown of these cases was provided. It has been confirmed that one more death linked to COVID-19 has been recorded bringing to 4,606 the total amount of deaths in the country.
No change in the amount of persons in critical care because of COVID-19 has been observed with the figure remaining at 41. A slight increase now sees 127 persons hospitalised as of 8am on Sunday morning, 6 of which were admitted in the past 24 hours.
Latest data on the vaccine roll-out noted that 1,572,779 doses had been administered as of April 30th, 441,821 of which have both doses.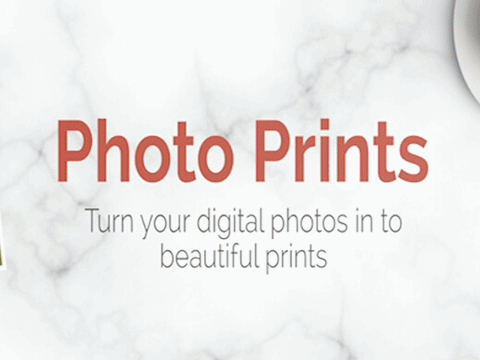 Fewer than five cases of COVID-19 have been diagnosed in the Ennistymon local electoral area in the past fortnight giving it one of the lowest incidence rates in the country. Both the Kilrush LEA and Killaloe LEA have also recorded less than five cases in a 14 day window up until Monday.
In Clare, the Shannon LEA (69.1) is below the national average for the 14 day incidence rate (122.5) per 100k of the population with 21 cases in the last fortnight. The Ennis LEA (67.9) is also below the national rate and 21 persons have also tested positive for the virus in this area over 14 days.