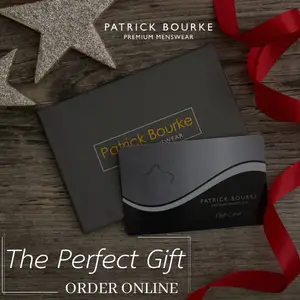 *Noeleen Moran. Photograph: Martin Connolly
Noeleen Moran has confirmed she will not be seeking a nomination from Sinn Féin to contest the upcoming General Election.
Both Noeleen and the late Mike McKee had originally been chosen by the party as candidates but were deselected in October of last year.
A native of Ballyvaughan, Noeleen was the highest polling female candidate in Clare for the 2016 General Election with 4,216 first preference votes. She unsuccessfully ran for local elections in Clare in 2014 and 2019. The Ennis resident has been a key figure in the Mid-West Health Campaign as the county's spokesperson.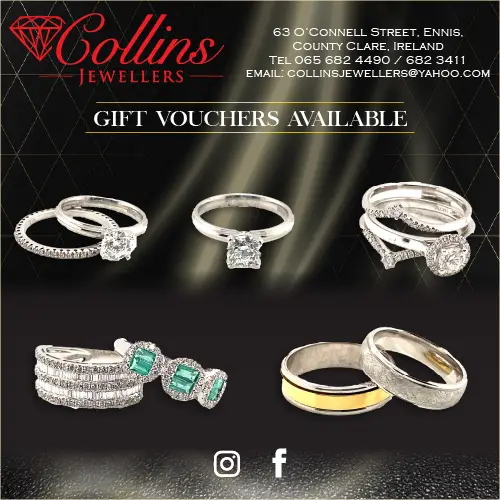 "I will not be putting my name forward at the Sinn Féin selection convention for the forthcoming General Election. Sinn Féin has had since last August to select a candidate in Clare, yet they chose to leave it until this very late stage to do so," Moran told The Clare Echo.
She was critical of the manner in which Sinn Féin have prepared in Clare for the General Election. "I do not think that is an appropriate or fair way to treat someone who was willing to put their name forward and had been selected for the previous twenty months".
Sinn Féin are due to announce their selected candidate in Clare this weekend. Kilrush's Violet-Anne Wynne had previously expressed an interest in receiving the party's nomination.