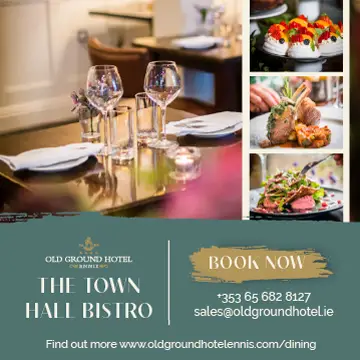 Fianna Fáil TD for Clare Cathal Crowe has welcomed a Department of Education report which has confirmed that no traces of pyrite have been detected in the walls of St Patrick's Comprehensive, Shannon.
Following a visit to the school last year, Deputy Crowe raised concerns with the Education Minister over the state of the building, resulting in the initial plans for a small refurbishment project being shelved in favour of a major multi-million euro new facility.
"I have been in regular contact with the principal of St Patrick's Comprehensive Ms Mary Costello on the state of the current school buildings over the past number of months," said Deputy Crowe.
"I know that her staff and pupils are very excited about the prospect of a new state-of-the-art school building.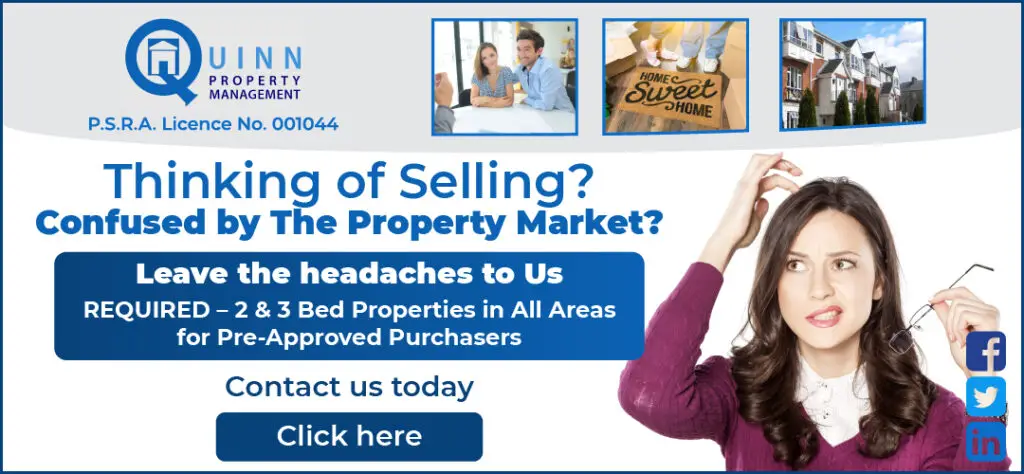 "When I first called out to visit the school, I was actually able to put my hand through some of the cracks in the walls and was very alarmed by what I saw.
"Over the past two years, I have visited many homes in the county that have pyrite issues in their structure and the first thing that strung to mind is that the walls of Shannon Comprehensive must also contain pyrite and so I made an urgent referral to Minister Norma Foley asking that appropriate inspections take place and I also alerted officials in Clare County Council.
"Whilst I'm glad that it's been confirmed that pyrite isn't present in the building, I think that the alarm bells I rang in September were a catalyst in moving this project forward and transforming it from a relatively small refurb project to a large-scale new building.
"The needs of second level schools have changed so much over the years and schools now require fully kitted out subject-specific classrooms to support the teaching and learning in areas like woodwork and metalwork.
"I'm glad that the new St Patrick's Comprehensive will include two construction rooms, an engineering room, two technology prep areas, two science labs, a home economics room, a multimedia room and more – along with regular classrooms.
"I'm keeping in regular contact with Minister Foley on this project and I hope that in the not-too-distant future, we will see physical work underway at the school."