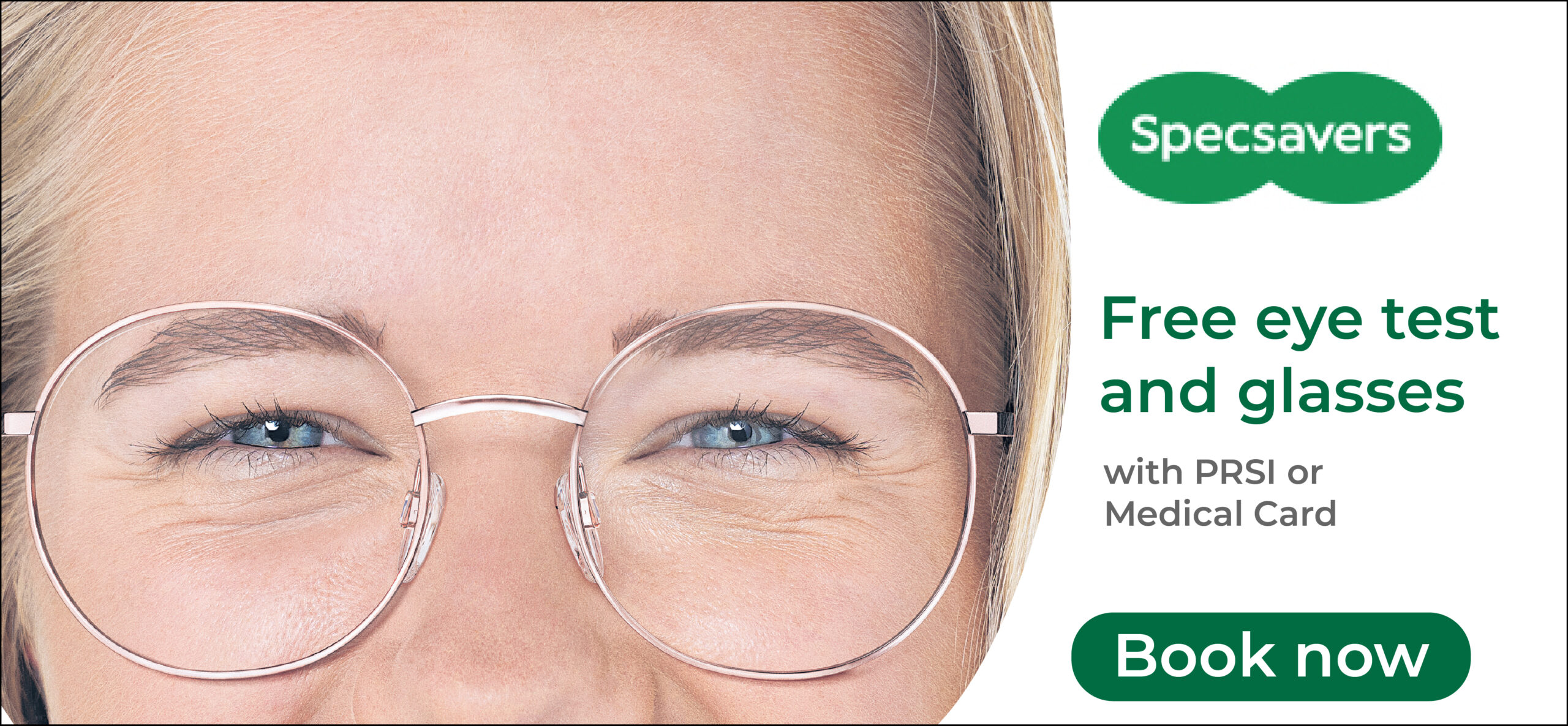 Clare councillors are "worried" with the thought process of Aer Lingus management and the potential impact for the airline's employees at Shannon Airport.
No Aer Lingus flights have operated at Shannon since April 2020. At the beginning of March, Aer Lingus announced it was to temporarily lay-off its 129 ground and cabin crew staff at Shannon Airport until June.
In a proposal before Monday's adjourned meeting of Clare County Council, Cllr Pat McMahon (FF) urged the local authority to "alert" the Minister for Transport Eamon Ryan (GP) and the Government "to the potential downside for Shannon Airport and Aer Lingus staff in this region arising from the developing of the airline Manchester hub and demand strong government action to avert a crisis."
Recent weeks saw Aer Lingus announce its first transatlantic services direct from Manchester to the US and the Caribbean. It will launch four new routes from Manchester Airport to New York JFK and Orlando from July 29 and will also start flying from Manchester to Barbados in October; and to Boston from summer 2022.
Following negotiations between Aer Lingus management at workers at Dublin, Cork and Shannon Airports, Cllr McMahon said it was his "major surprise" that only the Shannon staff were let go, "that means the thought process for management is really worrying".
Stressing that he did not want to be negative, the Newmarket-on-Fergus native admitted "the future for Shannon is not looking great" with the risk of "huge unemployment prospects" in hospitality, car hires and transport businesses consequently. "Have no doubts about it I'm really worried for their future".
A big question mark hangs over the return of Aer Lingus' Heathrow routes at Shannon, McMahon felt. "The silence from management is deafening," he stated. Shannon Airport is a major selling point for the IDA in the Mid-West, he flagged. The former shopowner expressed his sympathy for Shannon Group CEO, Mary Considine and the task she has on her hands.
Leas Cathaoirleach of the County Council, Cllr Pat Burke (FG) acknowledged his counterpart for being "always passionate about Shannon's future".
Emphasis on the word International in Shannon Airport's title must not be forgotten, Cllr Gerry Flynn (IND) remarked. "We've never had as many Oireachtas members but I think they need to be more forceful to protect what we have and enhance the project. It is so vital that we have a thriving International Airport in Shannon and to protect Western seaboard and businesses that come in," the Shannon representative added.
The 2015 decision of the Government to sell its 25 percent share in Aer Lingus to IAG was bemoaned by Cllr PJ Ryan (IND), "we're not seeing the consequences". He believed Aer Lingus has "forgotten its country of origin". He continued, "Aer Lingus are only about making profit, they have no allegiance to anyone. It is up to the people in power to do something about it".
Support for the motion was voiced by Cllr Donna McGettigan (SF) who commended Cllr McMahon for highlighting the matter and Cllr Flynn's insistence to use Shannon International Airport as its title.