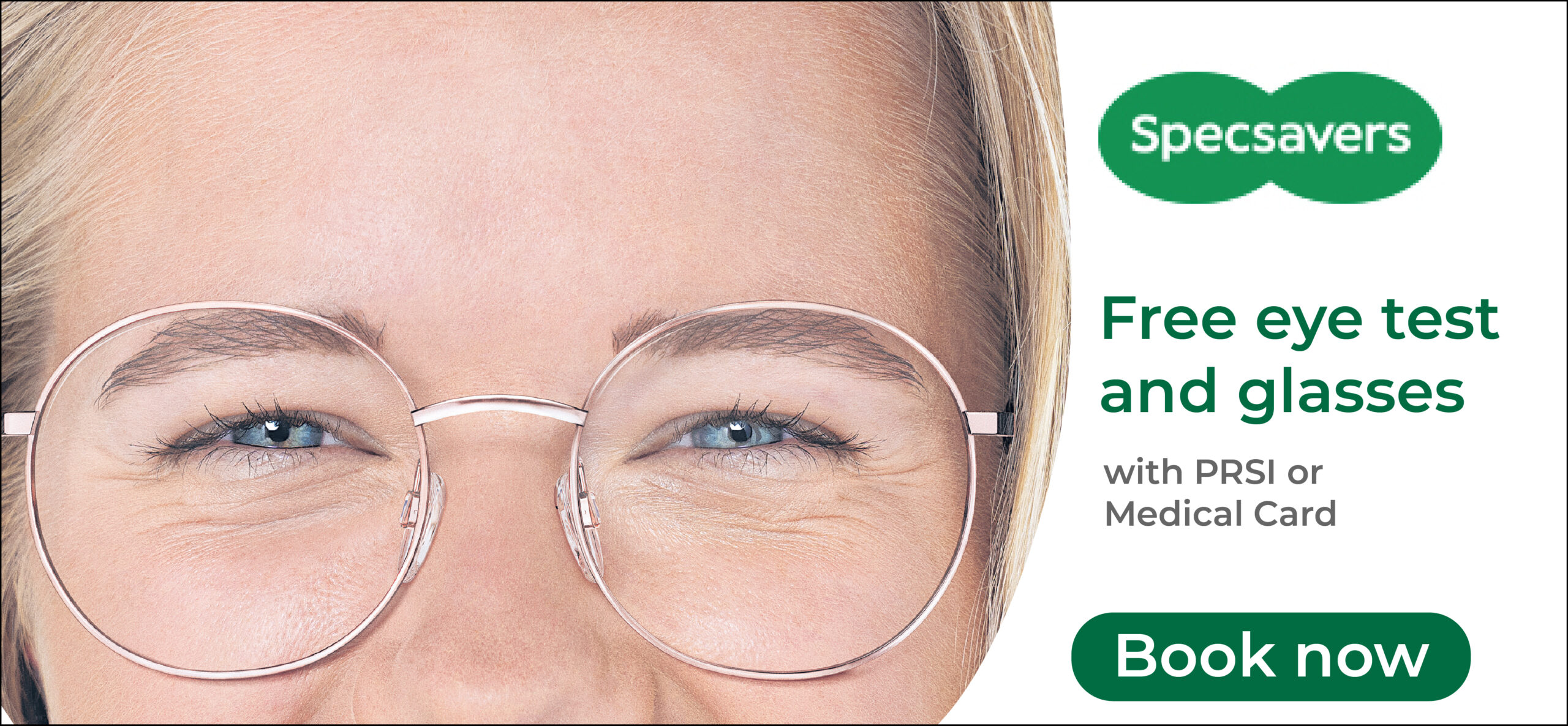 *A section of the crowd that attended Monday's community forum in Newmarket-on-Fergus. Photograph: Joe Buckley
Confidence has been expressed by Clare's Junior Minister that a new GP will be in place in Newmarket-on-Fergus very soon despite locals raising their concerns at the drawn out process of securing a replacement doctor.
Approximately 200 people attended a community forum in Newmarket-on-Fergus on Monday night where items on the agenda included an update on the situation regarding a new GP, the lack of a Garda presence in the village plus shortage of services, amenities and facilities along the main street.
All four Clare TDs, Timmy Dooley (FF), Michael Harty (IND), Pat Breen (FG) and Joe Carey (FG) were in attendance along with Senator Martin Conway (FG) and Cllr Pat McMahon (FF), Cllr John Crowe (FG), Cllr PJ Ryan (IND) and Cllr Cathal Crowe (FF). Inspector Paul Slattery was also present.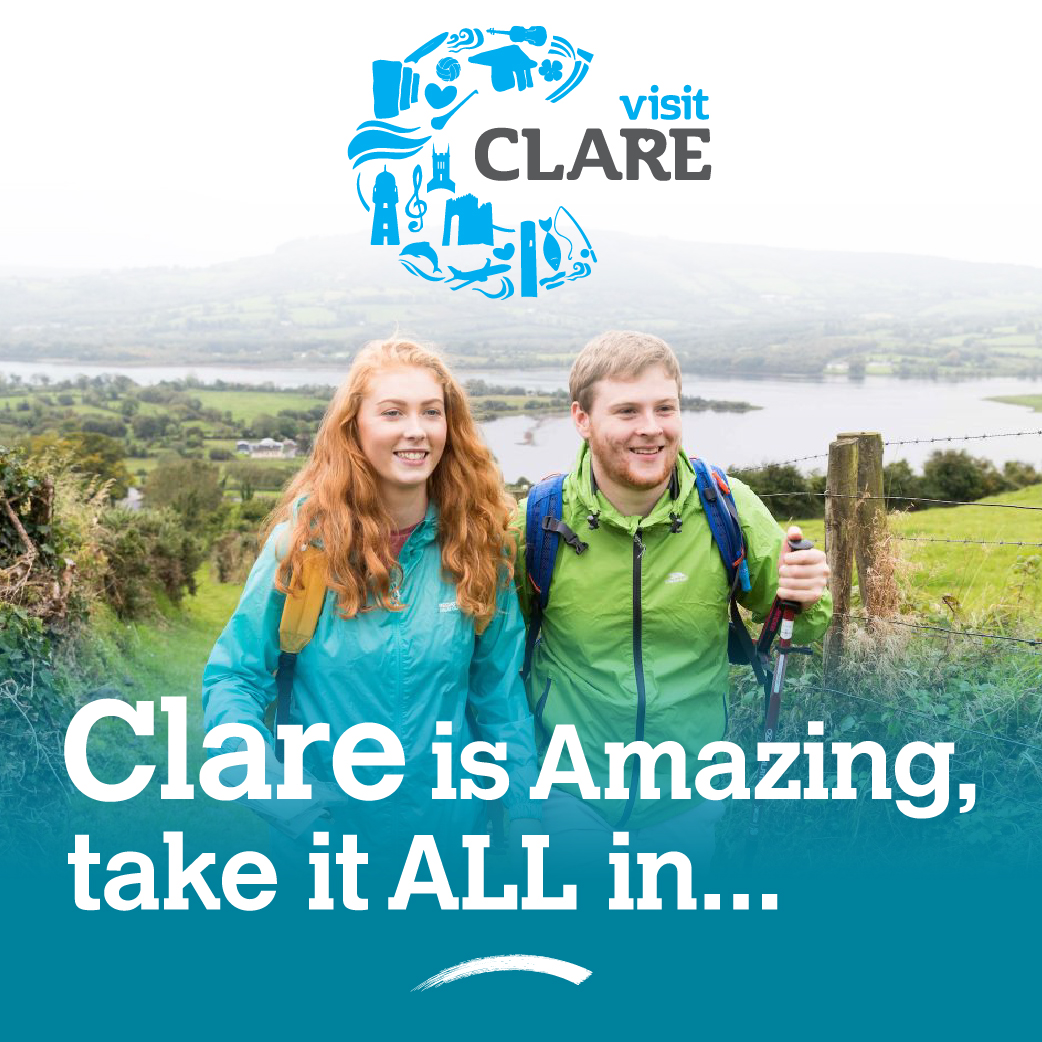 "What is wrong that nobody wants to come here. Is it that Dr Hackett is too difficult to replace? Is there anything that can be done," Mary Donnellan asked of the delay in appointing a successor to Colm Hackett who retired in May after 42 years of service. In the interval, some patients have been treated by Dr. Yvonne Williams in Shannon but another speaker highlighted the difficulties in securing transport to the town for the elderly, mothers and their children.
A letter from Angela Frawley, Business Manger of the Primary Care Services was read out by Deputy Dooley. It flagged the various steps of the recruitment process including occupational health assessment, Garda clearance, police clearance from abroad, submissions of medical indemnity and registration with the Irish Medical Council. Frawley has discussed further interim measures with Dr. Williams, "Please be assured that this is at the top of our agenda and we're working on having a GP in place as soon as possible," the letter concluded.
"It was a meeting like this almost four years ago to the day on this very particular topic of retention and recruitment of GPs that I got elected on," Dr. Michael Harty stated. He reiterated his view that the current contract for GPs "is not fit for purpose". "Anybody like myself who has been in practice for forty years, you have all your running costs put behind you, it was a much easier era to set up a practice forty years ago. To set up a practice now takes huge cost, the cost of setting up a single handed practice in a village like Newmarket is prohibitive, we need a new model of care".
According to Joe Carey, "money is coming" in terms of improved contracts. He recalled that three candidates had come forward in the previous recruitment process with one "virtually about to start" before declining the post. "There is a viable practice here, it is of huge importance that a doctor be located here. The public transport system isn't there and it's not good enough," he admitted.
In the eyes of Pat Breen, a GP being based in Newmarket would have "a lucrative practice" with 1146 patients. He confirmed interviews wouldn't take place until the New Year and outlined that progress is being made with amending legislation to make it easier to sort for VISAs for overseas doctors. "I am confident we will get a GP, it is a lucrative practice".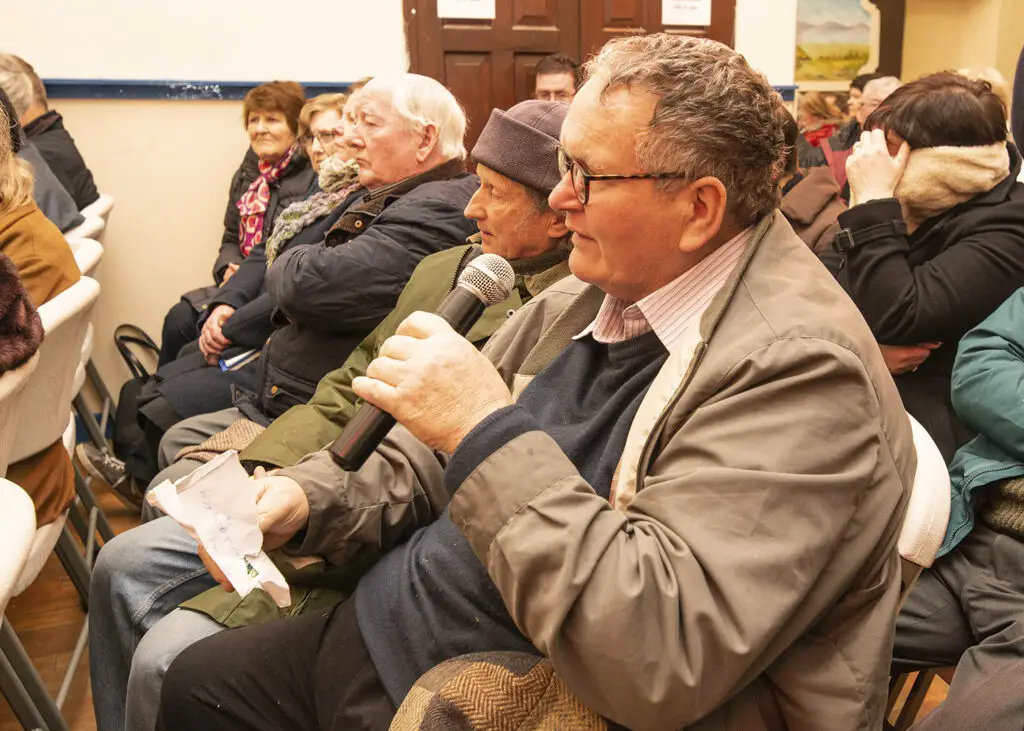 Former soldier Kevin McCormack told the forum, "I wouldn't be alive today only for Dr Hackett and Imelda Ward". He described the influx of patients to Shannon as "phenomenal" and the current situation "wouldn't have been acceptable" in his days as a soldier.
As the closing date for applications is December 12th and no GP is set to be in place until early 2020, there was a commitment from elected representatives to try source more interim measures provided locally until an appointment is made.