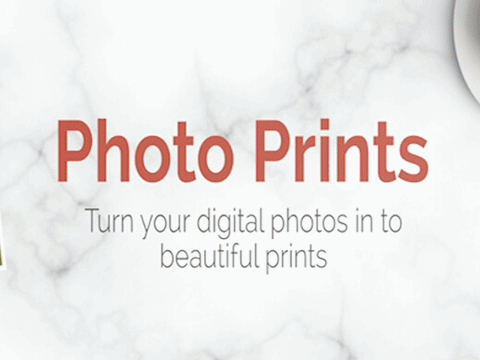 The death has occurred of historian and sociologist, Canon Reuben Butler.
Ordained a priest in 17th June 1956, Canon Reuben has served in the Killaloe Diocese for the past sixty three years at both St Flannan's College and Newmarket-on-Fergus.
Born in 1931 to a Tipperary father and Mayo mother, Reuben grew up in both counties before entering St Flannan's as a boarder in September 1944. Fourteen years later, he was appointed to the staff of the Ennis school and during the 1960s became involved in counselling and career guidance. Between 1977 and 1981, he was Chairperson of the Institute of Guidance Counsellors.
He was president of St Flannan's when he was appointed parish priest of Newmarket-on-Fergus in October 1989. Three years ago, he celebrated his Diamond Jubilee where a huge crowd turned out to pay tribute to the popular local resident.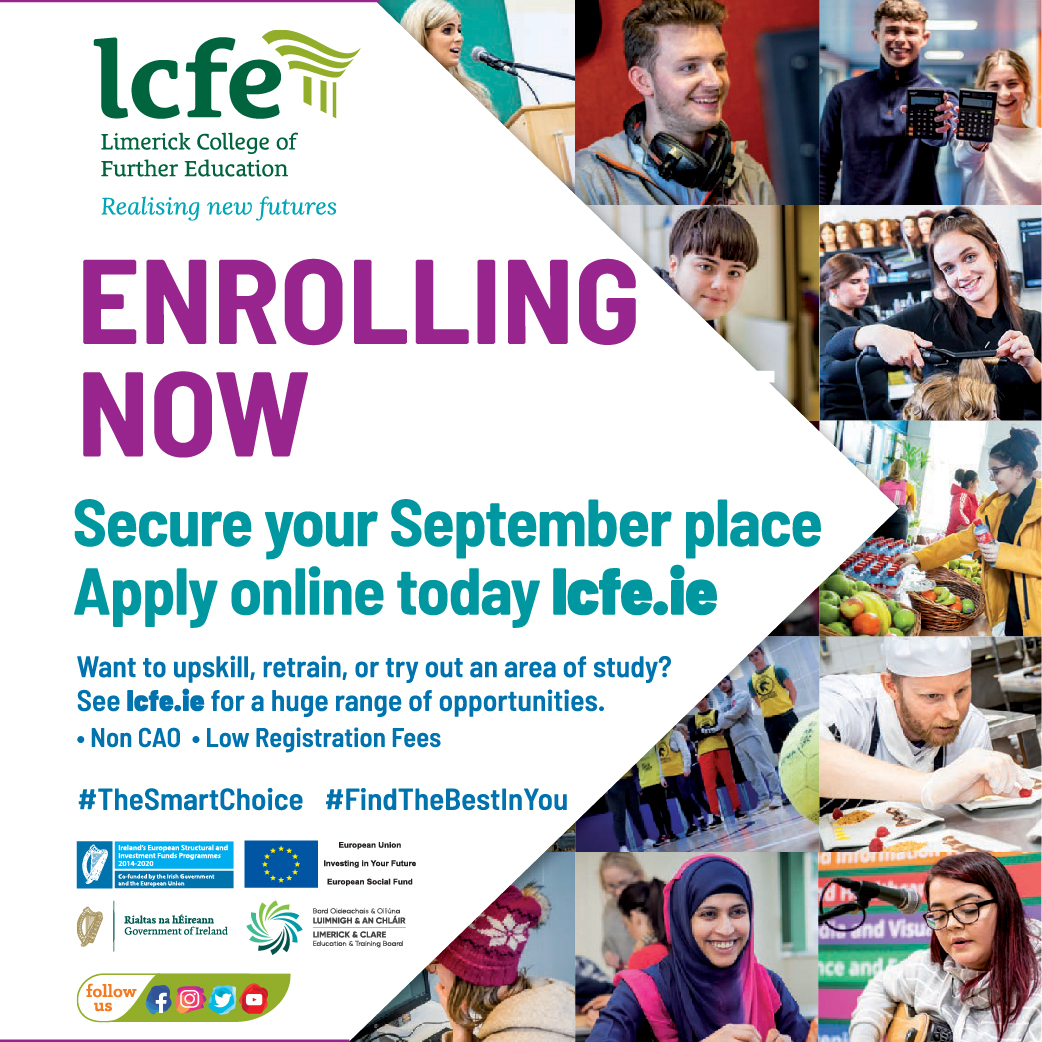 Upon arriving in Newmarket-on-Fergus, it didn't take long for Canon Butler to carve out a legacy and he alongside the Going Strong Active Retirement Group founded Meals on Wheels. Operated by Obair, the project commenced with supplying 10 meals to local people in the parish and now supplies over 50 meals per day five days a week in the South Clare area. The service is available to anyone who might not be in a position to cook for themselves due to old age or ill health.
Years of labour bore fruition in 2015 as Reuben and local historian Máire Ní Ghruagáin published The Story of Newmarket-on-Fergus, an account dating back from the earliest human settlement stretching through the centuries to the present era.
President of Ireland, Michael D. Higgins wrote the foreword for the text and noted, "We should all be grateful to Máire Ní Ghruagáin and Canon Reuben Butler for this extraordinary gathering of material on a parish through which flowed so much history, joy and pain. The talented team, too, who provided material on different aspects and on which the editors drew, have given generously of first-class research and valuable folk memory". The past pupil of Ballycar NS held a reception for Butler and Ní Ghruagáin at Áras an Uachtaráin in February 2016 to mark the achievement.
His most recent comprehensive interview was in Tradraí, the McNamee award winning publication produced by Newmarket-on-Fergus GAA, Canon Butler and Fr. Tom Fitzpatrick are patrons of the club. Here, he spoke to Annmarie Meehan and this writer about the changes in faith and society in Ireland. "There's not the same belief in God as there was, I notice say we'll say in the last census of 2011 over 85% put themselves down as Roman Catholic but I think that now has become more on a social level, your religion now is kind of something social".
"I think one of the biggest difficulties is the church in Ireland had say in the last two generations has been a majority church, you were either Roman Catholic or you were one of the outsiders but it was definitely a Roman Catholic area, now when you have no opposition you deteriorate and we haven't coped with that, I'd say by and large the Catholics are what they call the 'occupied six' are much more sincere than we are down here, we're definitely not as good as the English catholic and I suspect the Americans. If you get a community of we'll say Muslims here down the line, then you'll get a very active group of Catholics but we need that opposition".
On another love of his, the game of hurling, Butler suggested that either teams be reduced to thirteen players or the sliotar be made heavier. "The ball is going too far. Centre-fields are now redundant, they had a lot to do back in fifties, sixties hurling the normal puckout came around there not between the half-back line and the full back-line".
Obair's development stood out as his greatest memory from living in Newmarket-on-Fergus. "Obair built a community centre that has survived you know I think that would be the, I hope we'll say that it built a community awareness to the difficulties individuals have and that we can help each other".
Founding Chief Executive of Clare FM, Caimin Jones told The Clare Echo of Butler's positive impact on their religious programming. "Canon Reuben Butler made an important contribution to religious broadcasting. In the earlier years of Clare FM, he led a small dedicated team of volunteers who researched and produced weekend religious programming. A fine rich voice and the ability to craft a good script made Reuben a natural for radio. His 'Thought for the Day' broadcasts were always well considered, beautifully delivered, often with a light humorous touch. His amiable personality and inherent good nature made him a popular and respected figure around the station".
Prior to his death in the early hours of Friday morning, Reuben had been receiving care at Carrigoran House following a short illness. His loss is deeply regretted by his Niece Blathnaid, Nephews Fergal and Cillian, Grand-nieces, Grand-nephews and cousins, Bishop Fintan Monahan and Priests of the Killaloe Diocese and Parish Priest Fr. Tom Fitzpatrick and the Parishioners of Newmarket-on-Fergus, Carrigerry and The Wells.
FUNERAL DETAILS – Reposing at The Church of Our Lady of the Rosary, Newmarket-on-Fergus on Saturday 27th April from 4.00 pm to 8.00 pm followed by prayers. Requiem Mass on Sunday 28th April at 3.30 pm followed by burial in Fenloe Cemetery