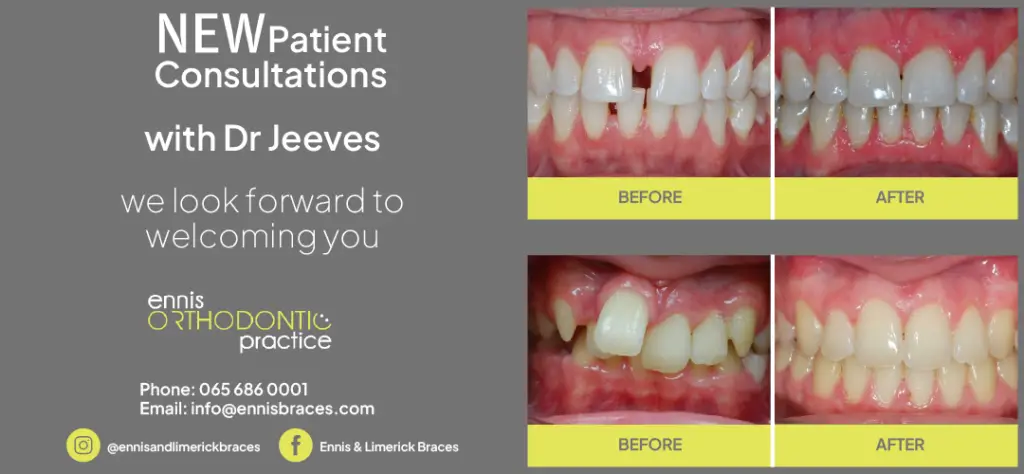 *Photograph: Joe Buckley
NEWMARKET CELTIC advanced to the semi-finals of the Munster Junior Cup ensuring an away trip to Waterford was no obstacle as they overcame the challenge of Ferrybank AFC.
Newmarket Celtic 3
Ferrybank AFC 1
Venue: Ozier Terrace, Waterford
A 310km round-trip journey was worth it for Newmarket Celtic as they sealed their place in the last four of the Munster Junior Cup, combining with their spot in the semi-finals of the FAI Junior Cup.
They had a positive start to proceedings but were left ruing the concession of an equaliser right on the approach of half-time but produced a dominant final quarter where their experienced players really showed their value to record a 3-1 win.
Playing on the Astro surface suited Celtic and allowed the likes of David McCarthy in particular to showcase his skill and composure on the ball.
Indeed it was McCarthy that came close to opening the deadlock on seven minutes with his shot from the edge of the box just trailing wide, Harvey Cullinan had done the initial work to set up the Ennis man.
At the other end, Cullinan and fellow full-back David O'Grady had to made blocks at different stages as Ferrybank tried to push boundaries.
Calmness was oozing off Dean Hegarty when he stepped up with the opening goal of the game. O'Grady and Aaron Rudd combined well on the right flank before Eoin Hayes' pass fell to Hegarty who brilliantly nestled the ball to the bottom right corner of Brandon O'Callaghan's goal on fourteen minutes.
Ferrybank continued to pile on pressure with left-back Paul Phelan heavily influential in dictating matters. Thomas Whitty saw his header go wide from a Phelan free kick on twenty three minutes. Newmarket's defence were holding up and the Waterford side were pulled for their third offside within the opening half hour.
They continued to ask questions and eventually got an answer right on the stroke of half-time. Phelan's throw was finished to the net by Meshae Bebatu who demonstrated his strength to push off Fitzgerald before roofing the ball home.
This easily could have a setback for Paddy Purcell's side and how they responded to it was always going to be the winning and losing of this quarter-final.
Advantage appeared to be with Ferrybank on the resumption, they created more of the opportunities while the bouncing ball appeared to not be going in Newmarket's direction, this was evident with the chance that fell to Darragh Leahy from a McCarthy free kick on sixty minutes.
Stephen Kelly's addition from the bench provided a safe pair of hands at the back to help steer the Celtic ship. Once again, his impact was instantaneous, he headed the first ball that came his way while the former FAI Junior International of the Year made O'Callaghan do well to clear a header on sixty four minutes.
Newmarket were beginning to up the ante and one of their underrated players Jack Kelly had a vital role to play in putting them back in front. His hard tackling has been an asset this season but he executed a superb delivery to danger man Eoin Hayes, the ball was good but if it wasn't for the pace, awareness and experience of Hayes to see him beat the defence and make it look easy as he planted the ball neatly away in the back of the net.
"Concentration" was the key word issued by right-back David O'Grady at this stage and it reverberated around Ozier Terrace, aided by the smaller than expected attendance for the provincial quarter-final.
All the visitors had to do was maintain their composure, keep the heads and retain focus to advance to the semi-finals.
That they did, even though Ferrybank threatened for an equaliser. Shane Cusack pulled off the save of the day on eighty eight minutes to deny Sean Flynn, the netminder pushed the effort over the crossbar and was left on the ground but danger was averted and the subsequent corner didn't threaten Cusack.
As they caught their breath, Newmarket worked the ball up field and managed to win a free. This gave Stephen Kelly the licence to roam upfield, Eoin Hayes and Dean Hegarty not for the first time linked up well before Gearoid O'Brien played the ball inside to Kelly who expertly slotted the ball past O'Callaghan. The centre-half just about kept his footing when performing a celebratory jump by the corner flag but it was in this moment that Newmarket knew they were on their way to the Munster Junior Cup semi-finals.
Each challenge thrown their way was met head on and Newmarket Celtic were deserving winners in this contest. A place in the provincial semi-finals for the first time since 2018 is their reward and they will meet Fairview Rangers or Peake Villa in this contest.
Purcell and his management team of Eoin O'Brien and Stephen Austin can only be happy with their season to date. Shane Cusack showed leadership from start to finish, the ability of Eoin Hayes and David McCarthy emerged in high definition on the Astro surface while Jack Kelly, Conor McDaid and Dean Hegarty also showed well. The impact Stephen Kelly made off the bench was a statement and management will be very tempted to give him a much greater role for the upcoming provincial and national semi-finals.
Newmarket Celtic: Shane Cusack; David O'Grady, Ethan Fitzgerald, Harvey Cullinan; Conor McDaid, Aaron Rudd, Jack Kelly, Dean Hegarty, David McCarthy, Eoin Hayes, Darragh Leahy.
Subs: Gearoid O'Brien for McDaid (65), Stephen Kelly for Fitzgerald (72), Davy Lennon for Rudd (83), Ronan McCormack for Leahy (88)
Ferrybank: Brandon O'Callaghan; Sam Hudson Hamh, Sean Flynn, Ethan Flynn, Paul Phelan; Adrian Rockett, Thomas Whitty, MJ Sutton, Obasare Eghe Dhenmmen, Meshae Bebatu, Stephen Imiren.
Subs: Gavin Purcell for Eghe Dhenmmen (67), Victor Madewski for E Flynn (80) (inj).
Referee: John Ferncombe.
Sideline officials: John S Welsh and Paul Butler