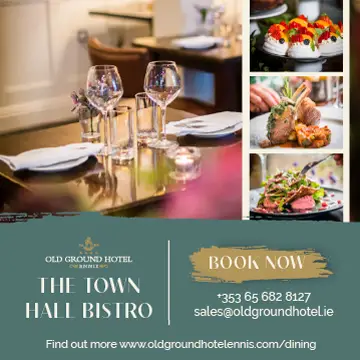 *Photograph: Eamon Ward
A nine member Board of Cliffs of Moher Centre Ltd has been finalised.
Clare County Council has announced the appointment of new members to the Board as part of its ongoing commitment to developing the world famous tourist attraction. The new members will be involved in overseeing the policy planning and governance of the Cliffs of Moher Visitor Experience in County Clare.
Entrepreneur and businessman Bobby Kerr will chair the Board, he is also Chair of Insomnia Coffee Company. Members of the Board were chosen based on their diverse knowledge of the tourism industry/product development, marketing, commercial development, finance, local government, local community and governance.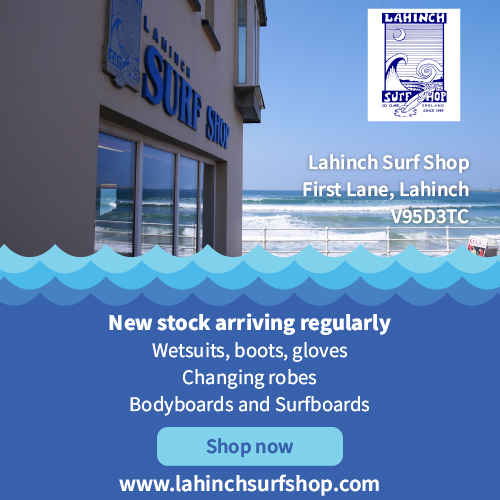 West Clare councillors, Bill Slattery and Richard Nagle, former County Manager of South Tipperary County Council, Edmund O'Connor, Director of the Cliffs of Moher Visitor Experience and company secretary, Geraldine English, Paul Keeley who is the Director of Commercial with Fáilte Ireland, HR and legal professional Lisa Walshe, UL lecturer Dr Deirdre O'Loughlin and Leonard Cleary Director of Rural Development with Clare County Council & Executive Director of the Cliffs of Moher Centre Limited make up the Board.
A new strategy for the Cliffs of Moher Visitor Experience will be developed over the coming months following consultation with key stakeholders.