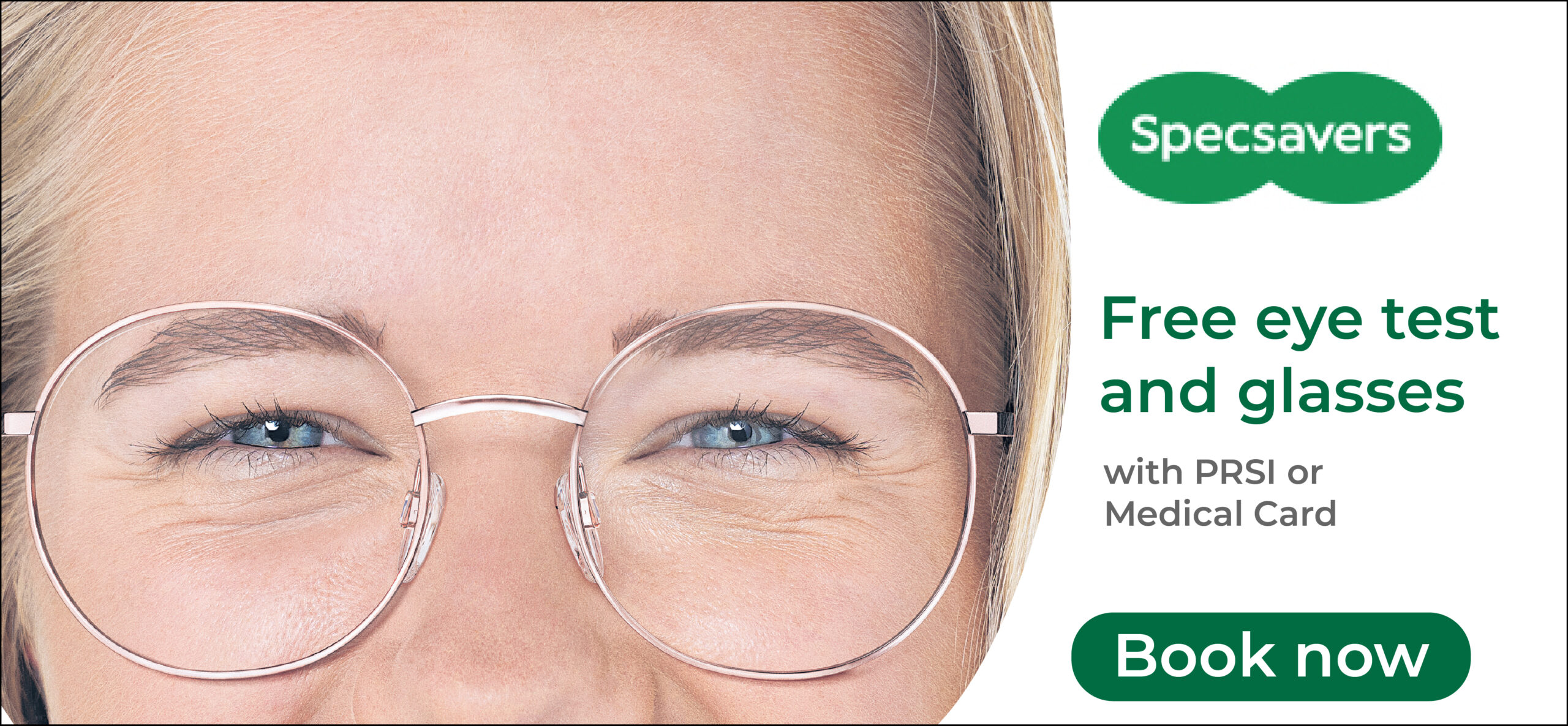 *Photograph: John Mangan
For the past two days in succession, the amount of daily new COVID-19 cases in the Republic of Ireland has exceeded 1000.
On St Stephens Day, the Department of Health announced 1,296 cases in the Republic of Ireland following the 1,025 confirmed on Christmas Day. No county breakdown has been provided by the Department for either day.
"For the second day in a row we are reporting more than a thousand confirmed cases of COVID-19. Within a few short weeks of easing measures at the beginning of December, we have now returned to the very high levels of COVID-19 circulating in the community that we have not seen since the peak of Wave Two of this disease. This is very concerning," Chief Medical Officer, Dr Tony Holohan cautioned on Saturday.
Also on Saturday, an additional six deaths were notified to the Health Protection Surveillance Centre, a day previous the figure was two. A total of 2,200 deaths related to the virus have been recorded in the Republic of Ireland.
Another milestone in the pandemic has been reached with the arrival of the Pfizer/BioNTech COVID-19 Vaccine (Comirnaty).