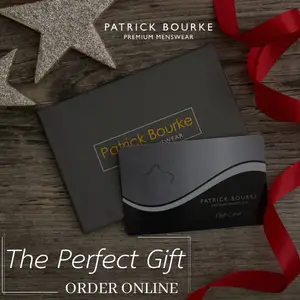 Doolin is readying itself for the second Music Minds festival which takes place next week.
Made up of workshops, debates, films, live performances and guest speakers, the three day multi genre festival this year is focused on connecting different fields of creative arts. Panel discussions will feature live music plus debate on topics such as gender balance in the music industry and how artists, performers and festivals can become more sustainable.
A screening of photojournalist Seamus Murphy's 'A Dog Called Money', the documentary of PJ Harvey's unorthodox journey to her acclaimed album 'The Hope Six Demolition Project' will open Music Minds on Friday January 17th.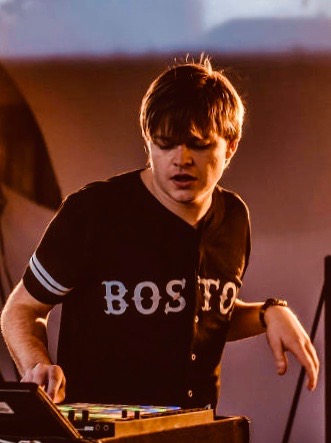 Clare musicians, Eoin O'Neill, Daithí and Susan O'Neill will be on stage for live shows during the course of Music Minds which is organised chiefly by Simon Lewis and Hotel Doolin.
For the full schedule of events, visit musicmindsfestival.ie.